The Aurora Borealis is a natural phenomena that occurs in the northern hemisphere of the Arctic and Antarctic regions. In Canada we call these the "Northern Lights."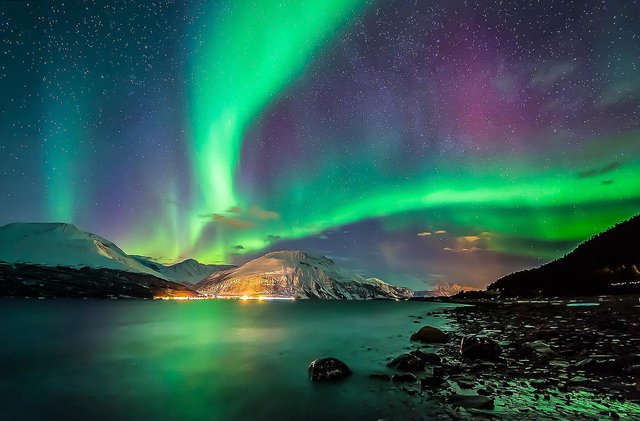 Auroras are produced when the magnetosphere around earth is sufficiently disturbed by solar winds. The trajectories of charged particles in both the solar winds and magnetospheric plasma excite and charge protons and electrons in the atmosphere. The result of this is stunning light shows in the night sky.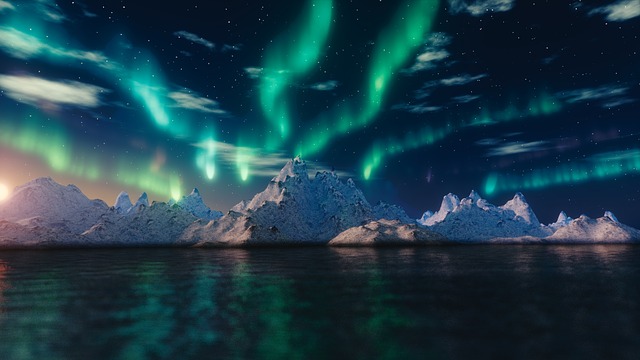 The best time to view the Northern lights is April to August. Canada is the preferred place to view them but countries such as Norway, Greenland, Scandinavia, Iceland and Alaska also get treated to their displays.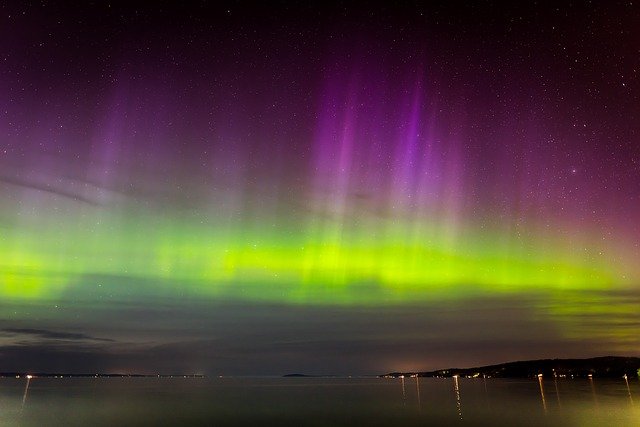 Where I'm located, on the East Coast of Canada, I'm not lucky enough to see the Northern Lights but it's definately on my bucket list to head up North one day and take in this spectacle.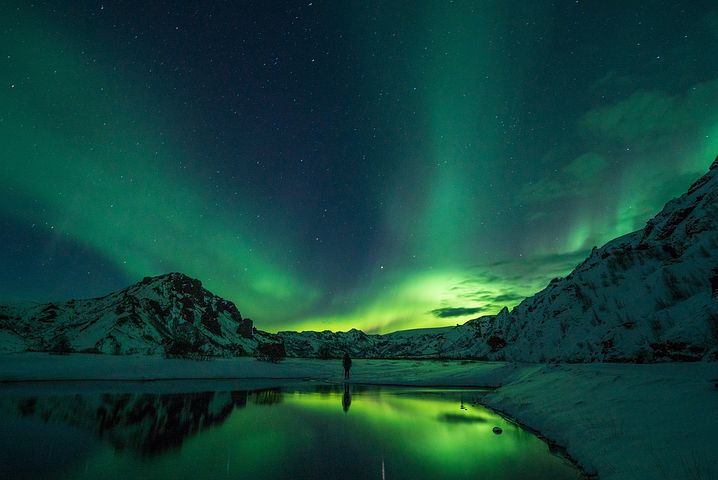 Every year NASA snaps pics of the lights dancing on top of the Earth's surface and the astronauts on the ISS get treated to the best seat in the house to watch the display.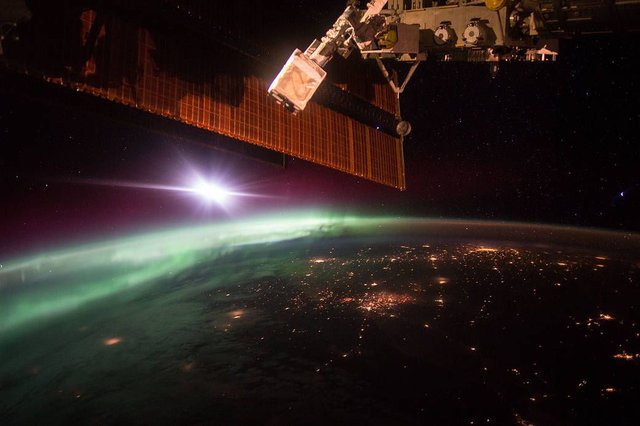 Credit: NASA
As if you needed further proof that nature is just spectacular and science is a beautiful thing.. I'll leave you with one more shot here today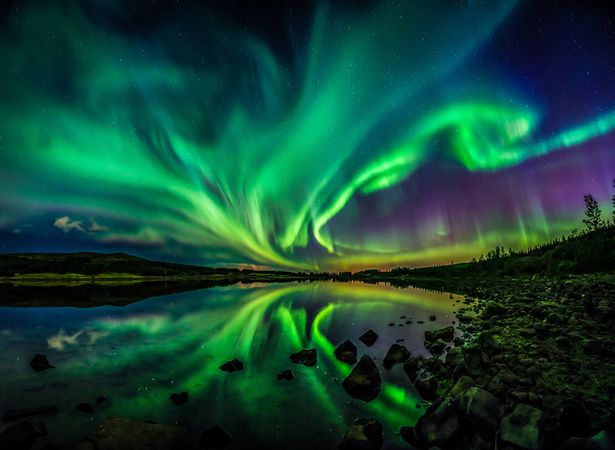 Thanks so much for checking out my blog!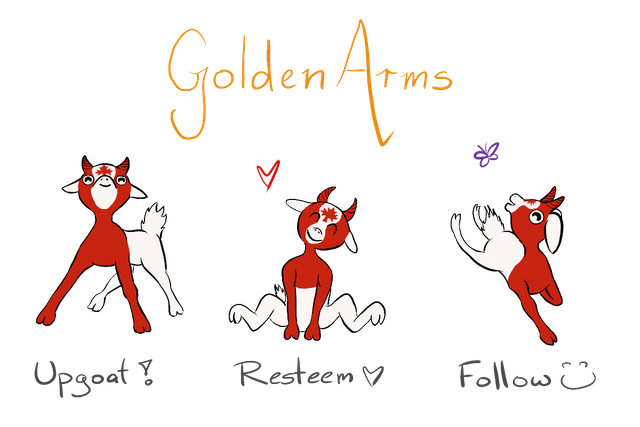 Upgoat footer by @ryivhnn
Picture credits: Pixabay