Hi Steemit family!
Today I bring you an animal that is a little known but its appearance is fascinating and exotic, it is a bird that by his vision is able to detect the smallest of the prey, in addition to being a super intelligent bird considered by many cultures as a symbol of human intelligence, I'm talking about the autillo or little owl Come with me to discover some of its main
characteristics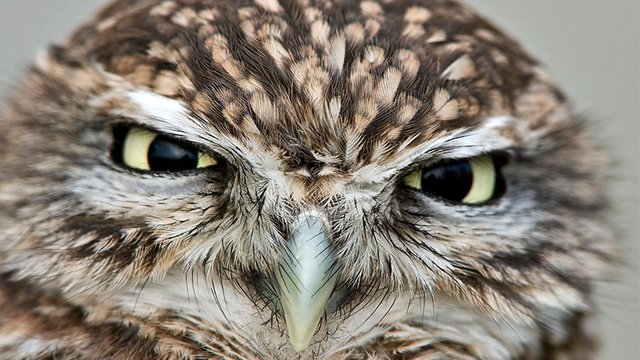 source
This Owl is not the largest of his family, has a length of 20 centimeters highlighting mainly his huge head whose top is flattened, as expected in this night race has powerful eyes very large and perfectly circular, it is practically impossible not to place all the attention on them, not less powerful is his beak, but if less visible than his eyes due to the number plumage that presents in this area. The plumage presents a gray coloration with some dark tones that resemble stretch marks, their claws are curved and sharp enough to capture any rodent of average size.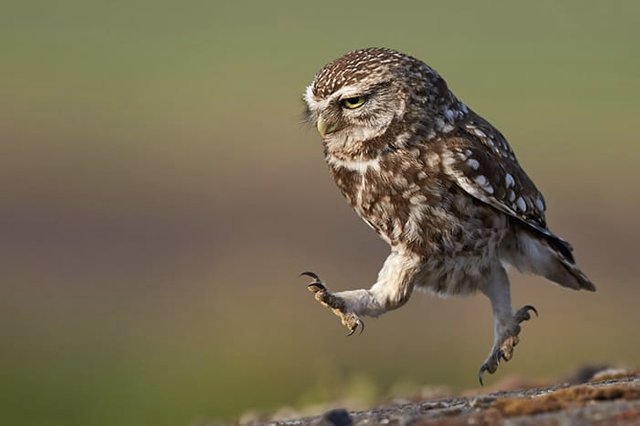 source
The Autillo is a very social bird that is able to live very close to human homes, as long as they are close to garden-like vegetation, parks, or medium-sized trees that provide great shade. They are present throughout Europe, Africa, and Asia.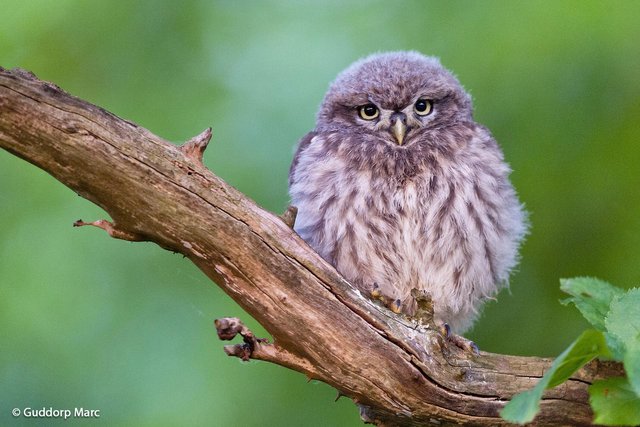 source
In natural state they can live up to 15 years, although this depends in great part on the feeling that they have during their first years of life, they eat from moths, grasshoppers, eggs of other birds, and rodents of medium size.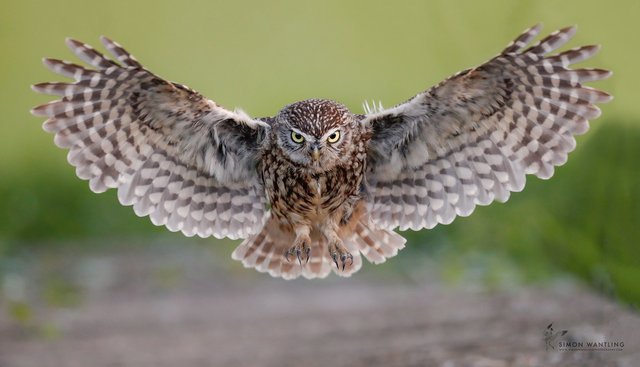 source
This bird has nocturnal habits, beginning to hunt after the sun goes down if you're lucky you can see it on a peak of a tree posing waiting to see the slightest movement to activate its survival instinct.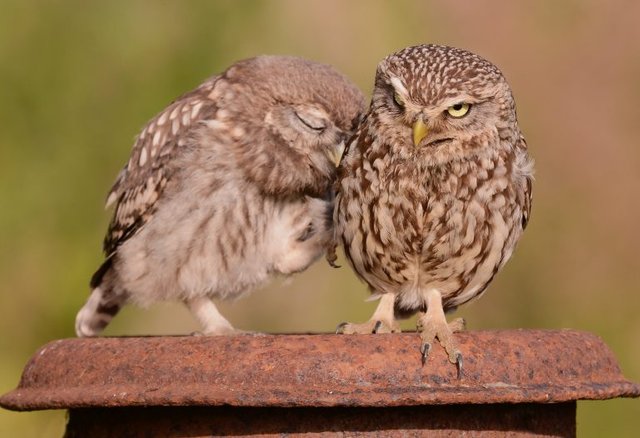 source
As soon as their reproduction is almost at the end of April when these small Owls mate, the female will lay up to 5 eggs in the nest that she builds to inhabit, although this bird can occupy and readapt abandoned nests, the incubation period lasts almost a month, passing another month so that the young can support themselves.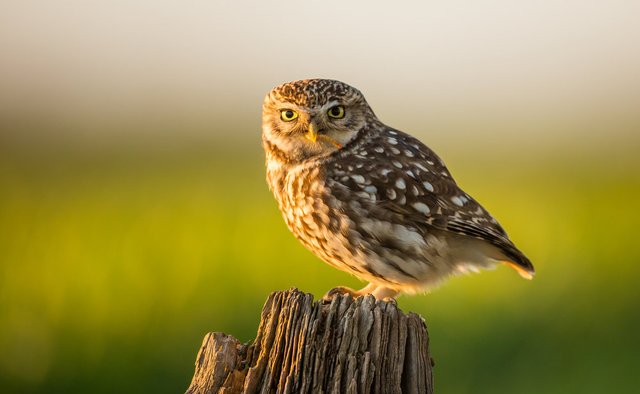 source
This bird emits a particular sound, although it is the male who actually sings in a spectacular way that resembles a flute with beautiful harmonies, females can also emit sounds, but these are very low in decibels so almost impossible to hear by the human ear. But if by the same species, other animals and other birds.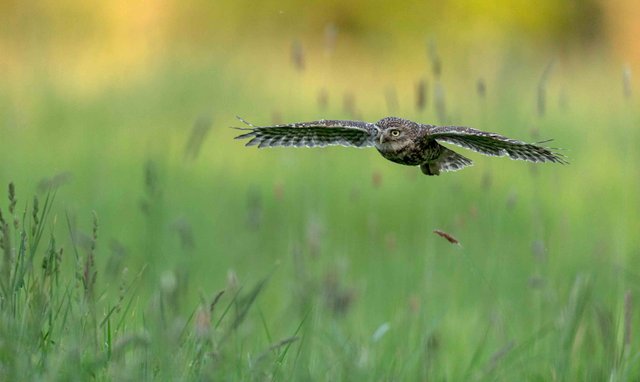 source
The sound has the ability to function as a kind of language and usually execute them in the trees at night, as the day they rest long days for all the activity and waste of energy that occupies them at night.
They are rarely hunted and many sites are rather tried to conserve because they are beneficial for man, to eat large numbers of rodents and insects that can be harmful to human life.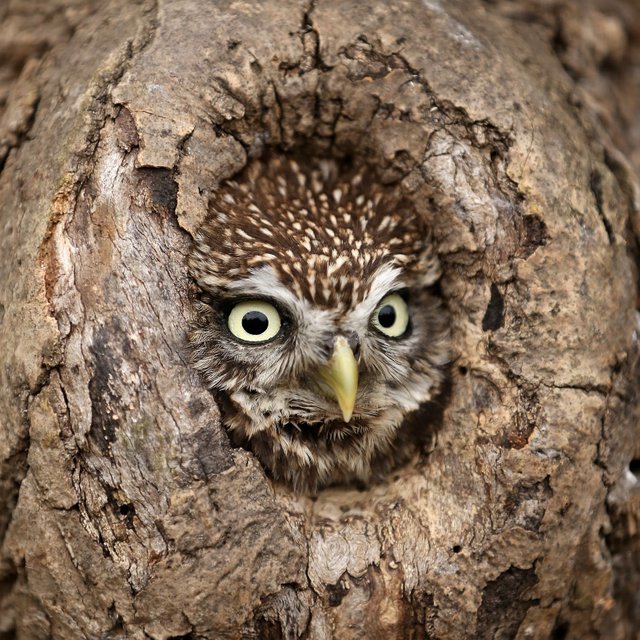 source
They are excellent couples, having only one partner throughout their lives, and often play many to strengthen the bonds of union. So it is common to see them grooming affectionately, this is really tender and somewhat uncommon in other birds, is more common in primates who take very seriously the ties they can have in their group.
source
Thank you for reading
---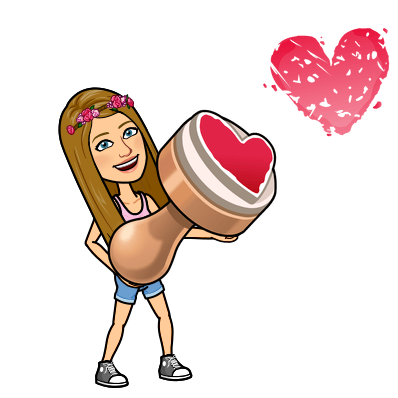 If you liked reading this article, feel free to FOLLOW ME, UPVOTE and RESTEEM! It's always appreciated =D. Thank you all for your support and see you soon for the news flamingirl's adventures!