Nature from my own point of view can be described as the products of the First four days of creation.Vegetation which was commanded to spring out the third day has a lot of lessons in which mankind can relate with.
My name is @falopey and I will be sharing my view about vegetation and mankind.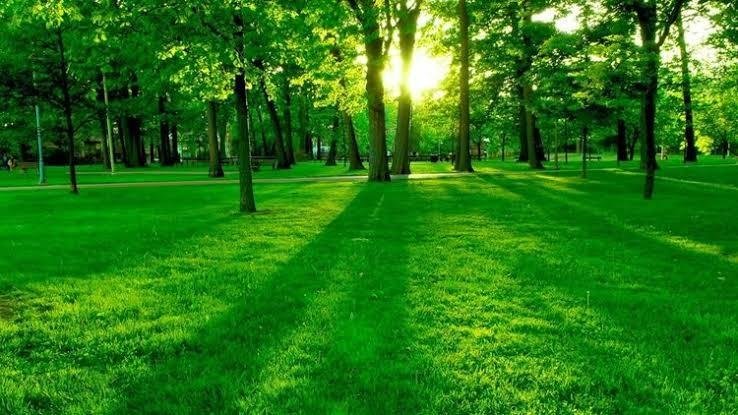 link
Like i said using vegetation as a case study.
Before a beautiful tree can be admired it has to go through some process.
PLANTING -Numerous seed might be planted just like million of sperm will be realsed during sexual intercourse. some of the seeds will decay ,some with be eaten up by rodents and some will survive all this hurdles and germinate.Just like the sperms will run so fast to fertlize the available egg.The one or one's that get the eggs fertilized becomes the foetus and others will be regarded as waste.

NUTURING -As these seeds now called plant develops they need to be care off.Just like a baby is been fed and given necceary attention.The farmer or Gardner cuts off the weeds regularly and also trims the plant to make it beautiful.Also parents takes care of there children, impact necessary knowledge in them cuts off unwanted friends(weeds) ,trims out unethical behaviour to make them look presentable and relevant.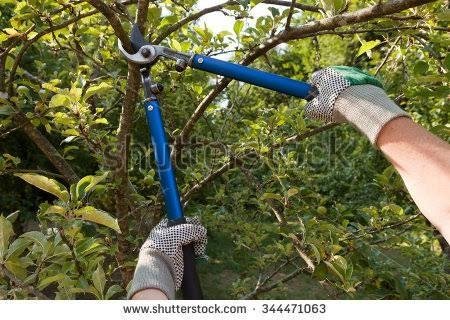 MATURIY STAGE-When this plant are fully grown they become beautiful garden for refreshments, a tourist centre ,and brings joy and fulfilment to its horticulturists.the same goes to a matured man /woman they bring joy and fulfilment to their parents
PRODUCTIVITY -They begin to produce fruits that will be useful for themselves and also the environment. people begin to benefit form them.So also is a Man that patiently goes through this process become relevant to his immediate family ,generation and life to come.

link
Finally,a tree that doesn't passes through these process will either die as a result of execssive weed,get ugly due to lack of trimming and will eventually be cut off early so has not to disfigure other good ones.The same goes to a man who is not well planted and nurtured. if eventually he attains the maturity stage might not be productive and its relevance to the society will be negligible.Thank you for reading through.
I hope I have like minds that relates with my thoughts
COMPLIMENTS OF THE SEASON..