I painted this using acrylic on a recycled Ikea Shelf, after visiting one of my favourite beaches in Sydney's northern beaches area. The sun was hot and the surf was pumping, another perfect day in paradise, so I wanted to capture the feelings in artistic expression.
Thanks to everyone who supports art here on Steemit -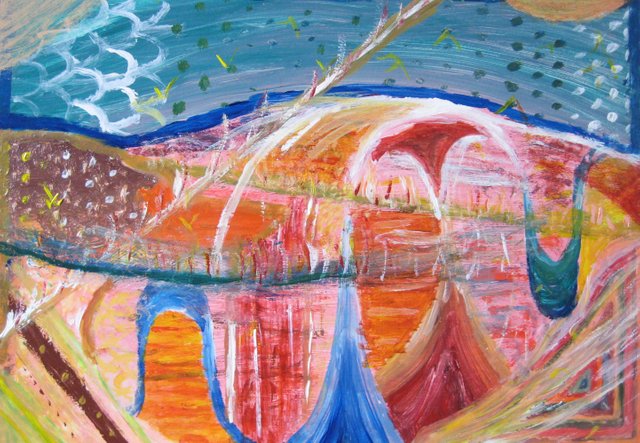 Please comment -upvote and follow.