Blue sky and blue sea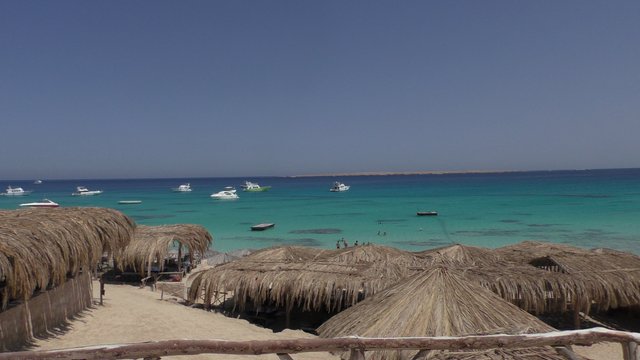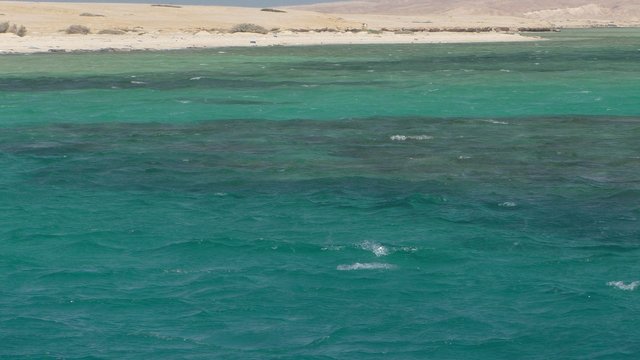 The blue color is beautiful and full of different shades.
Blue is one of the basic colors of the color spectrum, it is the color of monochromatic light with a wavelength of about 470 nm.
Blue color is one of the primary colors with additive mixing (see RGB). Blue is among the so-called cold beats.
Some cultures do not distinguish between blue and green.