#1.mountain walk: THE TREE OF LIFE FOUND ON THE MOUNTAINS OF FARIN GADA.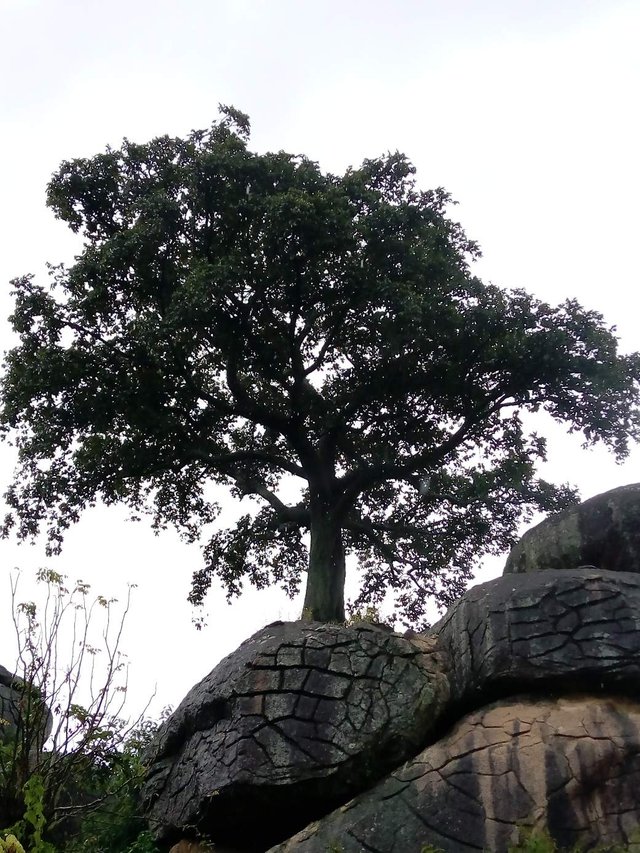 The beauty of nature.
Have you seen anything like this before. We went hiking early hours of today. And we discovered an amazing beauty, no tree on the mountains of Farin Gada, but so shocking to us when our Pathfinder brought us to the location of what is popularly called; The TREE of Life. It was an amazing sight. We sat around the tree, it was fun.
The beauty of nature!
And our Pathfinder was dope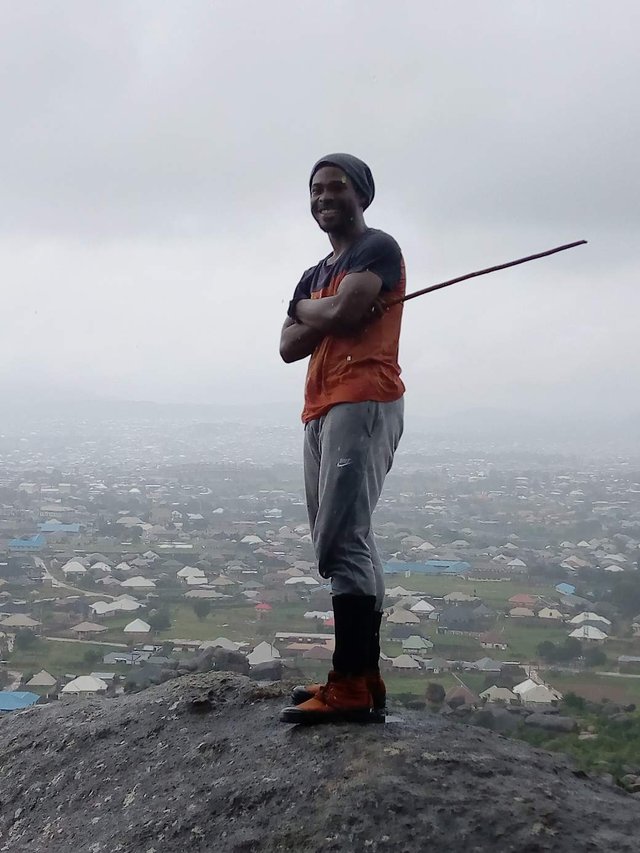 Posted using Partiko Android