Evening Steemers 🙃
How about that BTC run!!!!
Hopefully steem will follow with a run....
Anyhow, Today I share with you a few of our Native Australian Plants that caught my eye while working today.
I hope you enjoy.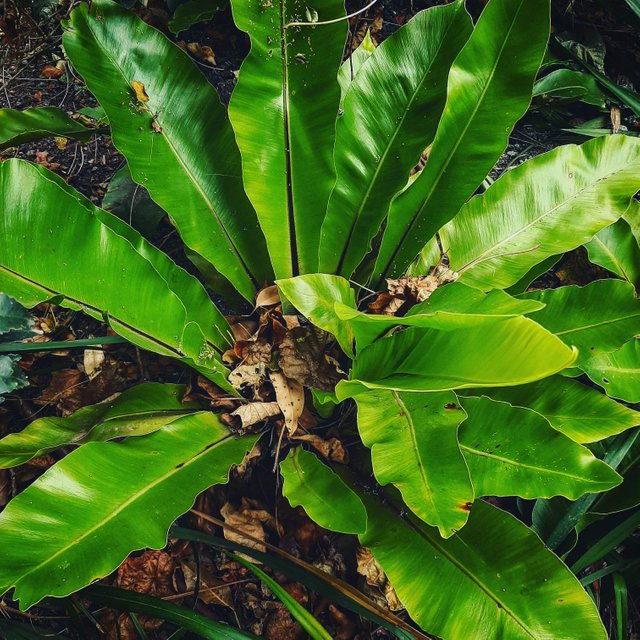 The common name for this fern is the "Birds Nest Fern" or "Crows Nest Fern" (No points for guessing why haha.) The plant belongs to the Aspenium genius and is thankfully quite common in my region both Naturally and Domestically. In the wild they are often in high places that scum bags can't reach.
Theft of the ferns pictured above is unfortunately a common occurrence in the bush here, hefty fines put most people off this but it still happens.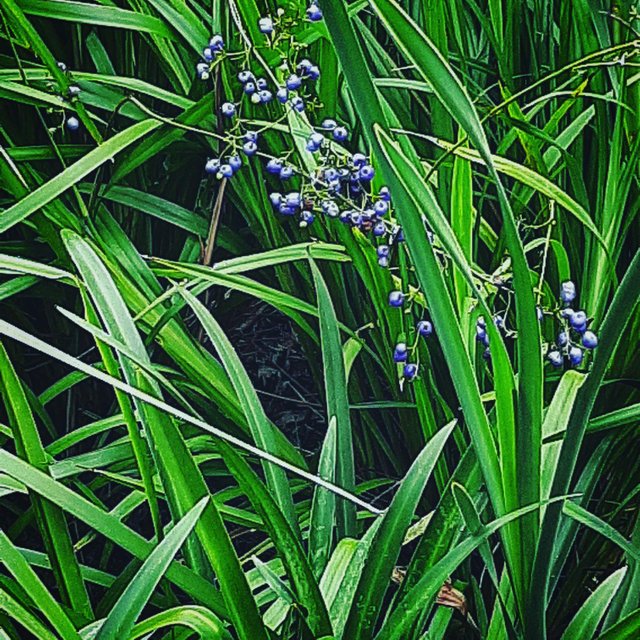 One of our beautiful Liripoe Grasses, a very important plant for Frogs and other Native Fauna.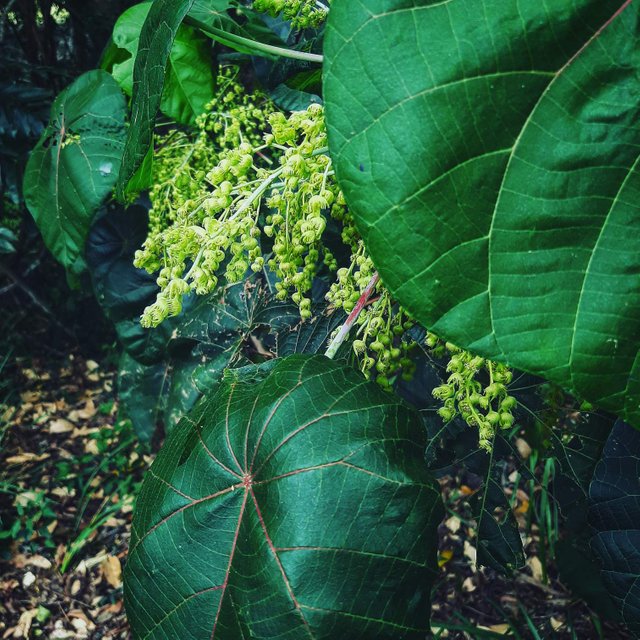 This is another important plant, especially in Revegitation. Some people call it a weed but the truth is it is a Native and it's extreme vigour and robustness means it sprouts up quick and provides a shady microclimate for more vulnerable Natives to grow. It's name is Macaranga.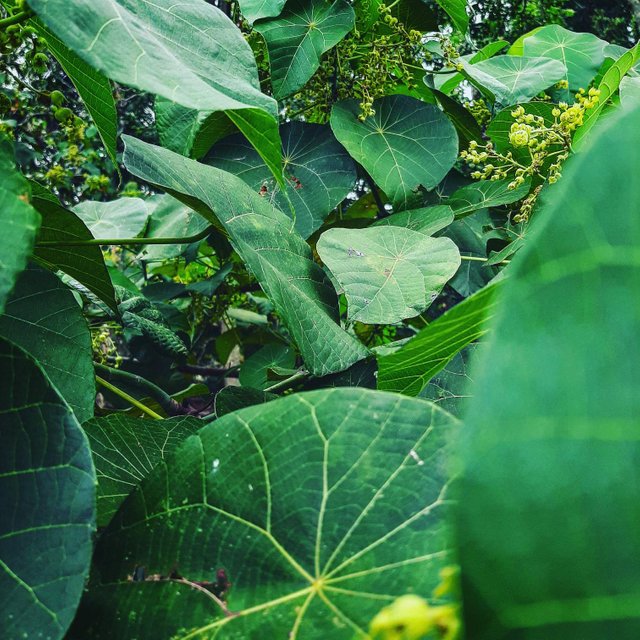 Macaranga from another angle.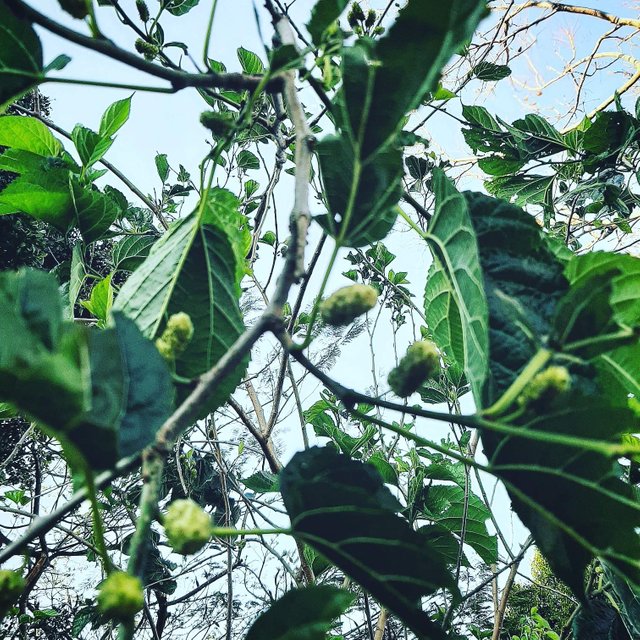 Looking up at a Native White Fruited Mulberry Tree...(Not the best photo sorry.) These are much better aesthetically than culinary unfortunately but a great offering to Native Fauna!
Thanks for stopping by to check out some of our beautiful Australian Natives and stay tuned for more!
Happy gardening and fingers crossed for some rain,
Sam.
Posted using Partiko Android