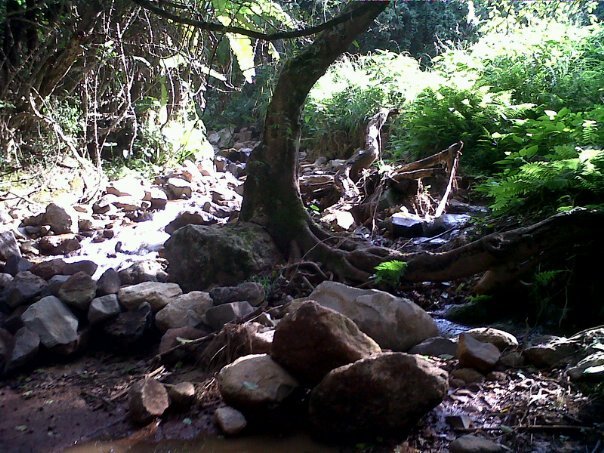 Make sure that you have a healthy sustainable breakfast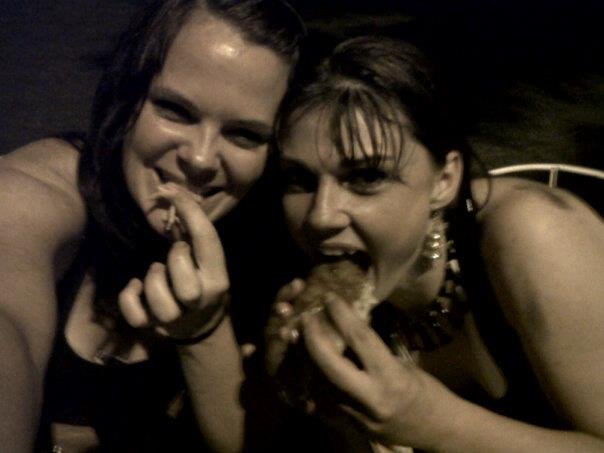 Then gather up some willing friends or alternatively some unsuspecting victims to enjoy the day with you.
Once you have started your hike and you are well into the Indigenous Forrest you notice find that you can easily find some clarity in the surrounding mountain streams and pools.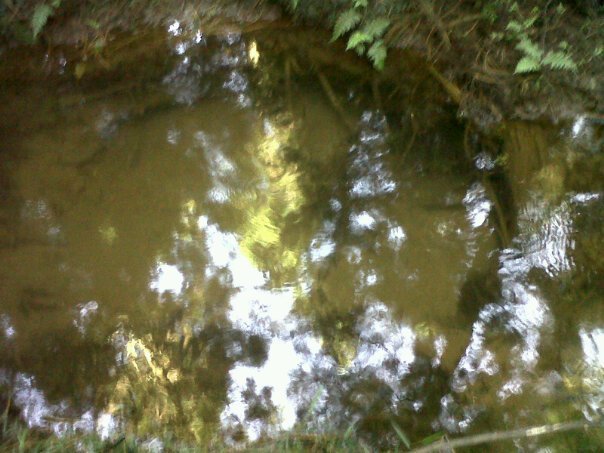 If you struggle to attain this higher form of spiritual clarity, make sure to set some time aside for calming meditation!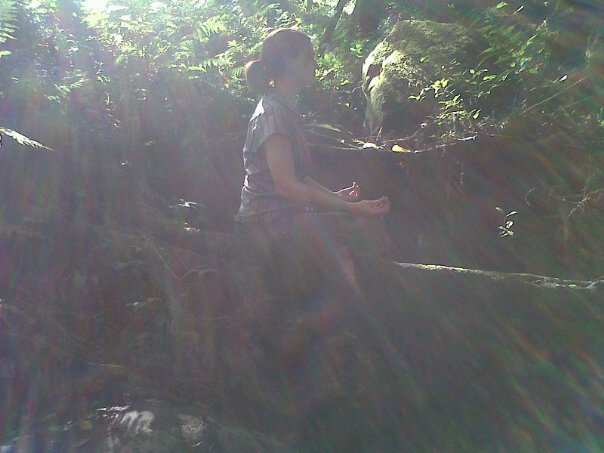 OR NOT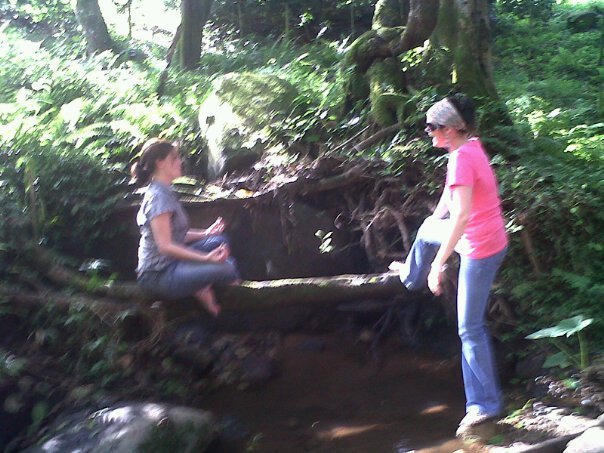 be careful not to ingest just any plant-life - does not matter how unsustainable your breakfast was -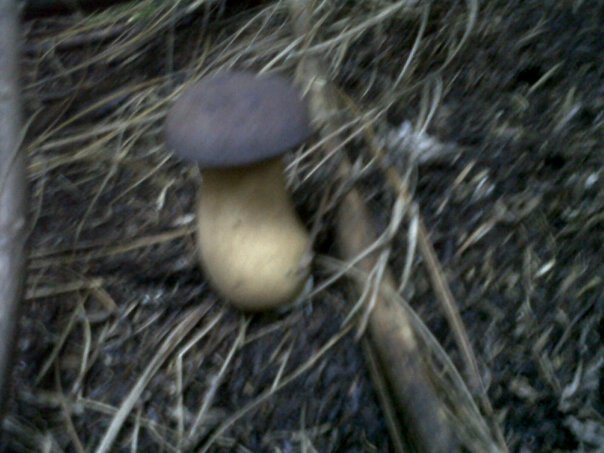 they might be poisonous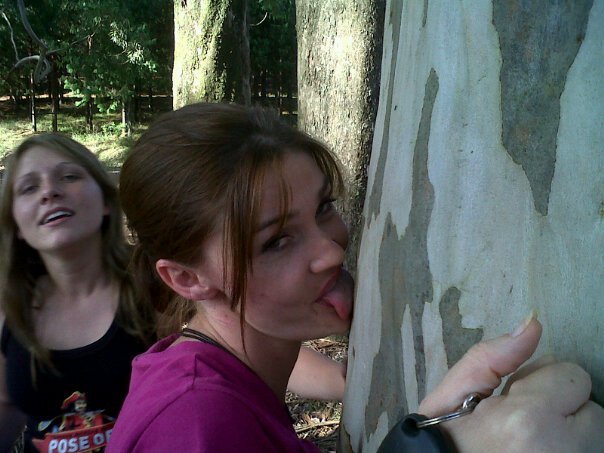 OR NOT!
Make sure to take regular breaks!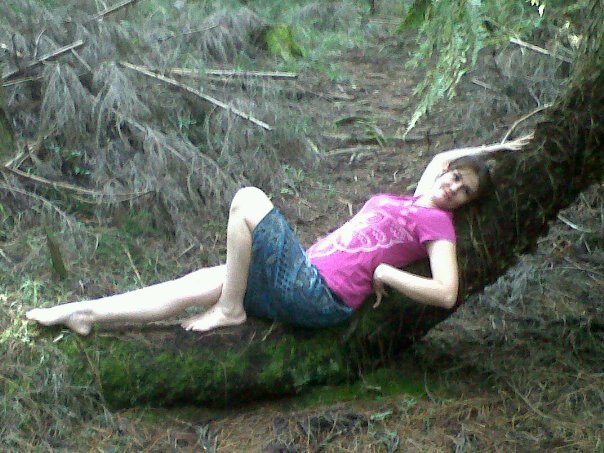 And Remember to have fun!