Good day everybody. I hope this is the happy time for all.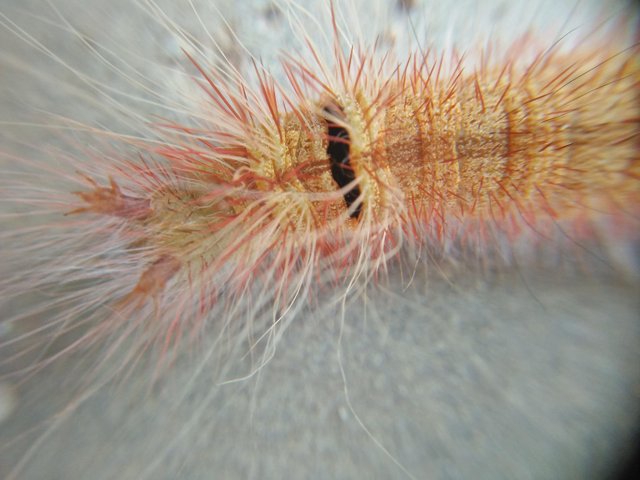 The color is interesting.
The shape is also interesting.
Do not be considered harmless.
Because, in the fur there is toxic substances.
Toxic substances to protect itself.
Protect yourself from the interference of nature and other creatures.
Indonesian version
Warnanya menarik.
Bentuknya juga menarik.
Jangan dianggap tak berbahaya.
Sebab, pada bulunya terdapat zat racun.
Zat racun untuk melindungi dirinya.
Melindungi diri dari gangguan alam dan makhluk lainnya.
Thank you for visiting and viewing my blog
@biodivo