It is our fault line anyway, as the State of California has just released a new earthquake fault line map showing the Santa Monica fault line running right under Beverly Hills and Rodeo Drive, the World's most famous shopping area.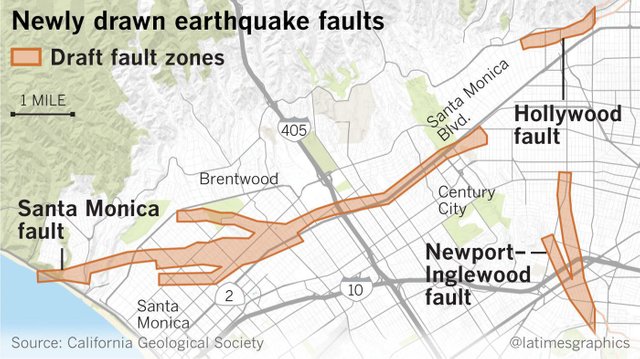 Now there is some good news, as the Santa Monica fault line generally has a major earthquake every few thousand years.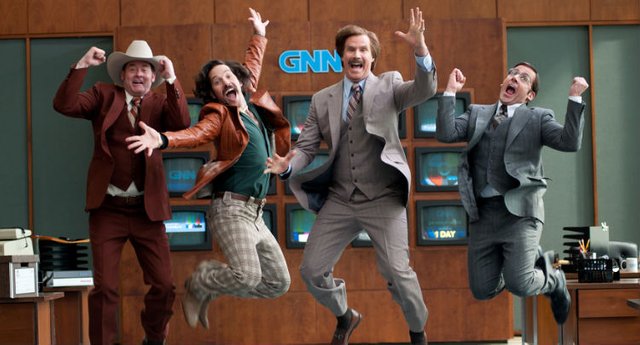 The bad news is that is has been a few thousand years since the last one.
We have a plan though, any time there is a high risk for an earthquake, we just hang out by the pool with some friends.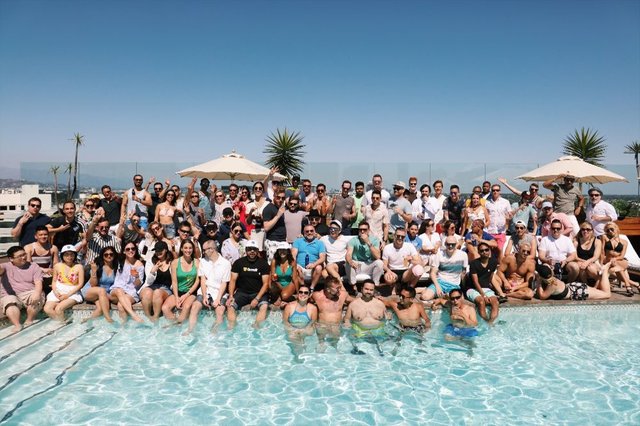 Follow us to get the best of Beverly Hills!