Hello friends STEEMIT I am here because I know that many people have been interested in the love I have for my vocation ..
As you know I am a specialist teacher in planning and evaluation of learning, until last year I was in the classroom with my beautiful students.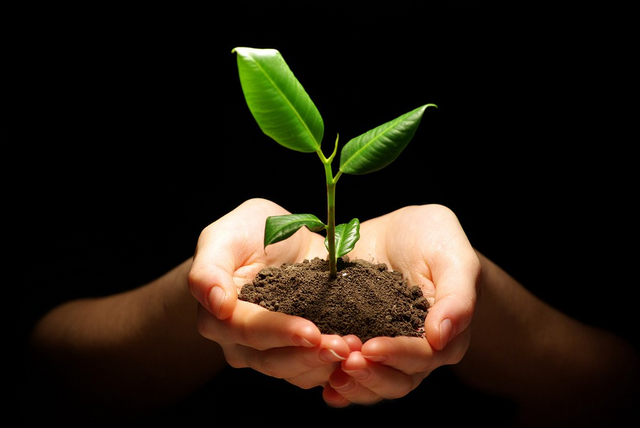 IMAGE SOURCE
Now in my country something that you already know in the education program there is one called HANDS TO SOWING.
I have been talking a lot and what I wanted to tell you is that my new CHALLENGE is the COORDINATION OF already mentioned program .. I am very excited to start activities, coformar THE BRIGADES of work.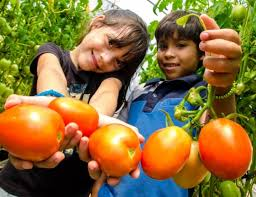 IMAGE SOURCE
I will work in conjunction with my managerial, worker and administrative staff to achieve work in PRODUCTIVE PATIOS, CONUCOS Y SEMILLEROS !!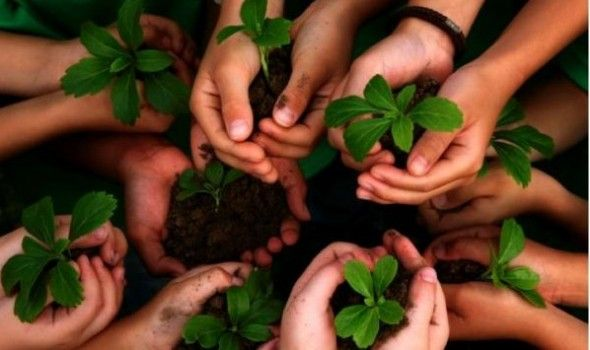 iMAGE SOURCE
Soon I will be showing photos of my future activities .. !!
Since we want PRODUCTIVE SCHOOLS knowing that this is not the solution for the economic crisis of VENEZUELA but we do it for the teaching-learning of the students ..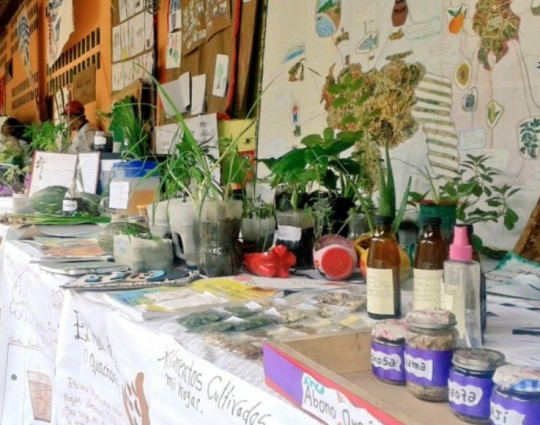 IMAGE SOURCE
The images are taken from other spaces that do the same work in their schools ..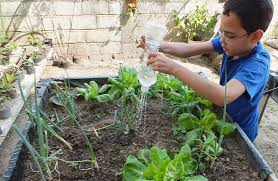 Greetings and thanks ... stay tuned for my publications!