When you choose to eat Real Food, your immediate benefit is that it tastes good. Your long-term benefit is that it is almost always healthier. In many cases it is also more sustainable, healthier for the environment, and supports people whose work, methods, and entire communities make the world a better place. -Larry Olmsted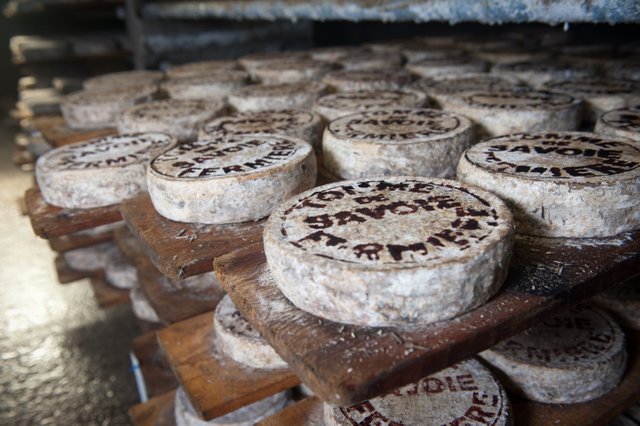 image

Wow... so I just finished reading Larry Olmsted's book Real Food, Fake Food. The review are pretty spot on... I feel both pissed off at the food industry and hungry. Yeah sure there are quite a lot of grammatical errors, but if you can look passed all that, the info in the book is pretty freaken on point with our whole idea of natural medicine and eating whole real food to keep healthy...
It's not about health but it can help our choices of available real foods if you're not hunting and gathering.
For example, if you wanted to eat cured ham but only wanted happy meat (meaning animals that are consciously raised and only eat what their biology was meant for), than you could buy Prosciutto Di Parma. The direct translation is Ham of Parma, and the real thing comes from Parma only... everything about it is the way it is because of its geography, the way the pigs eat naturally and the way it is made.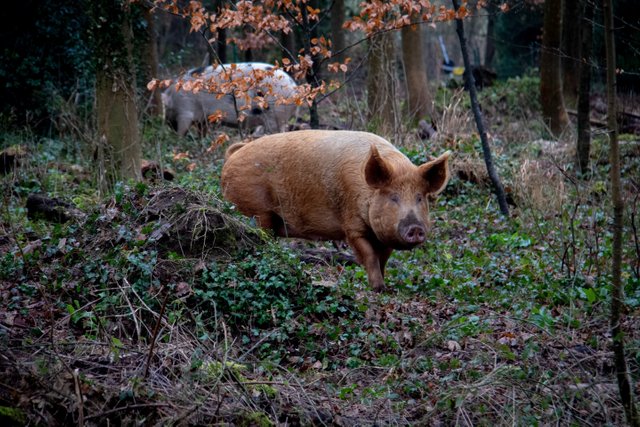 image
So the real Prosciutto Di Parma is in fact happy meat. Sure it's more expensive than some other cured ham but it tastes so much better and is packed full of natural nutrition.
Same goes for Parmesan cheese... if you don't want to eat a fake that is made of wood pulp and whatever else, than look for the real Parmigiano Reggiano. Again, the real thing is made from raw milk from local cows that only eat their natural diet with absolutely no hormones, on pastures that cannot ever be treated with chemicals..! To the point where a cow that has been administered antibiotics, as a last resort, is taken out of the production line untill there is no traces of antibiotics left.
There are so many things to know about labeling in the USA, that essentially we cannot trust any of the information written on food packages. There are just so little regulations as far as protecting a certain type of food. Retailers and restaurateurs can claim just about anything, there are almost no laws against serving a cheap or imitation food in lue of the real thing. The book goes into details about the different laws implemented throughout the world and the lack there of in the United States.
Red snapper is one of those foods that is most often faked. The thing is, again if you're in that world of wanting to eat only wild caught fish, red snapper is never farmed. That's great to know but be aware that the next time you order a piece of red snapper smothered in some delicious sauce, it probably isn't the wild caught fish you though it should be.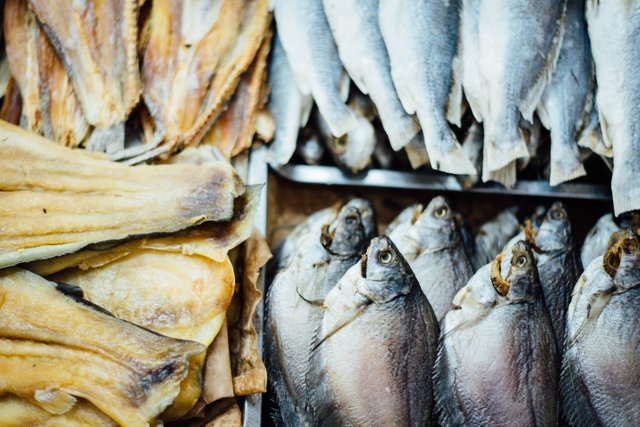 When Larry Olmsted said it properly, the more expensive a food is, the more you'll find contraband.
Olive oil, shrimp, kobe beef and so much of our food has been sold to us as something that it is not... It's not really surprising, as the business models these days are all about profit, why should anyone care about whether or not people get sick, as long as the price is right, that's all they care about.
There's so much more to tell about the fake food industry but I can't rewrite the book here in a post, so if you want to find out more, read the book or start looking into this scandalous food story.
---
Be warned... once you dive into this world of nutrition and healthy food, it will become difficult to find real food at the market.
AS ALWAYS... THANK YOU FOR LOOKING, YOUR SUPPORT IS GREATLY APPRECIATED

QUOTE OF THE MONTH: @artemislives
If you're not riding the @ecotrain, you gotta wonder where you're actually going!
(If you want your quote featured here, lookout for the next contest!)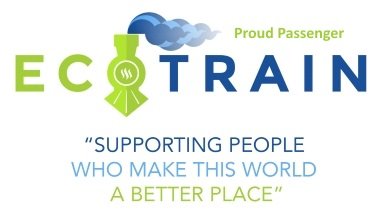 If you want to know what really is inside this Coconut, take a look at my Humans Of Steemit.
And don't forget… Dreams Come True!
image