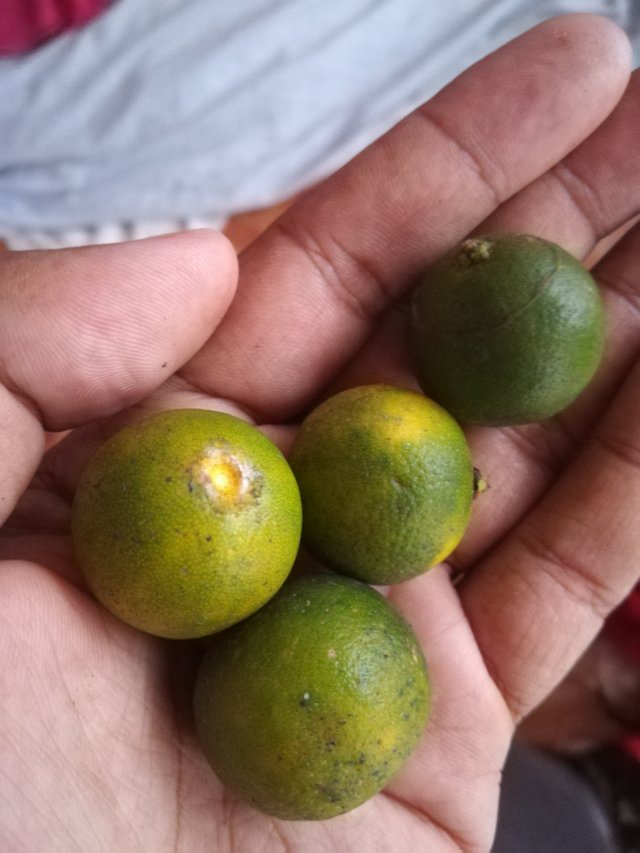 Calamansi or also known as calamodin according to wikipedia. Are you familiar with this fruit? This sour fruit but tasty, sour but you can use as an organic medicine. Yeah I'm talking of this simple fruit but very effective.
I don't like drinking medicine if it's only cough or cold. I was searching on the internet about why I'm experiencing cold then added cough. It's not normal to us having cold because Philippines is not a cold country. Although it's different story when the ber months started or the that started on September. When that month came, our country became colder but not that cold. We are not use of cold that's why if the cold months started. Many of us got cold, cough or even fever.
Lemon fruit is one of the fruit to cure this kind of illness. Preventing sore throat and preventing the cold will add another illness like cough. But lemon here is hard to find or hard to buy. We usually bought it in the Cities where lot of fruits are selling. While calamansi fruit is different, it is cheaper and it's easy to buy.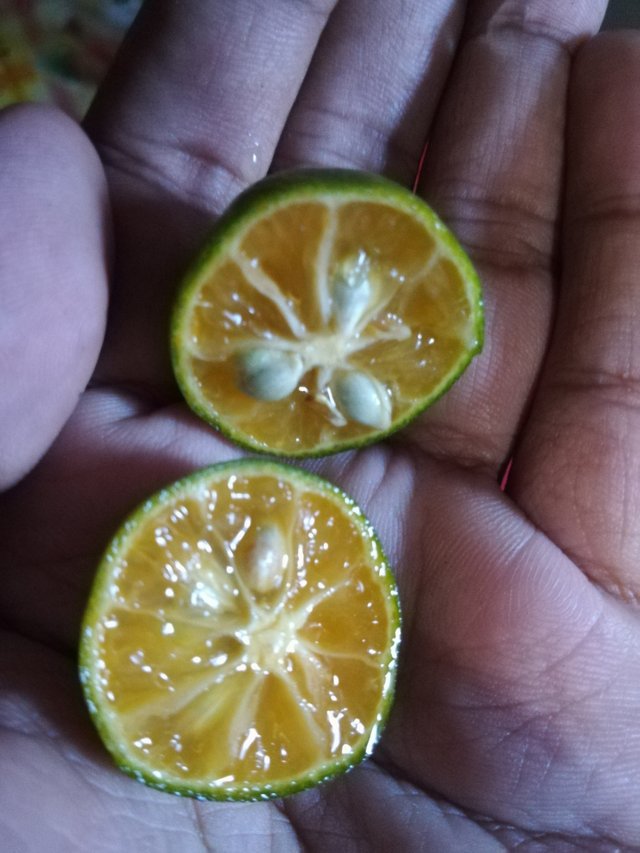 Now how to use this fruit to cure cold and cough. Of course it can cure cough because this fruit is sour. The itchy of your throat will be lessen but not only that. This fruit contains of vitamin C that will help your immune system stronger. But this kind of fruit is acidic, if you'll drink with an empty stomach you will feel hungry after drinking it.
You can use it as a juice, it's fine if you'll use 5 calamansi fruit and put it to water then add some vinegar a little to make it more tasty.
If you're experiencing unstoppable cough. Just peel it's skin and make the fruit stay in your mouth for long. It's sour but it's not really sour that you can't handle. Just don't eat it, let the juice showered your throat to remove that itchyness.
As what I'm telling you that this fruit is acidic and strong juice. If you notice that you have an underarms odor. This could be helpful to you to remove that odor. Just cut the fruit and wipe it in your underarms. Let the juice of the fruit sweat into it. The disadvantage of this is that your underarms will have sweat or you will have wet underarms. But it's fine because your underarms will have no bad odor anymore.
If you're experiencing fungal infection also this fruit is good to use. But just reminder of the effect on the part that have fungal infection. This is very painful that sometimes it's hard to handle it. I tried it before but and it just me who provide this idea base on experienced. I use this for a month before the fungal infection was gone.
You can use this kind of fruit in food also. You can put it in the popular filipino food "pancit." The food will be more delicious if you add calamansi juice on it. You can also use this fruit as a vinegar, partner it with soy sauce to make the meat and fish more delicious. If you're familiar of barbecue food, this is the best fruit to mix with soy sauce.
I hope it gives you a little bit of knowledge in organic food.
images are mine
huawei p7
d' dreamboy
@mrnightmare89