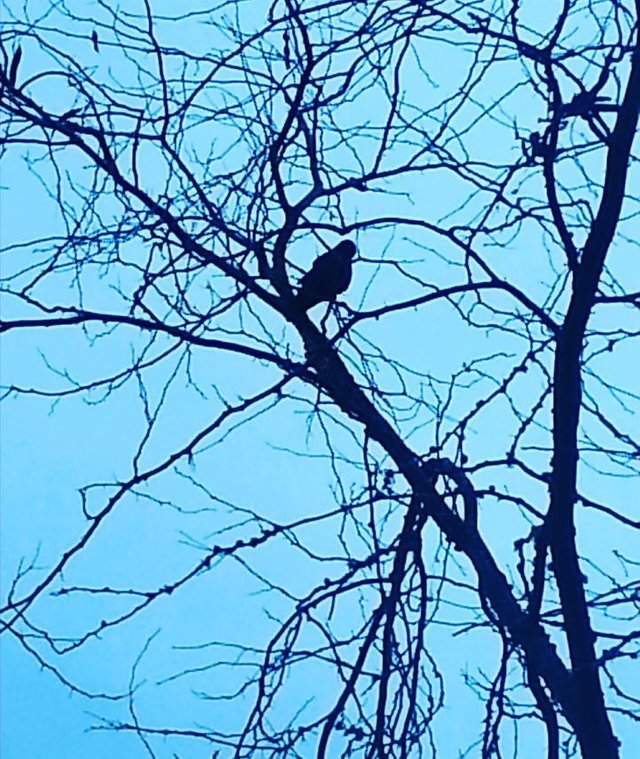 They were calling out quite a story with the rachety cawwwwing most of the afternoon. Oh to the bird life. Birds and their songs help to open up Spring flowers. We have had quite the wet weather deluge, with many surrounding areas experiencing flooding.
#naturalmedicine #canna-curate
#share2steem #nature #animalphotography #birds #crow #blog #istandforlove #metaphysics #quantum #ripples #deepdivers #intention #life #flight #bluesky #earthdeeds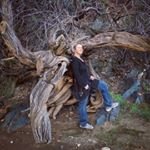 kimmysomelove42

Posted from Instagram via Share2Steem
Lend your voice to this amazing inspiring group of humans!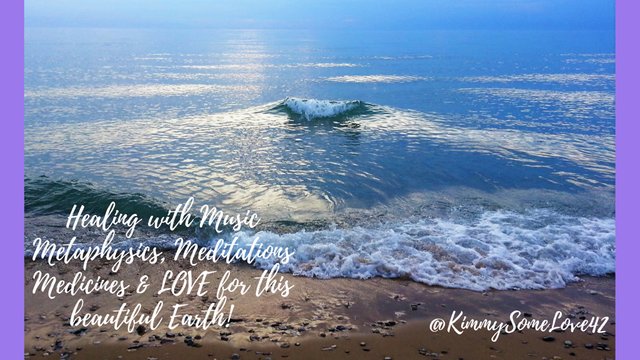 New Amazing Cross Post App;
https://share2steem.io/?ref=kimmysomelove42
https://www.instagram.com/kimmysomelove42/
Want more followers?
https://old.steemfollower.com/?r=16189
https://steemengine.net/join?r=3935
Or better yet, get paid to search the web, this site is fast and amazing!