Oregano for visitors from other worlds.
And for those on earth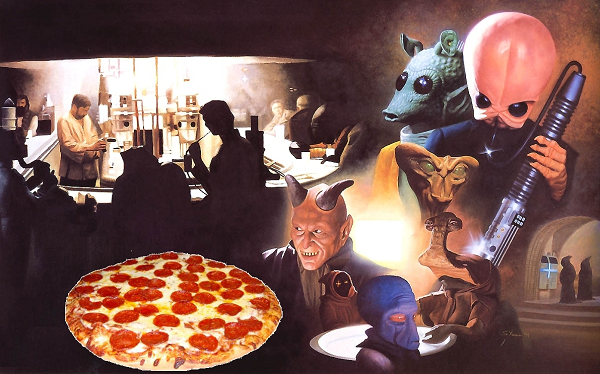 Fuente
Hello my readers, a theory managed by the great scientists and disseminators of science, affirms that if beings from other galaxies, visitors from other worlds arrived on earth, the only thing that would interest those beings, it would not be us humans, it would be the plants; if the plants, he would look at us as a Civil Engineer sees a small colony of ants in his road work, he would not take it into account and pass over it ... tragic, yes, but that is what really happens.
Fuente
If the plants are what sustains the world, human beings are only parasites of it, although it sounds very cruel, it is the truth; and one of the key questions that would arise, would be that Aromatic Herb would prefer these beings from other worlds; because a characteristic of intelligent beings is that cooking, if cooking, in fact humans are the only species on earth that cooks, and if they are so intelligent to get here they will want to cook with our species; because you are not going to believe that all the extraterrestrial beings are as it looks, small, big-eyed, gray and without seasoning, would come for our plants, would come because the plants perform incredible tasks, and each of them is a unique being with characteristics unique; for a scientist I would know what I am talking about and for a chef.
So friends, the aliens would come for our species, which would you recommend ?, think it well, because the choice you would choose could give an initial first galactic war or the first galactic trade of species, as happened century ago in our world, with the Salt, coffee, pepper, tea, to name a few.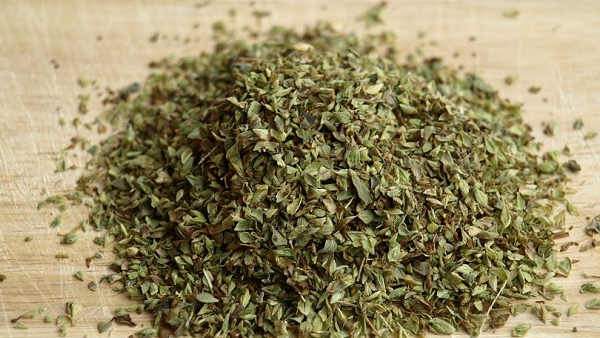 Fuente
You know that I would recommend to visitors from other worlds, if oregano is my favorite species, it is never lacking in the kitchen, it is cheap, it occurs in most places on the planet, it is the perfect companion of meats, especially the pig, and not even speak in soups.
If you want to improve something, add oregano ...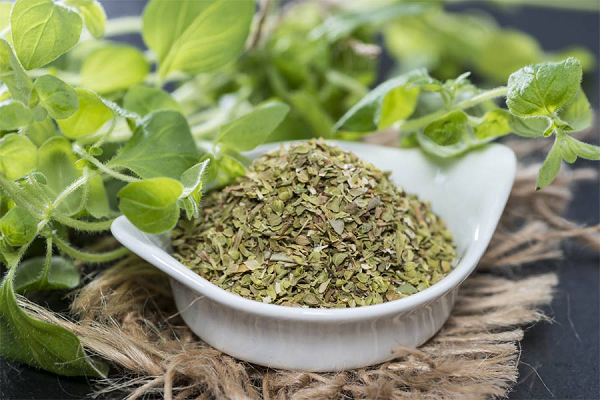 Fuente
The word oregano means joy of the mountain, oregano is a spice widely used in cooking but few know how healthy this herb can be when you cook with oregano is receiving healing and a wide range of health benefits, another reason for interest for visitors; the oregano is native to northern Europe, it is important to clarify that I am not talking about a related herb called Mexican oregano or oregum, although this one would also like aliens, it is a historically tasty herb the oregano was not only recognized for its flavor, but it was considered a symbol of joy and happiness in ancient Greece, (the secret of happiness) and in Rome the brides and grooms put oregano laurels on their heads in the celebration of their nuptials.
The oregano carried in wallets was said to attract luck, health and positive feelings used as an amulet, it was planted around the houses to protect them from external forces.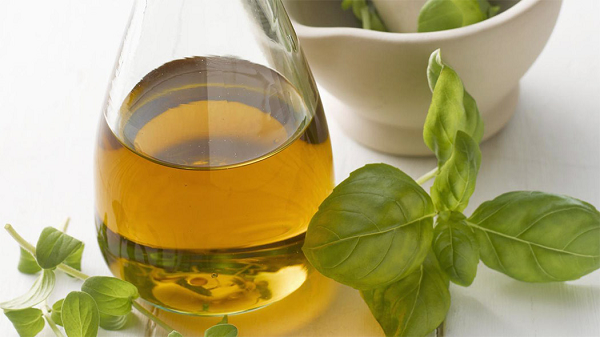 )
Fuente
Here I leave for the visitors of other world and the natives of the earth, the way of obtaining oregano oil in a hunting way.
- I collected a cup of fresh oregano and put it in a plastic bag.
- Using a kitchen hammer or roller crushes the oregano to release its natural oils.
- Meanwhile heat a cup of olive oil, do not heat the oil too much.
- When it is hot, turn off the stove, add the oregano leaves and remove.
- Pour the mixture into a clean jar and squeeze the lid with the jar in a clean and dry place and leave it there for two weeks.
- After two weeks, strain the leaves and oregano oil will be ready.
Use it directly on pale gray skin or take it internally:).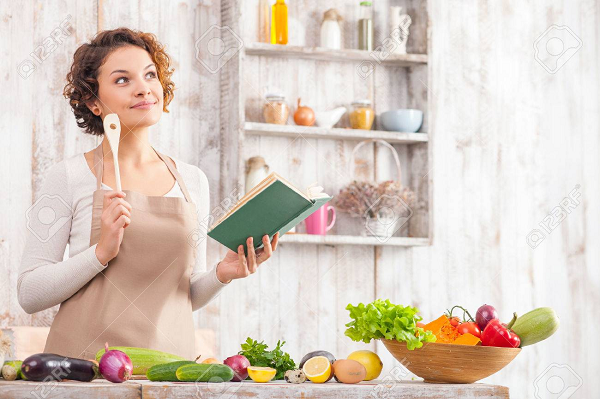 Fuente
En esta hierba, además de sus propiedades curativas y culinarias, es posible que también encuentre como los antiguos habitantes de la tierra un gran aporte de alegría.
Gracias por sacar un poco de tu tiempo en leerme.
---
---