...is the question of this week's contest at @naturalmedicine.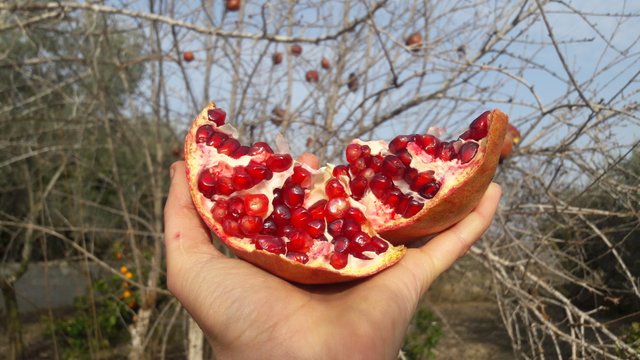 Such an interesting question!
I don't think anyone really fool themselves to think a healthy lifestyle can make us avoid death, but postpone it maybe yes. I think a more plausible thing to avoid or postpone, though, is sickness.
Death is an interesting factor to bring in to life, though.. It's something we all know is a part of life, but most often we don't really know how to relate to it.
I think almost every fear in life can be traced back to a fear of death, or even sometimes, a fear of living. Living and dying sometimes look the same..
So if we live healthy lives to avoid sickness, is that then because the fear of sickness is somehow a fear of dying?
Or is because we simply know that being healthy is being happy?
I think we all look for happiness and we all know that we feel less happy when we are sick.
Sickness is also a sign that something is wrong and out of balance. It simply feels wrong to be sick, and for me it just seems wrong to live an unhealthy life. Sickness is usually a sign that we are unhealthy, either in our diet, our habits, our relationships or our mental health.
So why do we sometimes live unhealthy lives? That is maybe an even bigger question.
Could it be fear of living?
I think diet, habits, mental health and wellbeing are all related, and imbalance in one area, usually affects all areas of live.
I do think that a very unhealthy lifestyle could be associated with fear of living. When we don't dare to take in life to the fullest, with all it's miracles, pains, suffering and ecstatic moments, we slowly kill ourselves with cigarettes, junk food and brain numbing activities. Since we are afraid of death too, it's the fewest of us who dare to end it once and for all, so instead it becomes a middle thing of slowly poisoning ourselves, numbing our senses to the world that scares us.
I think when we start to take care of ourselves, it's a sign that we dare to embrace life and live it to the fullest.
In that way you can say that we live healthy lives to avoid or postpone death - as we dare to live, we don't need death to take us away from life.