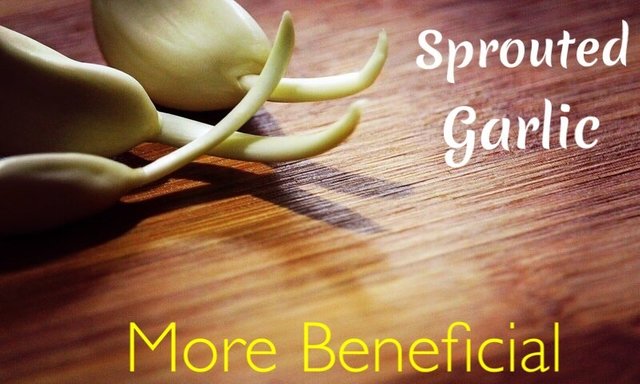 Hey wait! Don't do it! Don't throw that garlic out! It isn't bad!
I sure wish I would have known this before I threw out so many sprouted garlic cloves. Usually when food starts to look weird or strange things start to grow out of them, into the garbage they go. I am very particular and picky when it comes to how our food looks.
Last week while cooking I reached for the garlic and this is what I found. More stem like things growing out of my cloves. This time instead of tossing them right away I got curious. I thought what if there is something beneficial to this rare growth? What if it doesn't mean the garlic has gone bad or expired? So I set the sprouted ones aside (and took photos of them for this post 😁) until I researched and cooked with the normal ones.

Sprouted Garlic is a Superfood!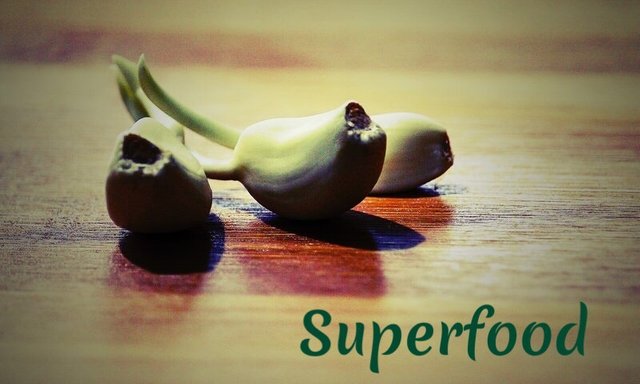 During a recent study published in the ACS Journal of Agriculture and Food Chemistry it was found that sprouted garlic which are older garlic bulbs with shoots sprouted from their cloves, has even more antioxidant activity than the younger ones. So we can presume that sprouting garlic is not getting spoiled it's just ageing. It develops it's nutritional quality with age. If you see dark spots on garlic those are a sign that it is getting spoilt.
In the article researcher Jong-Sang Kim, PhD, explained,
Plants are very susceptible to attack from bacteria, viruses, and insects during sprouting. This causes them to produce a variety of chemicals called phytoalexins to defend themselves. Most of these are toxic to microorganisms and insects, but beneficial to human health.
They found that garlic sprouted for five days had higher antioxidant activity than fresher bulbs and it had different metabolites, which suggests it also makes different substances. Extracts from this garlic protected cells in a laboratory dish from certain types of damage. It was concluded that sprouting may be a useful way to improve the antioxidant potential of garlic.

Increased Benefits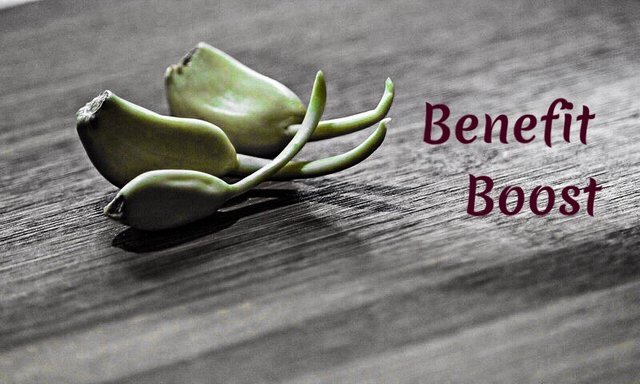 Sprouted garlic enhances the already amazing benefits of raw garlic. It boosts immunity, cardiovascular health protection, cancer fighting abilities, slowing down the ageing process, blood pressure control, and the effectiveness against bacteria, fungi, parasites and viruses.
So maybe it's not a bad idea to let your garlic sit in your pantry a little longer than normal to get these enhanced benefits. The next time you see shoots coming up out of your garlic don't panic but be excited that you will get these added boosts to your health!
Thanks for Reading!
Note: Information offered on is for educational purposes only. This post makes neither medical claim, nor intends to diagnose or treat medical conditions. Links to external sites are for informational purposes only. This post neither endorses them nor is in any way responsible for their content. Readers must do their own research concerning the safety of the information listed above.
All photos are my own and were taken with our Cannon EOS Rebel T6.
article source 1
article source 2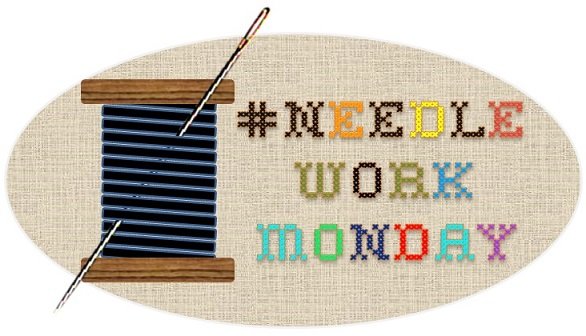 Logo/Banner created by @rigaronib!