Culturally, Thai people are very switched on to the energy of colour and, traditionally, each day of the week has its own colour.
Yellow for Monday
Pink for Tuesday
Green for Wednesday
Orange for Thursday
Blue for Friday
Purple for Saturday
Red for Sunday
It's considered polite and respectful to wear the 'colour of the day', and it's common to see government officials, shop assistants, students and teachers all sporting polo shirts of the right colour when out at official events.. The day you are born dictates "your colour" (which brings luck, prosperity etc) and thus, the colour of the Monarch in the Kingdom of Thailand matters. The Monarch's colour infers luck and blessing on the whole city, and the country. For more than 60 years, Thailand's beloved (and recently deceased) King Rama IX was celebrated through His birth colour, yellow. For His milestone birthdays over the last decade or two, the City of Chiang Mai planted Cassia Trees, so that it would be awash with a sea of yellow flowers in His honour.
And for a month of two every year, it is.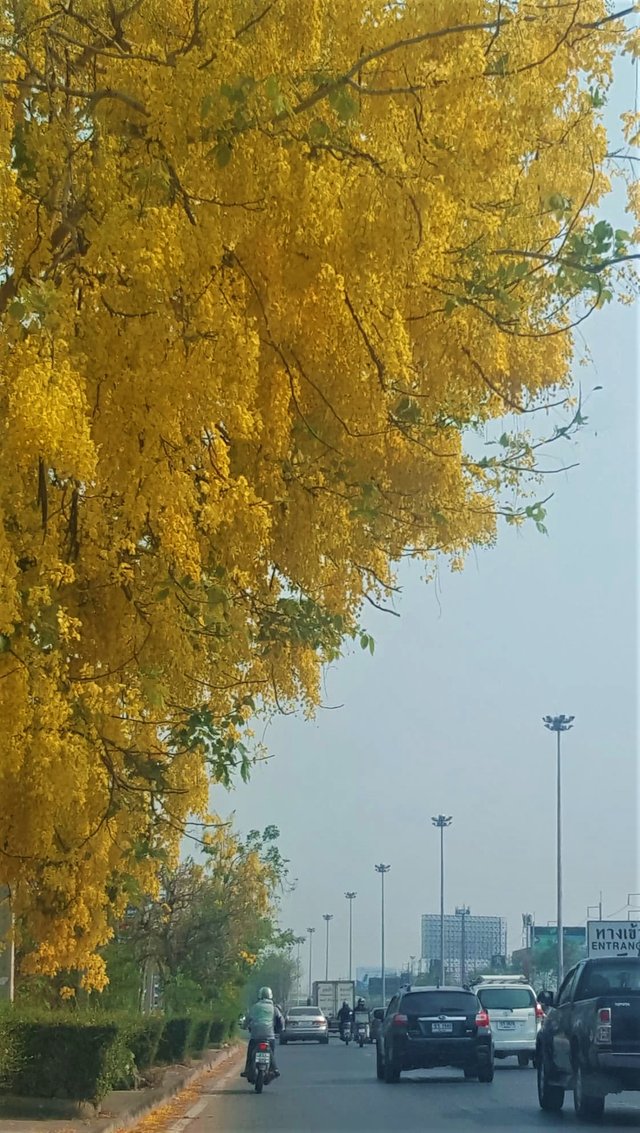 Cassia fistula. An ornamental Asian wild cinnamon tree. Drought tolerant, elegant, and a complete explosion of yellow when she blooms. And yes, she is also officially the Thai national tree. Locally called Dton Ratchaphruek.
And so the whole city enjoys a therapeutic colour bath, as trees along roadsides, in temples and schools, and even in shopping center carparks erupt into extravagant yellow bloom for 4-5-6 weeks at the end of the dry season.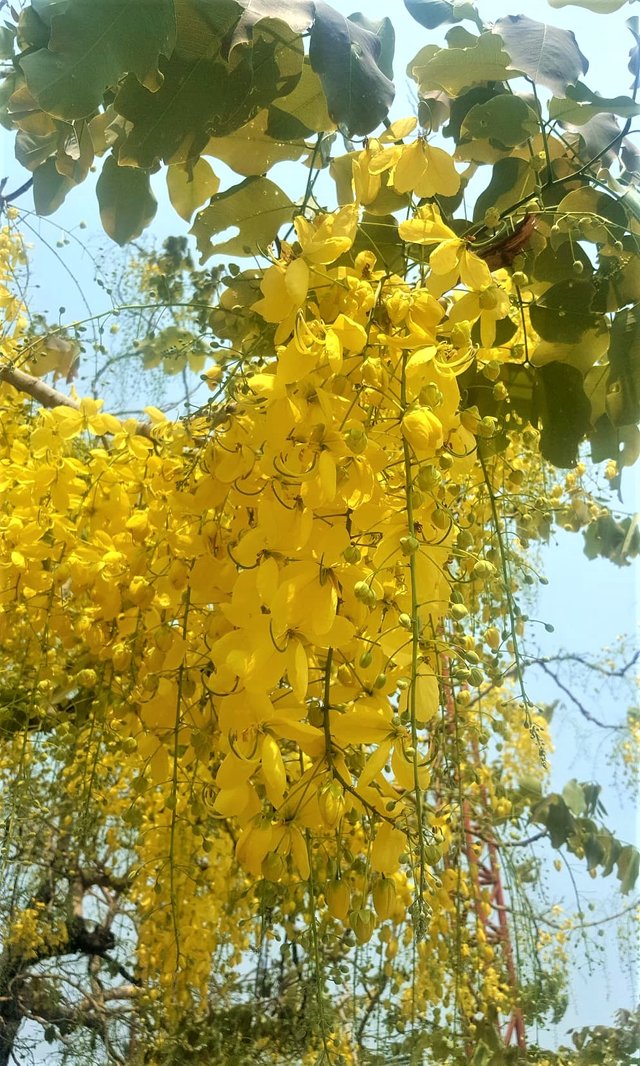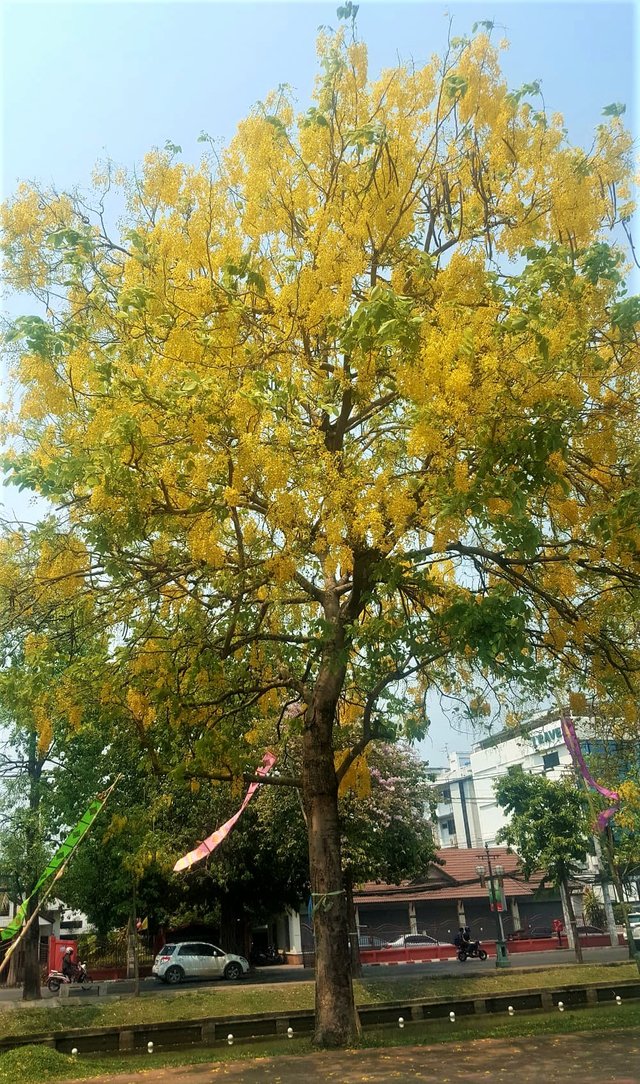 Driving along today I suddenly FELT the healing wash of yellow over a hot, tired city, in blazing heat and battling the smoke from forest and agricultural fires in the mountains around us. How hot is it this week? Very. Hot. Relentlessly so.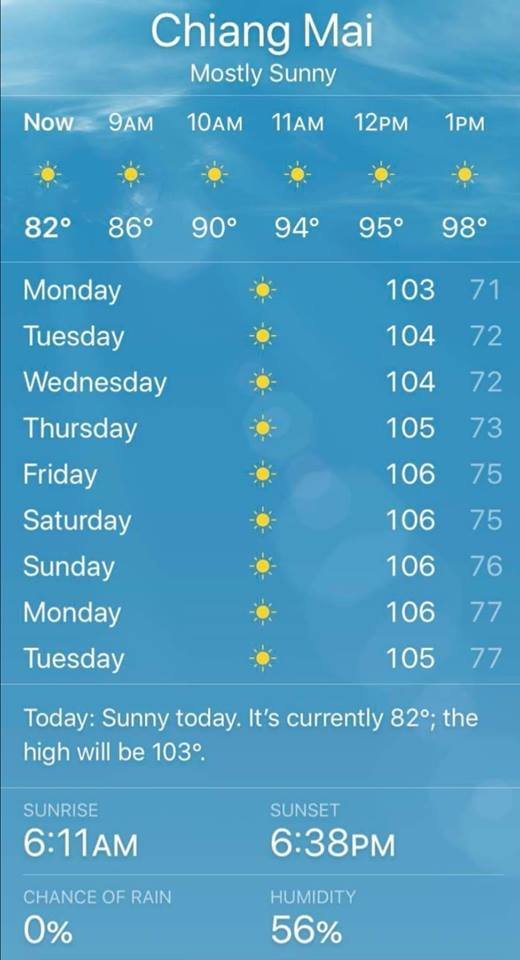 And so what is this wash of yellow vibrationally adding to our collective health and well being?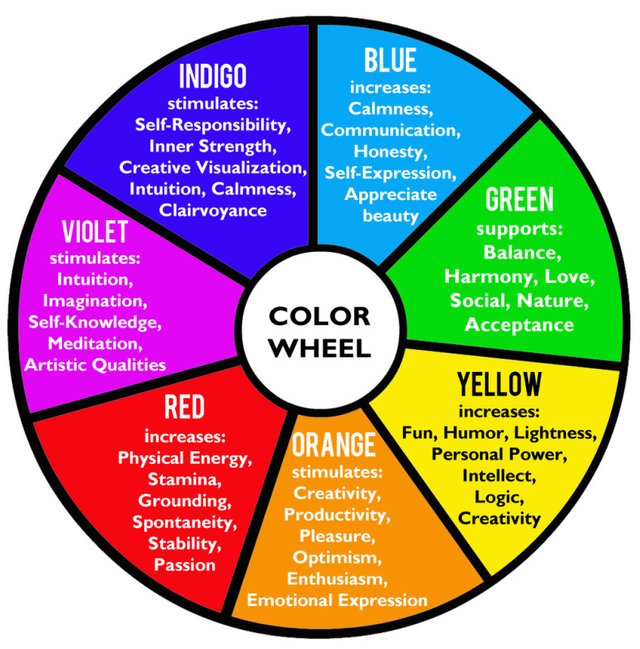 Yellow is gifting us with a spirit of fun, lightness and humour while we step more confidently into our power with creativity and logic.
Today I suddenly felt the natural medicine collectively needed by cities and countries, and IMMEDIATELY thought of my beloved Adelaide, in a haze of delicate purple as the jacarandas flower each November.
Feeling privileged to live in a culture and a city that recognizes and understands the importance and healing energy of colour. As I drive around tomorrow in Chiang Mai's intense April heat, I will OPEN my Being to the gift of yellow - to a lighter sense of play and fun, and to the clarity of logic and the joy of bright creativity.
Come check out my natural Thai herbal business…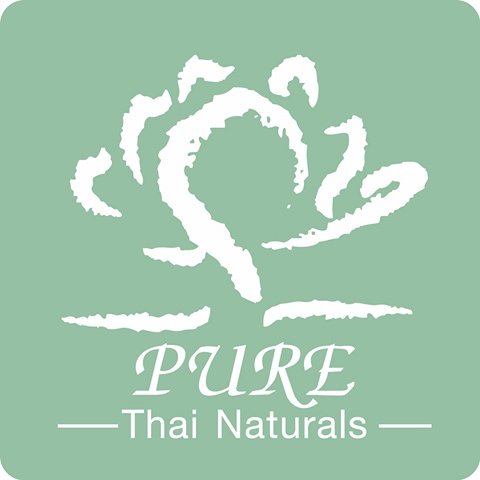 @ecoTrain Eco-Green-Sustainable content on Steemit

Proudly contributing to @naturalmedicine

Grateful for the curation and support of @tribesteemup

Celebrating and encouraging Freedom, Truth, Happiness, Life and Love with @freedomtribe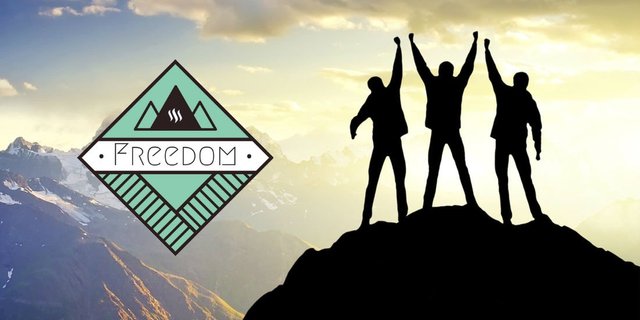 Contributing to the @earthtribe. Cos it MATTERS.