My dear friends of steemit, I present you, Canaima National Park is a national park located in Bolivar State, Venezuela. It was established on June 12, 1962 and declared a World Heritage Site by Unesco in 1994.
It extends over 30,000 km² to the border with Guyana and Brazil, because of its size it is considered the sixth largest national park in the world. About 65% of the park is occupied by rock plateaus called tepuyes. These constitute a unique biological medium, also presenting a great geological interest. Its steep cliffs and its waterfalls (including Angel Falls, which is the highest waterfall in the world, at 1 283 m).
In 1994, the Canaima National Park was named a World Heritage Site by UNESCO, as it is a nature reserve with special and unique abrupt reliefs throughout the world, the Tepuyes, which are species of plateaus that are millions of years old. vertical walls and almost flat tops.
The best known tepuyes are Mount Roraima, the highest and easiest to climb of the whole park, and the Auyan-tepui, the most visited, because in this is the waterfall or highest waterfall in the world, the Angel Falls .
It is said that the tepui are sandstone rocks and date back to the period when America and Africa formed a supercontinent. This type of relief is commonly known as the Guayanés Massif.
The park is home to the Pemón people. These have a relationship with the tepuyes and believe that they are the home of the "Mawari" spirits. The park is in a place far from civilization. It has few roads that connect with other nearby cities, such as Ciudad Guayana. The most common means of transport to cross it is through canoes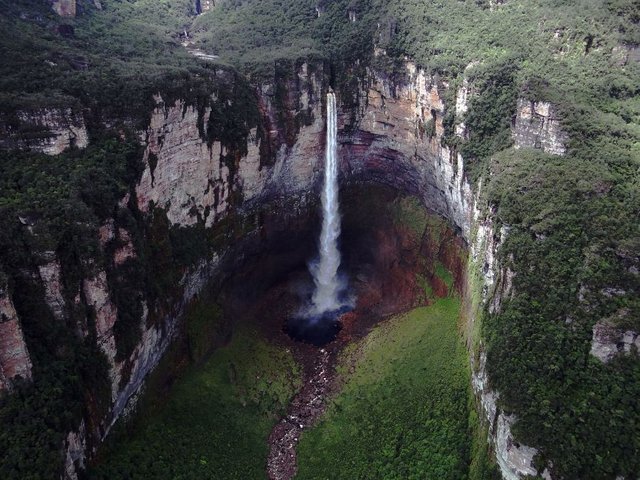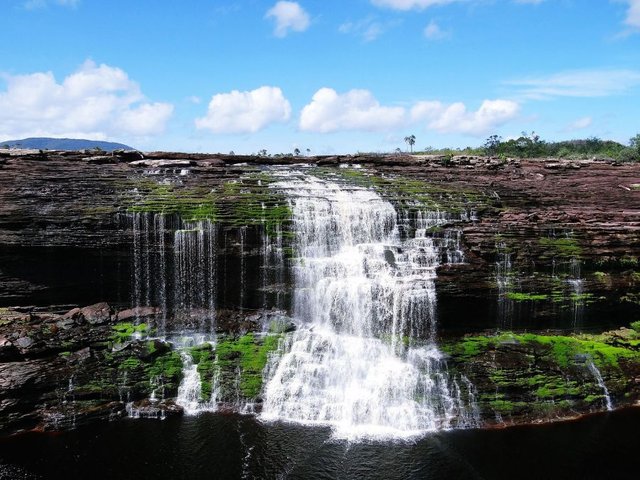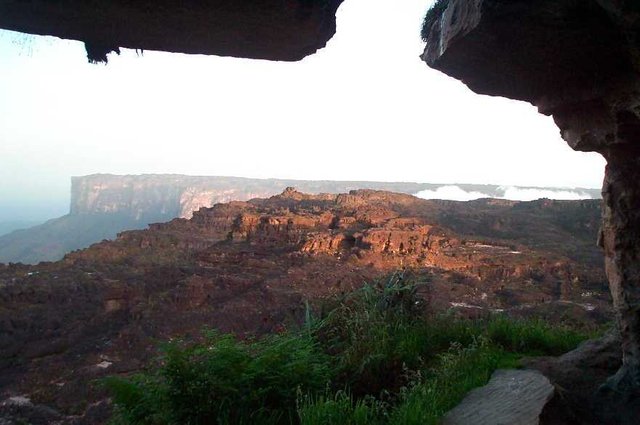 I hope it is to your liking, and have the opportunity to come and meet him. thanks for supporting and voting my steemit family