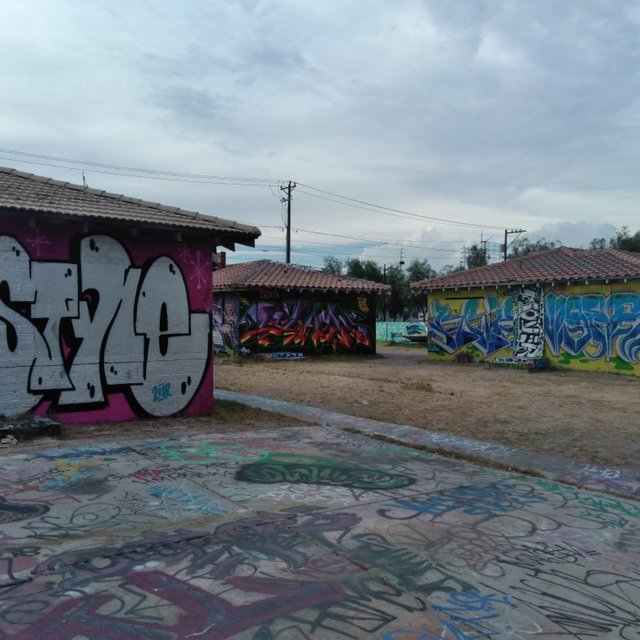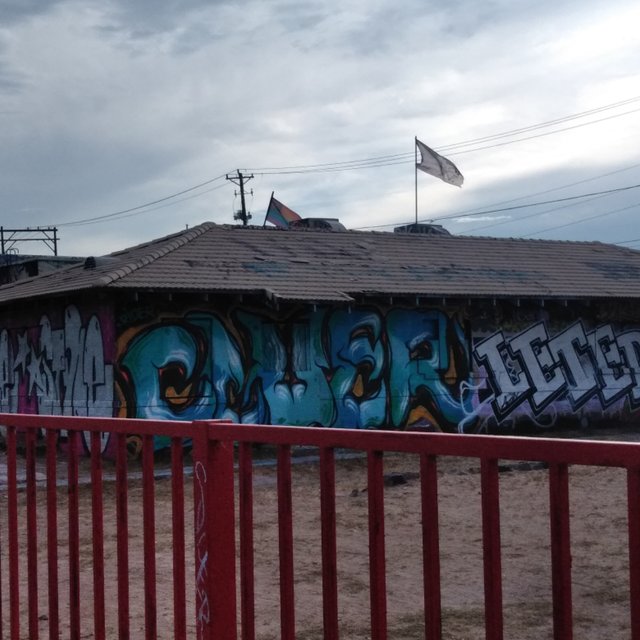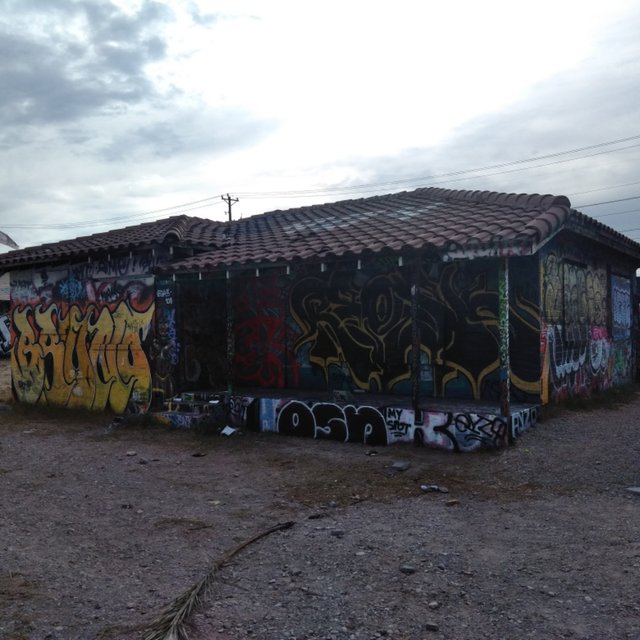 ---
These are wonderful little art filled buildings there are 3 of them, sitting empty and abandoned in the Art's district of Las Vegas, NV.
I've always wondered, and even think about it every time , how in the heck did these wonderful spaces end up sitting in silence with no attention other then walker by eyes.
In fact there is a ton of empty places left behind and untended. Most have sat there like that for years.
You will see this as I share more of these lonely, but wonderfully displayed and forgotten buildings in upcoming posts. :)
---