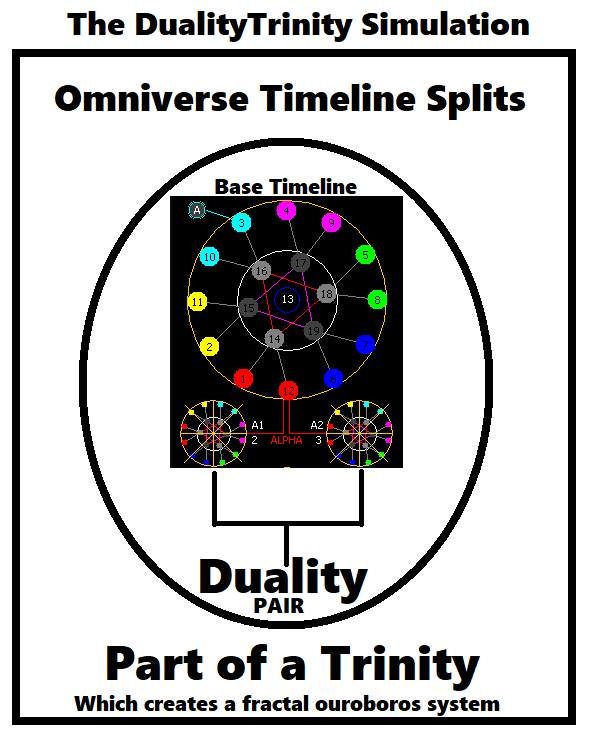 This may help some of you to understand my spinning MEQUAVIS GUI :P thought process wise...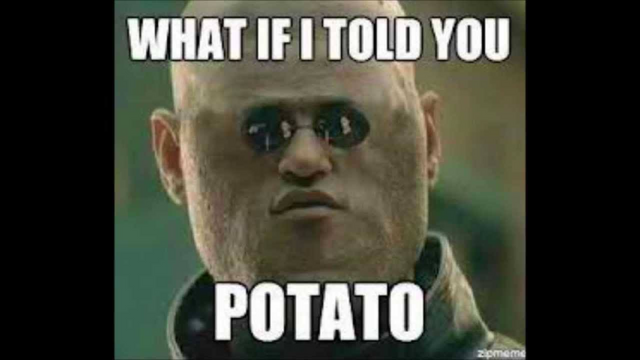 Here's something to ponder. What if I told you that the universe we live in is NOT a simulation! but the multiverse that our universe is inside of is a simulation :D and the omniverse our multiverse exists in is both and nothing at the same time!
poetaytoe or pahtahtah what's the difference right?