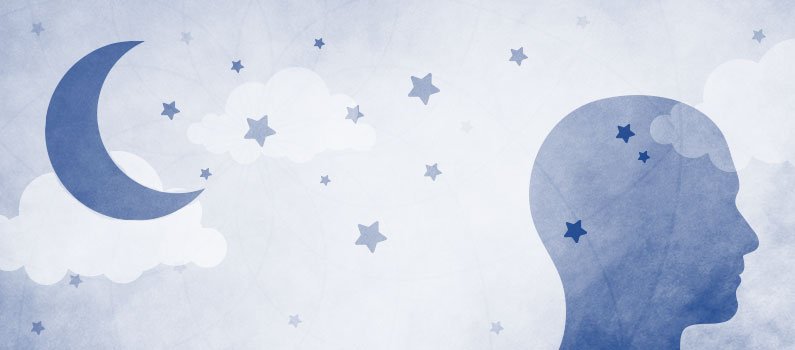 Dreams sometimes confuse. Sometimes, they explain what is, sometimes, what was or what is to be. Sometimes, you dream and all you can say is I had a dream , it all becomes verily difficult to explain.
All the same, dreams are important for many reasons. Namely.
1 - They remove the boredom from the night. Sometimes, dreams are like movies, they fill the darkness of the night and make the soul merry as long as it is not a nightmare. This is a flimsy reason, most especially to the spiritually minded. All the same, it is still a reason.
2 - They explain, decipher and untangle many knots in our lives. When you are conscious of your dreams and give it the attention it deserves, you might find it easy to solve your problems through revelations you receive in your dreams.
3 - Dreams can be a peek or even a full view of the spiritual. This is a very controversial reason, especially for the atheists or agnostics. It has worked for many. Dreams expose what the eye can not see and what the ears can not hear, and also what the body can not feel.
All the same, be careful not to conclude, for dreams can be manipulated and distorted to confuse in the spiritual. So it pays to pray for insights and spiritual convictions as regards what a dream means.