Dear people of this beautiful community,
I had a completely opposite idea on how to start this post but strong feeling of gratitude just kicked in. Let's take a moment to appreciate all the people who helped us to become who we are today. Let's appreciate who we are today and all the beauty inside all of us.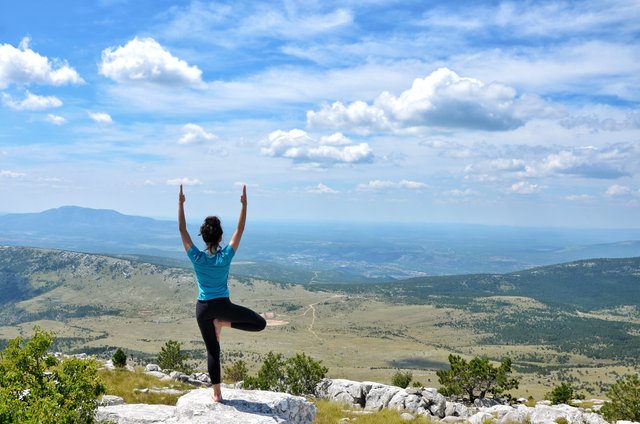 This week I came back to my hometown to spend a couple of days with my family before I move to Singapore. The plan is to work for 3.5 months at Genome Institute as a research assistant. Then, to travel a bit through Malaysia.
Today I was doing the rest of to dos from my list and those two little things made me feel calm and secure:
Purchasing travel insurance
Vaccinating against hepatitis A and typhus fever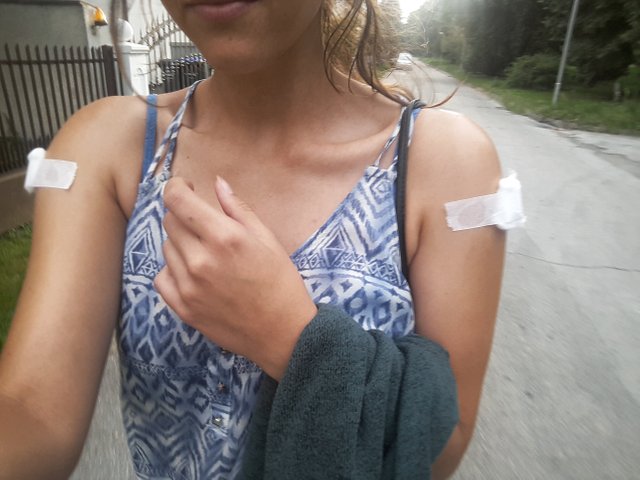 Both hepatitis A and typhus fever are diseases easily transmitted by contaminated food or water. Although highly recommended, vaccination is optional for visiting Malaysia. Many of my friends visited various countries in Southeast Asia without any vaccination and except of few cases of food poisoning everything went well. I like to be relaxed and not to worry too much about where and what to eat, so I decided to vaccinate.
This site is a true gem if you are traveling somewhere more exotic to check for vaccines and useful advice. Be very careful about ice in your drinks in countries where water might be contaminated and avoid touching your face with dirty hands!
All the best,
Ivna