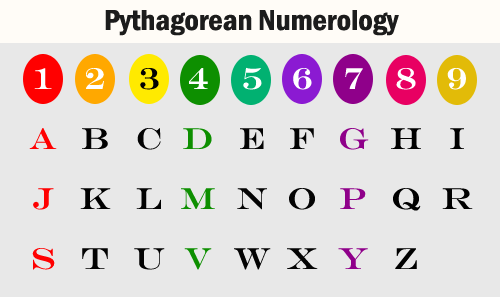 Its fairly self explanatory..Each letter is assigned to a number, number 6 happens to have the letters FOX. This is where the Fox news is evil story came from.
This makes numerology one of the most referenced ciphers of modern times, and yet, most people dont even know it exists. Worse still, some people have wild conspiracy theories that attempt to explain why Fox news is evil, why it has attained that reputation, and not one of them mentions Numerology..
As always, the truth is plausible, plainly obvious, hiding in plain sight, and totally unknown to either side of the debate.
Stay tuned for more answers to supposedly unknowable mysteries and conspiracy theories..Coming up next, Lizard people: just how the heck did they come up with that one?! The answer is really quite simple!