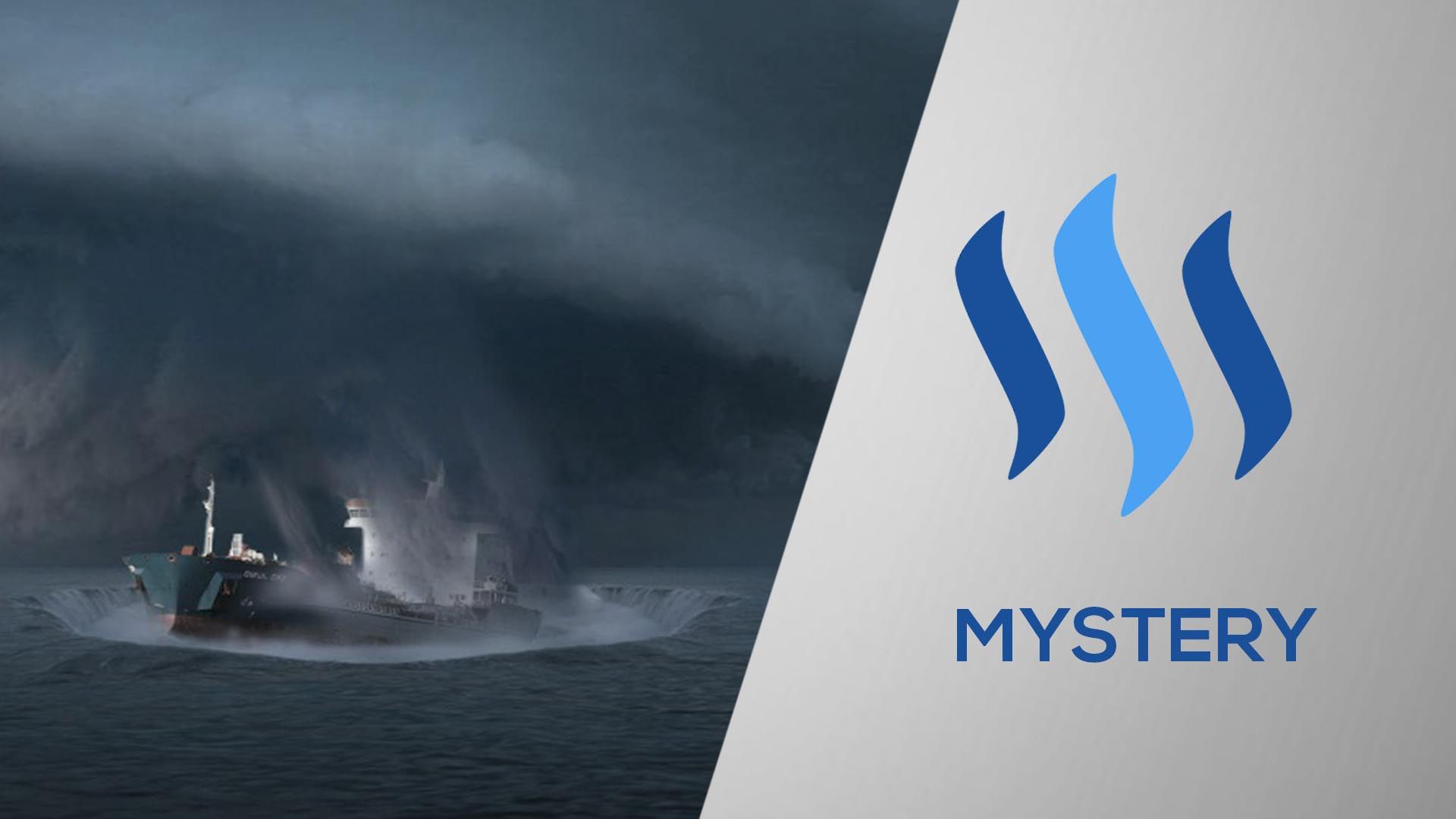 Everyone knows the Bermuda Triangle but only a few people know the "Michigan Triangle", where some mysterious incidents also happened to have happened.
This triangle is located in Lake Michigan, one of the five Great Lakes of North America. It is 176 m above sea level, has an area of ​​58,016 km² and a maximum water depth of 281 m.
Its length is 494 km, its width 190 km and the shore stretches over 2,633 km. It borders the states of Indiana, Illinois, Wisconsin and Michigan. The mysterious triangle is formed between Manitowoc, Ludincton and Benton Harbor.
There are numerous reports of activities in the Michigan Triangle that are difficult to explain and overwhelm rational thinking. The first recorded enigmatic events began in 1891, when schooner Thomas Hume took a trip across the lake to transport lumber.
Overnight, the ship disappeared without a trace together with the entire crew of seven. It was never found and an immediate, extensive search could not even find a piece of driftwood.
After the turn of the century, the strange events continued at regular intervals. One of the most mysterious is the case of the "Rosa Belle". In 1921, eleven people disappeared from the Rosa Belle while the ship itself fell overcast in Lake Michigan.
It seemed as if the ship had been damaged in a collision but no other ship had reported an accident and no parts of another, damaged ship were found.
Many felt that the incident was particularly scary because the Rosa Belle had already suffered a shipwreck in the 19th century, which had similar circumstances as that of 1921.
On April 28, 1937, Captain George R. Donner was on his way from Erie, Pennsylvania, to Port Washington, Wisconsin, and had to pass through the triangle. He was tired and retired to his cabin.
He gave orders to his second helmsman to wake him as they approached their destination. About three hours later, the second helmsman went to his captain to wake him up, but Donner was not in his cabin.
A thorough search of the ship revealed no indication to the captain - he disappeared without a trace.
Another mysterious case concerns Northwest Airlines Flight 2501: On June 23, 1950, the plane was on its way from New York to Minneapolis. On board were the experienced pilot Robert C. Lind and 58 passengers.
Because of the bad weather, he had to change course and flew over Lake Michigan. Around midnight, Lind asked for permission to lower his altitude from 3,500 feet to 2,500 feet without giving any reason. His request was denied and that was the last sign of life received from Flight 2501.
The events in Lake Michigan are identical to those in the Bermuda area. Some claimed that the triangle is a time portal and that it either slows down or accelerates time immensely during the passage.
Also UFOs are spotted again and again in the area around the lake.
---
Main Image
Source of Informations 1 - 2 - 3
---

---