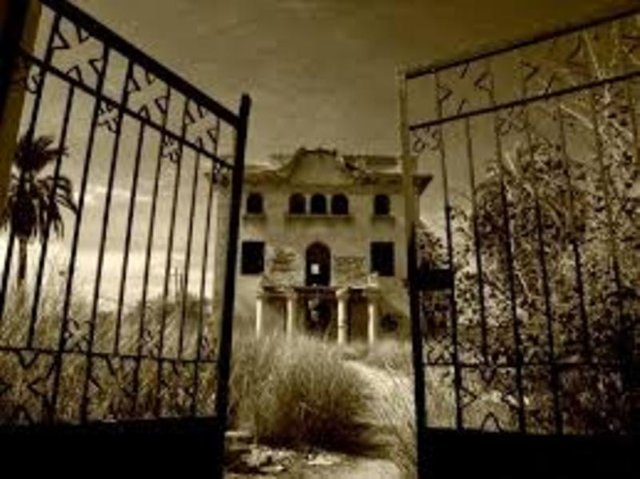 Source
The Back Room...

Hello, @adsactly readers
One of the things I have had the pleasure of sharing with you are the Venezuelan stories or legends that are part of our folklore and cultural imaginary. Many of these stories have been collected in anthologies or books, others have simply transcended in time thanks to the fact that people share them orally. Like many of the legends that exist in the world, the legends that I have shared with you have some real and a lot of fiction. Although the argument remains intact, each narrator of these legends uses his creativity and imagination and adds a little more to it, as if it were a fabric. Today I would like to tell you a story that happened to me once during an August vacation.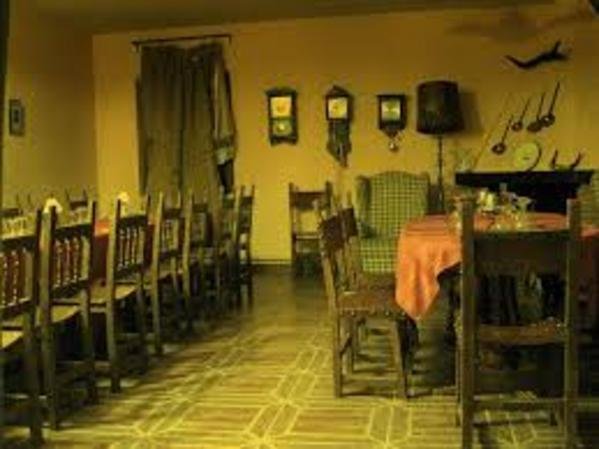 Source
It was the summer of 1980 and Grandma's house was the ideal place to spend the holidays. It was close to a crystalline river and in the middle of many trees. Although the house was old, grandmother kept it tidy and clean. When we arrived at the house, we just played and climbed the trees to reach the juicy fruits that were at the top. There we forgot about chores, even getting dressed or putting on our shoes.
The grandmother spoiled us a lot and let us do what we wanted, so going to the country house was a pleasure for us. The only thing wrong with going to Grandma's house was that there was no electricity and the bathroom was outside the house. In the morning this was not a problem, the inconvenience was at night, when we had to go to the bathroom to do our physiological needs before going to sleep. No one there wanted to go alone, so we all went to the bathroom, even if we didn't want to, and if someone wanted to go in the middle of the morning, they had to endure the dawn. Grandma always asked why we didn't go alone and we always answered:
"Here he comes out dead, Maíta."
You should not be afraid of the dead but of the living, was what my grandmother said with a look of wisdom as if she knew a secret that we all did not know and that is learned over the years.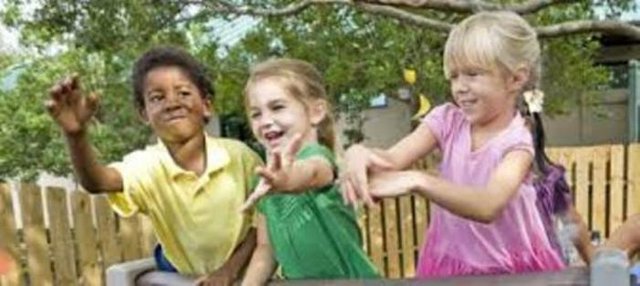 Source
Once while we were playing, one of my sisters threw the ball over the roof of the house. At first we began to fight with her; then we demanded that she go and see where she had fallen and go look for her. She had to go reluctantly, but it wasn't five minutes later when she came back pale and suffocated. We all met her and asked her what had happened.
In the back room there is a woman locked up.
We all looked at each other in disbelief. It must have been a lie. Surely my sister had seen badly and the same fear had made a bad move. We filled ourselves with courage and decided to go and see with our own eyes. Slowly and grouped together, we went to see the back room of the house, which although it was inside the house, we had never been there because grandmother had strongly forbidden us not to go near it. An order that we had kept until that day.
When we got to the room, we approached the window bars. Inside, the ceiling was high, with an easel; you could see some old furniture made of mattresses and a canvas mattress; also a lot of decomposed things. Everything was dark and dirty, only a ball of white yarn stood out on the floor and large metal needles thrown into carelessness. It was as if someone had run away and left them all lying on the storey. A cold current rose up our spine and reached our brains. We ran away in terror and screaming.
"A dead, a dead"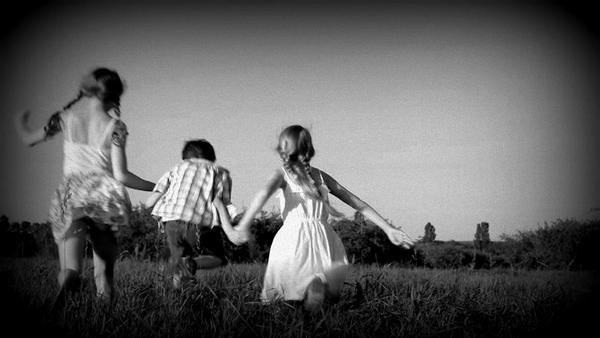 Source
Grandmother was in the kitchen with Lucrecia, the girl who helped her with housework. We got there sweaty and pale. Grandmother asked us to calm down, otherwise she wouldn't listen to us. As best we could, we told her what we had seen in the back room. My grandmother crossed a strange look with Lucrecia and simply said to us:
"Didn't I tell you not to go near that room?""
"Grandmother, but...""
"Grandma nothing. Don't go near that room again. And stop being afraid, what more harm does a living person than a dead person."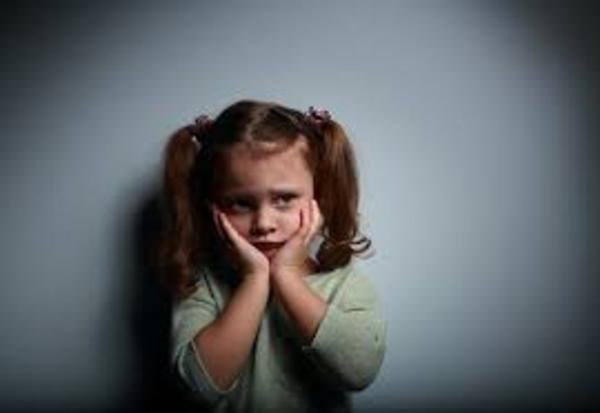 Source
At that moment we saw Lucrecia taking a chicken, grabbing it by the neck and spinning, to let the dying animal jump on the kitchen floor. Faced with such a spectacle, we all remained silent and returned to the playground. There we decided not to go back to the back room and not to talk to Lucrecia anymore. After that, Lucrecia came back in my dreams, quietly, weaving children's clothes and killing chickens with yarn threads.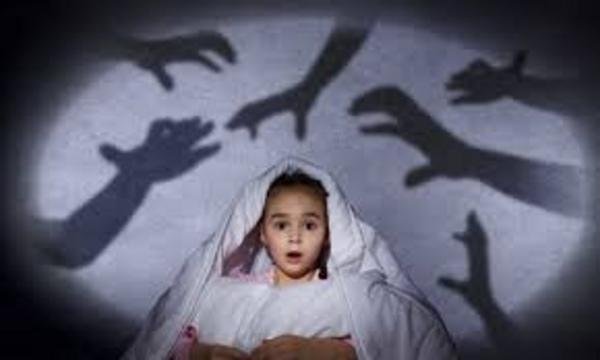 Source
Over the years, I have questioned the veracity of many of the experiences I had as a child. How real were they? How much did my imagination and my fears influence the perception of these realities? Even when I watch someone kill a chicken, I remember Lucrecia and her white robe that made her look like a long, inert candle. Every time I remember her, I have the idea that she walked with her cocuiza flip-flops detached from the ground, at a distance from the earth.
---
I hope you enjoyed this story. I remind you that you can vote for @adsactly as a witness and join our server in discord. Until a next smile. ;)

BIBLIOGRAPHICAL REFERENCE
https://leyendadeterror.com/leyendas-venezolanas/
http://alternos.la/2018/07/31/leyendas-venezolanas-cultura-y-tradicion/