While ordering my supply of supplements for June, MyProtein prompted me to add their Birthday Box as well.
It was around £10, so I decided Why not? since I could only buy from the UK site, while the Singapore site couldn't.
The Protein Chocolate is good. But the 6 Layer Bar isn't as it was a little too sweet for my likening. But if you like short cakes with fudge, maybe you would like the 6 Layer Bar.
---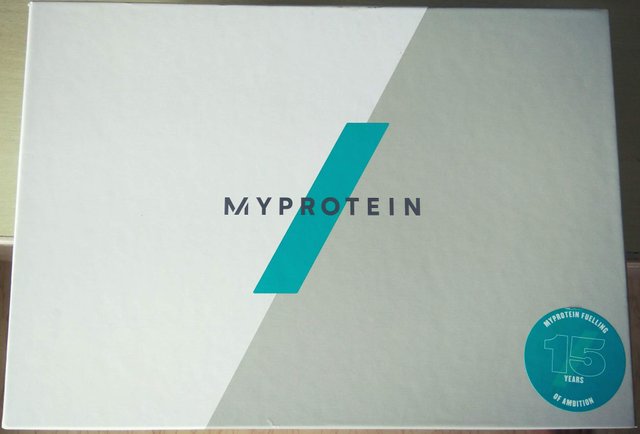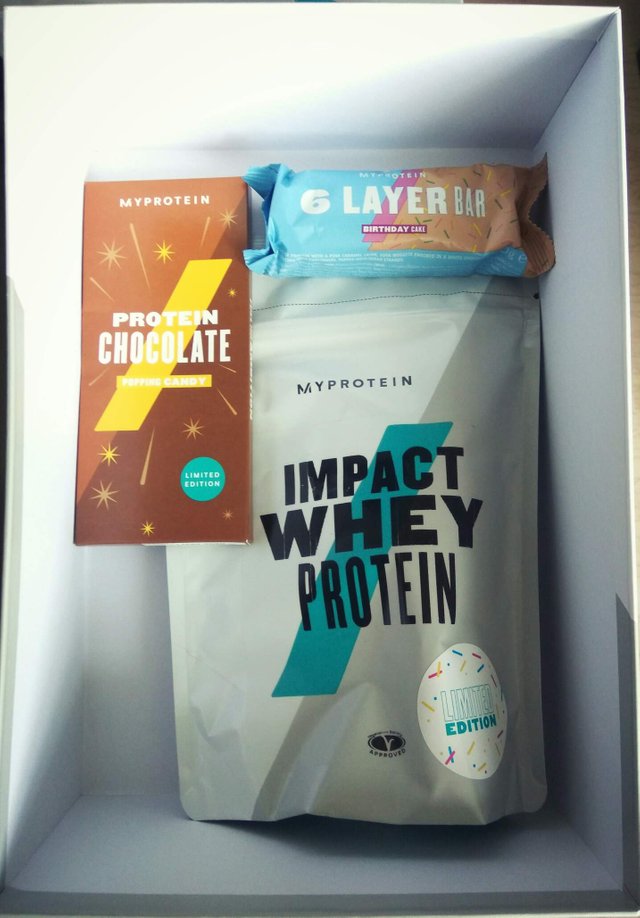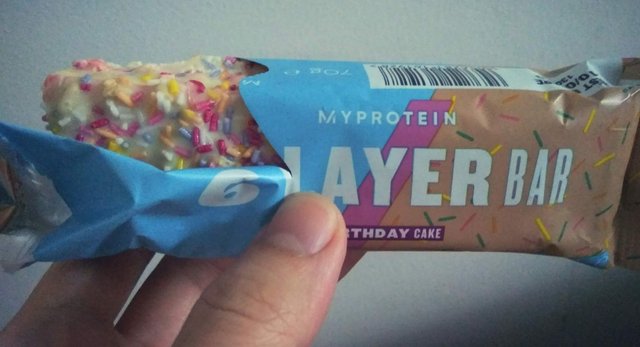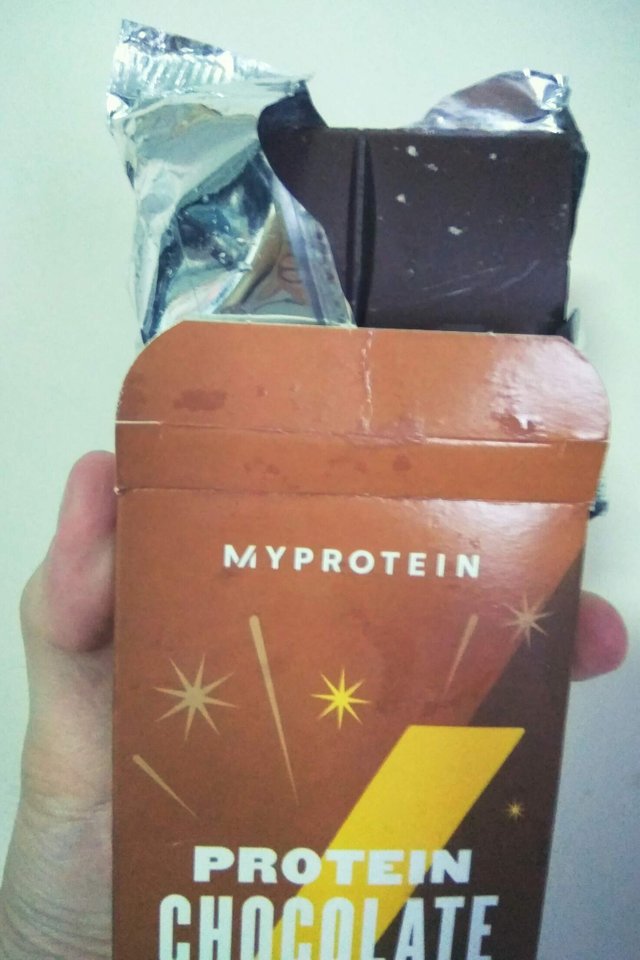 ---

Posted using Partiko Android