Hey all,
Here is my entry for this week's challenge.
I was fortunate enough to have a week off in between my old job and my new one, so that I was able fully enjoy summer for a little while.
The first picture was taken during one of the multiple rounds of golf I played this week, and I must say that it might be my favorite picture out of any I've ever taken =)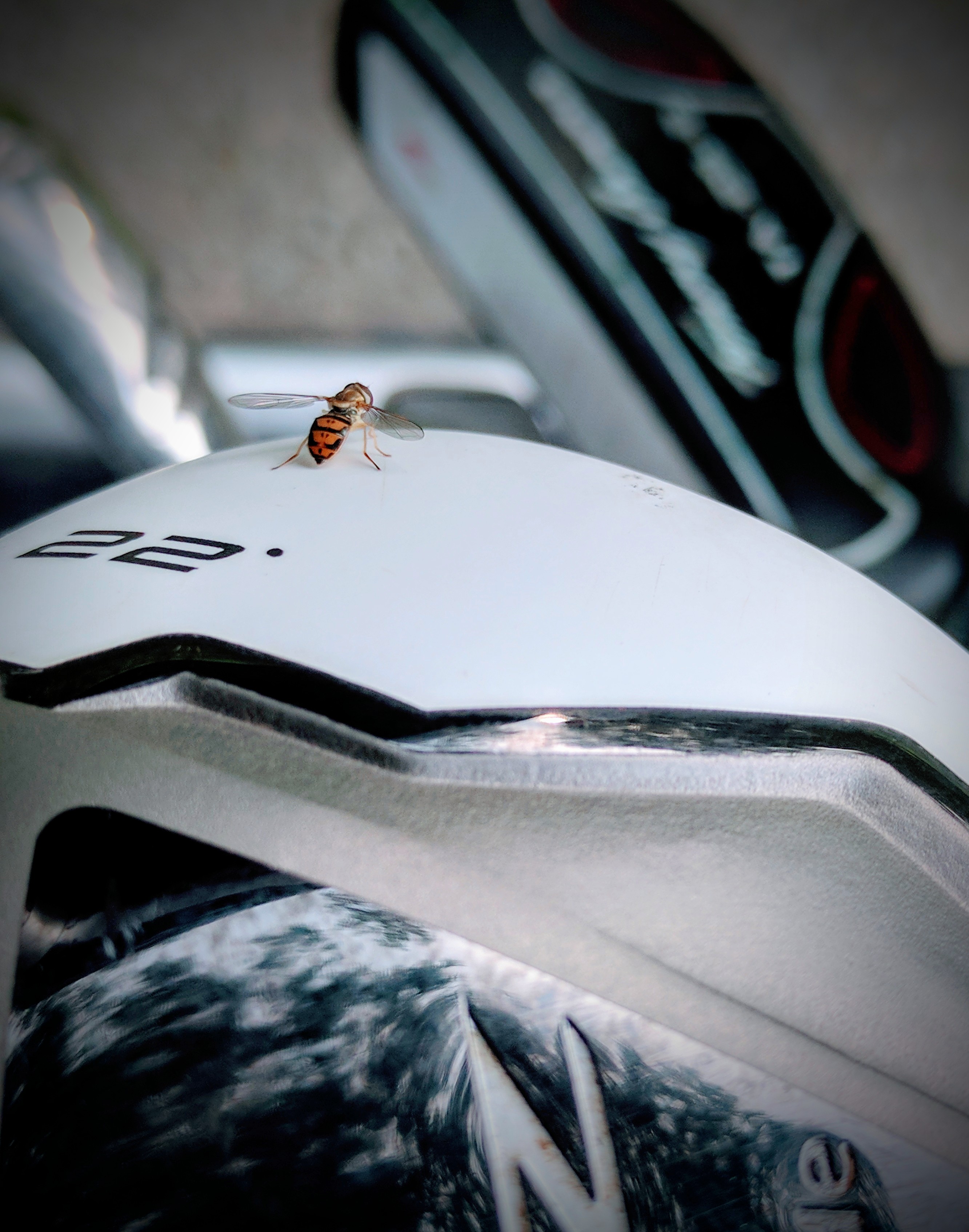 The second and third pictures are from another post I published earlier this week, but I since found out about this contest and would like them to be considered for it. I took them during a morning walk with my girlfriend by the lake close to my house.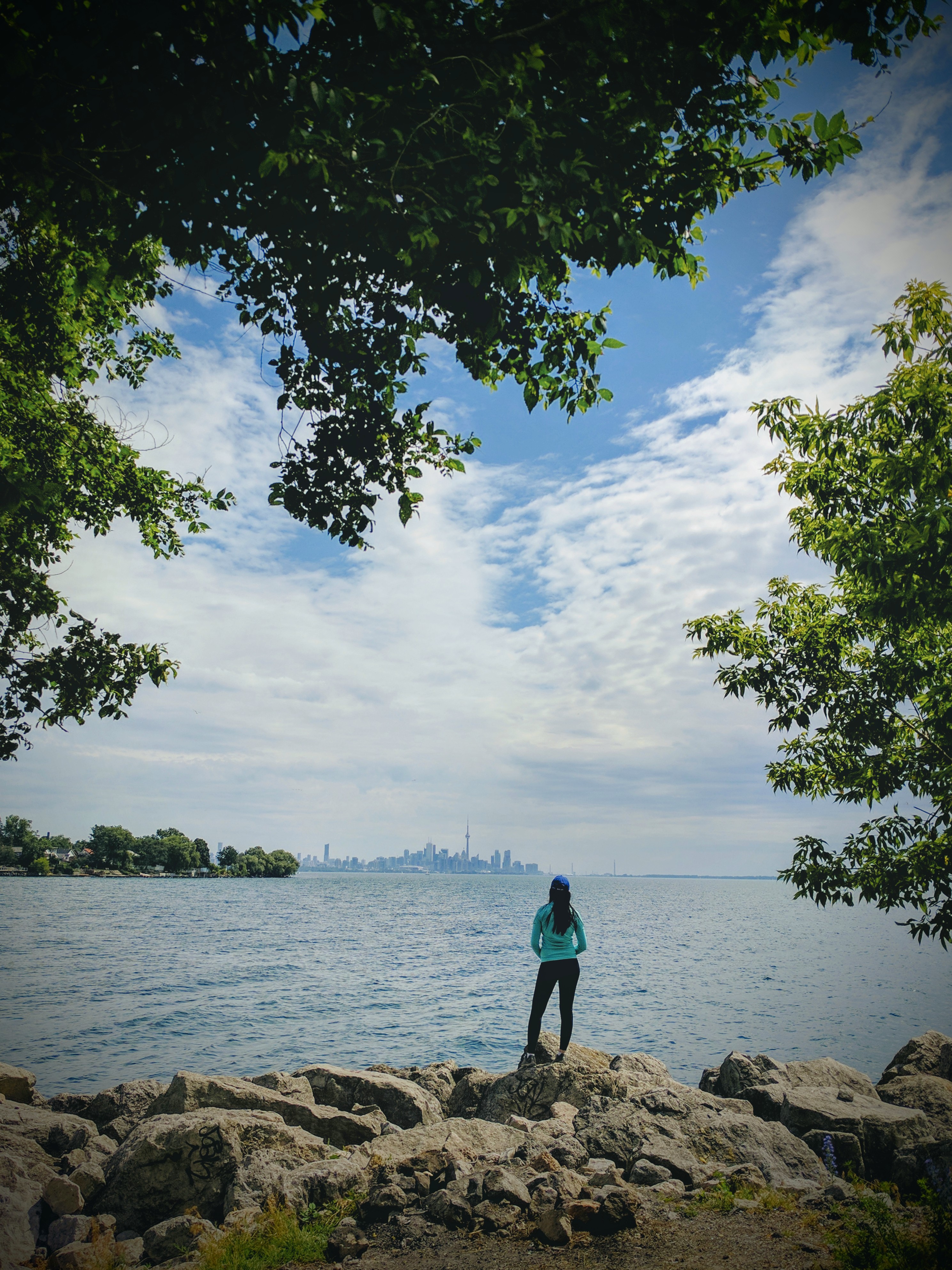 The fourth picture was taken during a picnic at a park close to my house.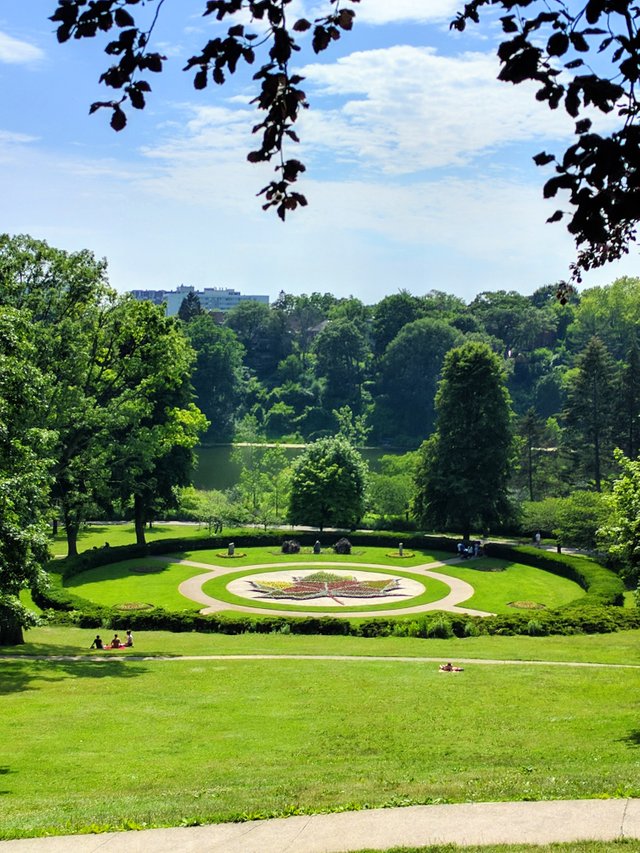 And, finally, this is a selfie I took with my parents dog that turned out really nicely...that's quite the tongue!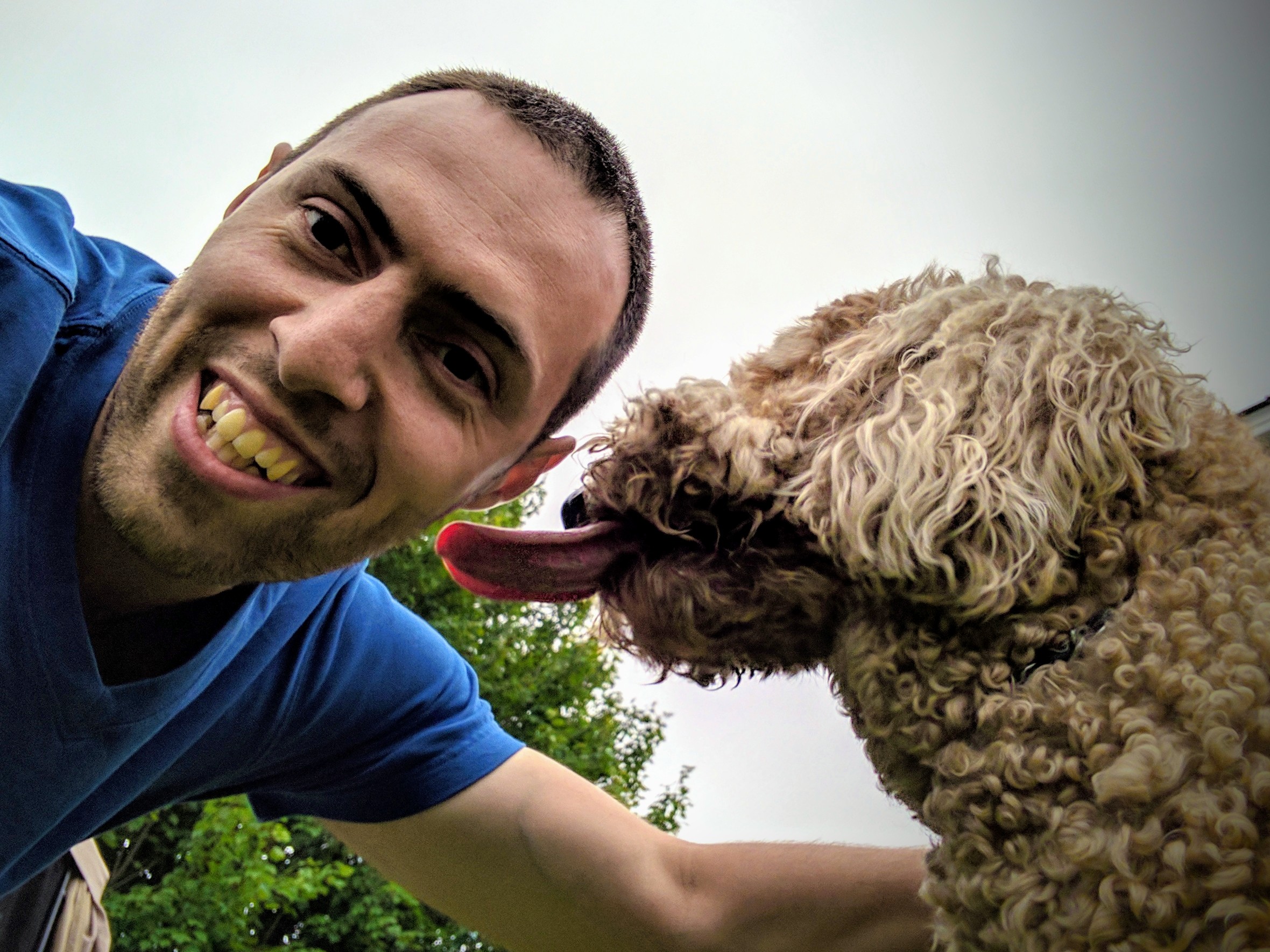 Hope you enjoyed these photos; they were all taken with my phone. Please feel free to upvote, comment and resteem =)
Enjoy today,
William