This is my entry for #MyNegativePhotography initiated by @eii.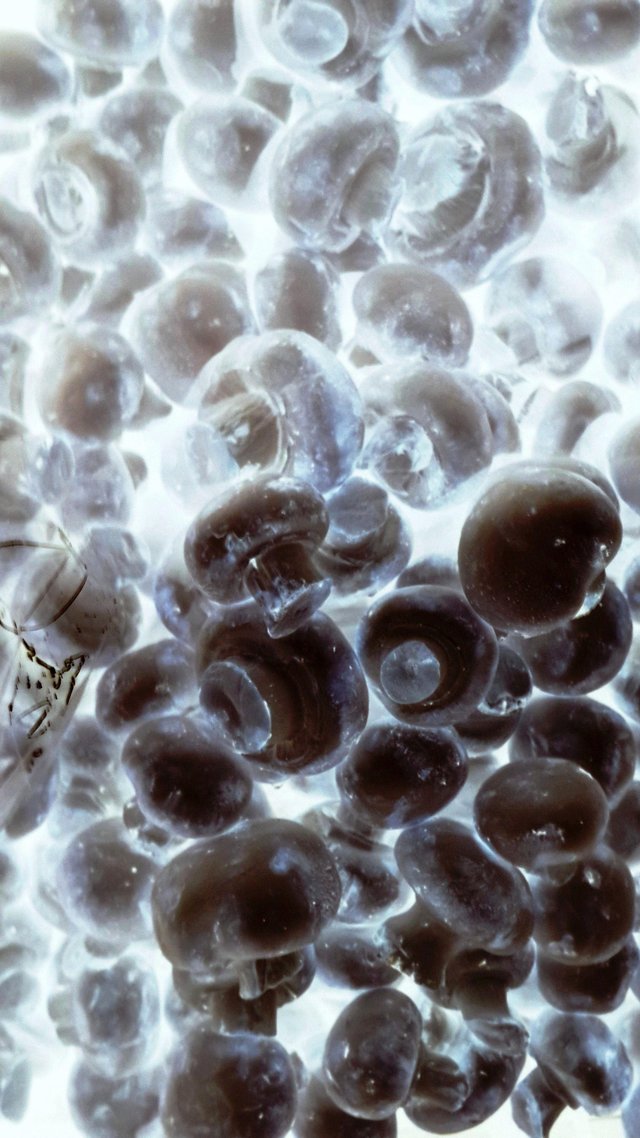 When I saw this story, I remembered how my parents told me in childhood that they were waiting for mushroom rain. They loved to go to the woods on weekends in search of mushrooms.
I was very small and I imagined that during this rain, instead of water droplets, mushrooms fell from the sky.
What I imagined at that time is fully reflected in this photograph, which I took on the counter of the supermarket.
Some things open very unexpectedly. RY could not imagine that childhood memories would pop up in my memory with the help of my smartphone and negative photo mode.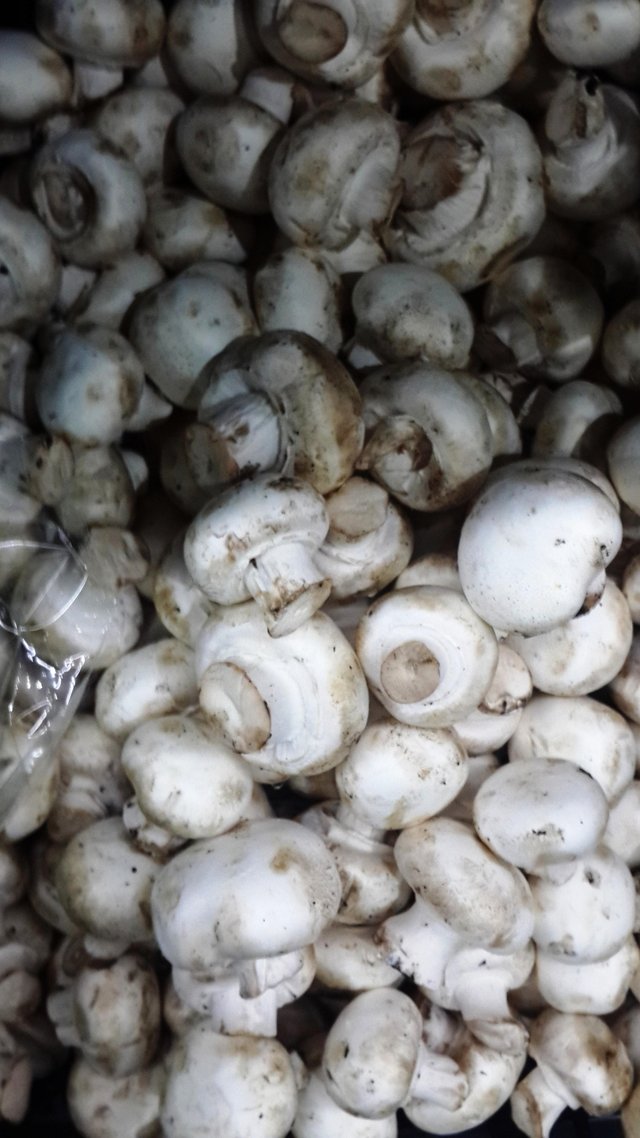 Samsung Galaxy S4 phone. Camera MX
Author @roninrelax