Hello everybody,
This is my entry to MyNegative Photography initiated by @eii
"Pipes"
Camera: HuaweiY5
Location: Mandaue City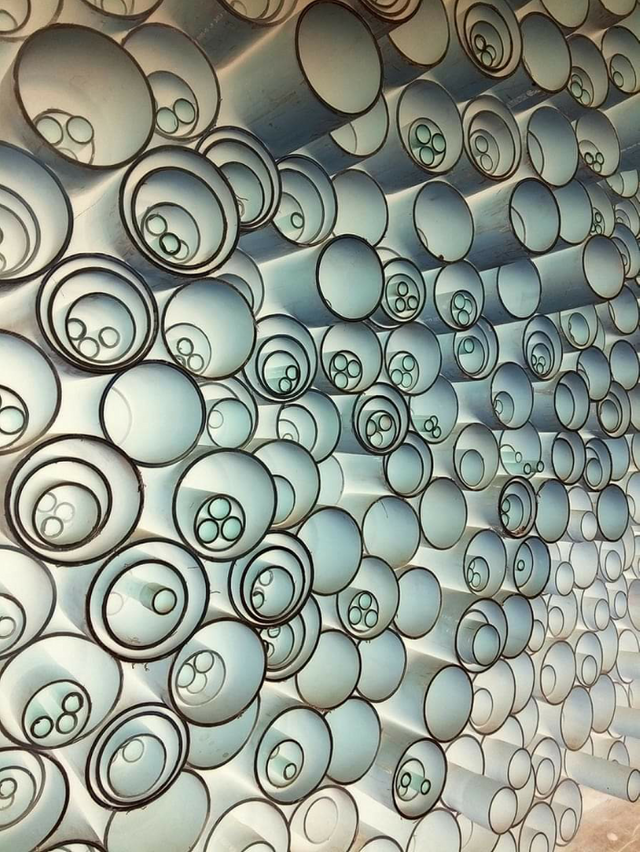 I snapped this during the Soil Boring Investigation for a proposed 3 storey mixed use building for residential same time as office at St. Martin Village in Mandue City, Cebu.
While the crew were busy installing the black iron pipes schedule 80, the pvc pipe that was nicely piled at the corner caught my photographic eye.
But, because it was high noon, intense sunlight, hmm...the orange color of the pvc pipe, faded. See the picture below.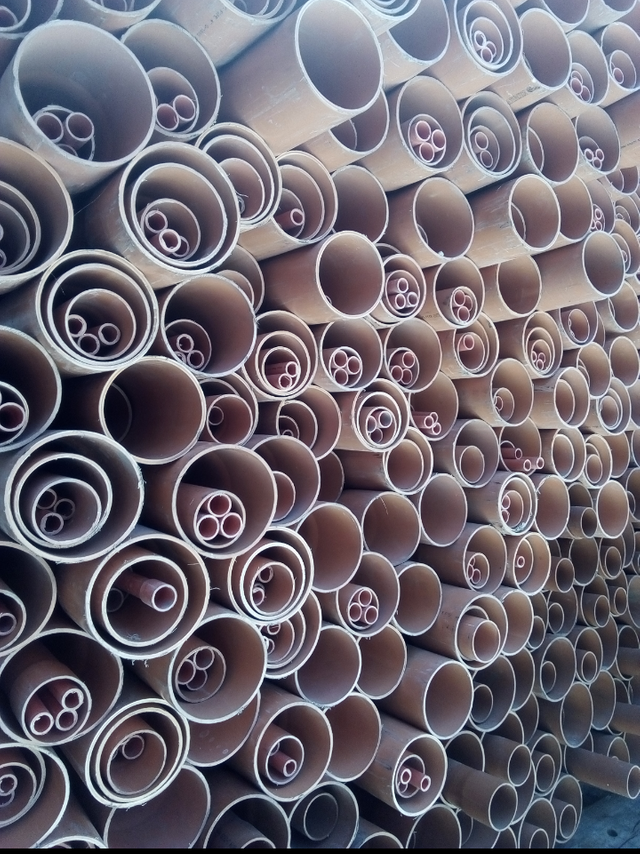 As you can see at the sides was the pile of pvc.
When I was not satisfied with the picture I took, I tried editing thru the Negative Photo...Wow! I love the result. What can you say?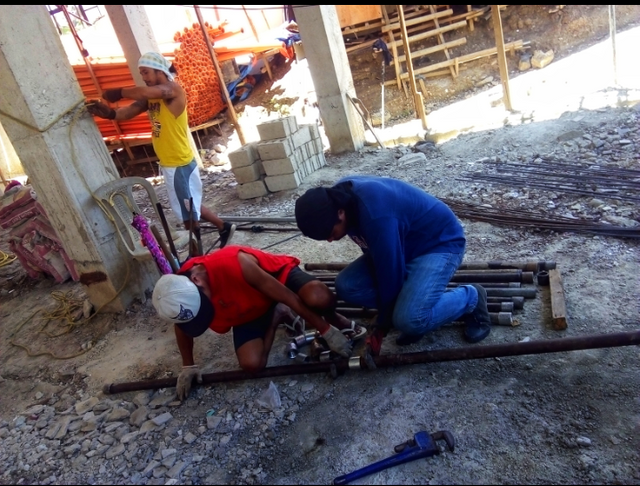 Thanks for dropping by...
Manifesting: "I AM...NOW, LIVING IN ABUNDANCE IN EVERY AREAS OF MY LIFE, So be it, So it is."
Always grateful to @mers and @otom for sharing the goodness of Steemit! As well as @ankarlie and @annelaurie
Appreciating much much @mermaidvampire with her games/steemproof and @zephalexia #up-gage challenge...both helping small fishes to level up on this blockchain.
And, the thoughtful Steemians like @olivia08 for not forgetting to mention me in every games and challenges she joined.
Posted using Partiko Android