Good day to all
As @phantum04 mentioned my name on her post about WHAT'S YOUR STEEMIT NAME entitled "My Name is What?/ What's your Steemit Name?" by @steemitachievers, it really got my attention. And I would love to tell to you also the story why I came up with my name here in steemit @dianafigura wherein it is my real name also.
But first and for most, I am so sorry for your lost my dear friend @phantum04, I know ehat you've been through but I am glad that now after all those years you survived and become a stronger woman.
And now here is my story of my name..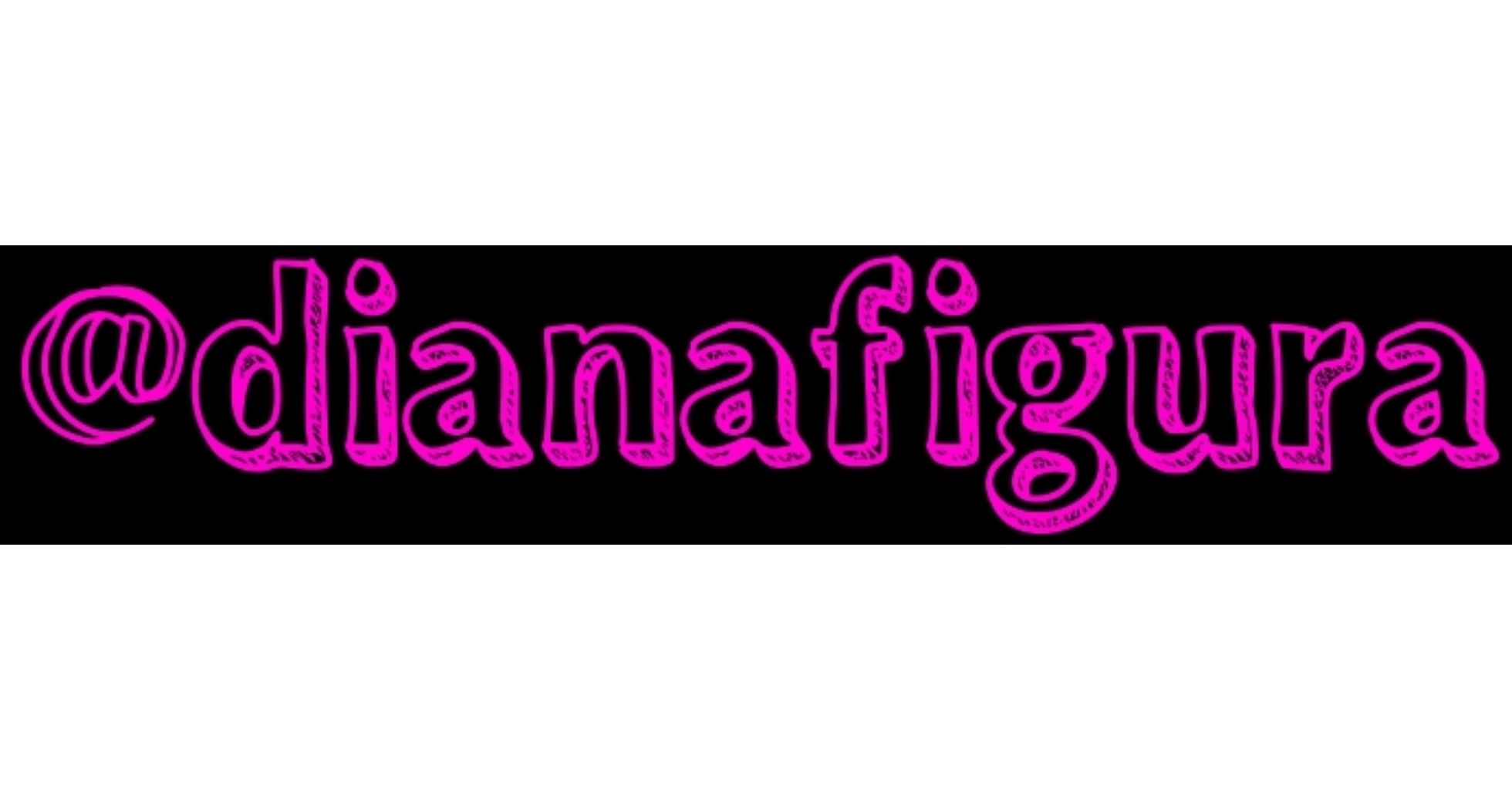 My story is just so simple, yet so meaningful and unforgettable to me.
From the time I first heard of STEEMIT, I tried to register instantly. I thought it will be just easy for me like everbody did. My first attempt I used diffrent name, waited a month for the approval,but nothing. So I tried again used another name expecting to be approved and waited again but still no reply. Did not loose hope so I tried again and my friends here in steemit even helped me. The funny thing was still I was not accepted. So I asked my self "why oh why steemit you are not accepting me?" A little bit of drama here guys..but that was also true, my friends even laughed at me...hehehe..
I followed all the steps and procedures upon registering but still no results. So I just thought that maybe there is something wrong with me or the random names that I used. So I came up with a plan and used my real name diana figura instead. And on my 4th attempt I registered again, and voila!!! So glad that after so many attempts and after a few days it really worked. I got in without waiting for so long.!! I was really happy at that time.
And that's the story behind my name guys...
And if I will be given a chance to change it or use another name, DEFINITELY NOT. because for me my name is still my lucky charm and I am proud of it.
Really glad to be here in steemit with my real name on it.
Thank very much guys for having sometime to read my story..
GOD BLESS EVERYONE..
To vote @steemgigs as your witness, simply visit https://steemit.com/~witnesses and type in "steemgigs" into the first search box for witnesses.
You can also visit and use their steem-based website today! Where everyone has something to offer..."