Five days on Volga. Second day...
On the second day of our fishing adventure, Dimka and I planned a trip of 70 kilometers, to one very interesting place, where at the beginning of summer sometimes a large pike comes.
The place is beautiful in itself. A flooded forest with tree trunks sticking out of the water here and there. It was in this forest and finds the table and the house pike.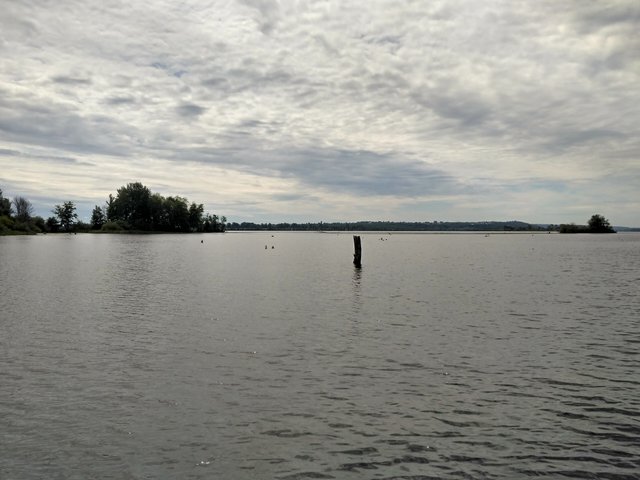 ---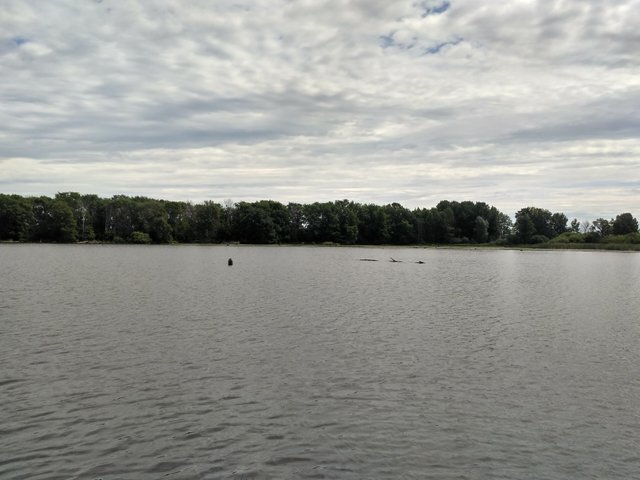 But this time, in addition to pike weighing about 4 pounds nothing outstanding to catch failed...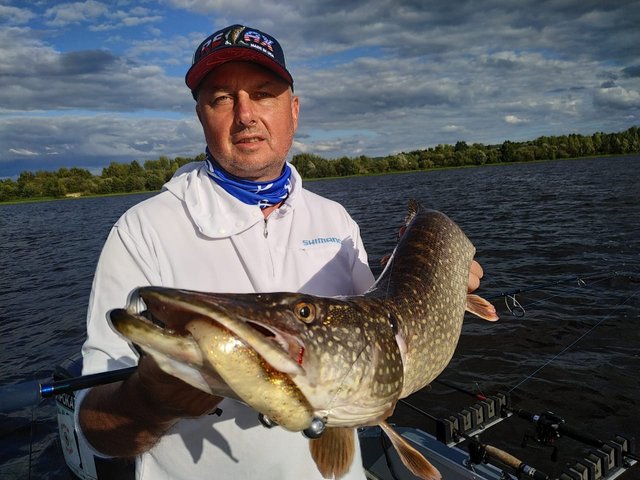 But on the way back to the base we caught a few pike 2+ kg on one of the river rapids.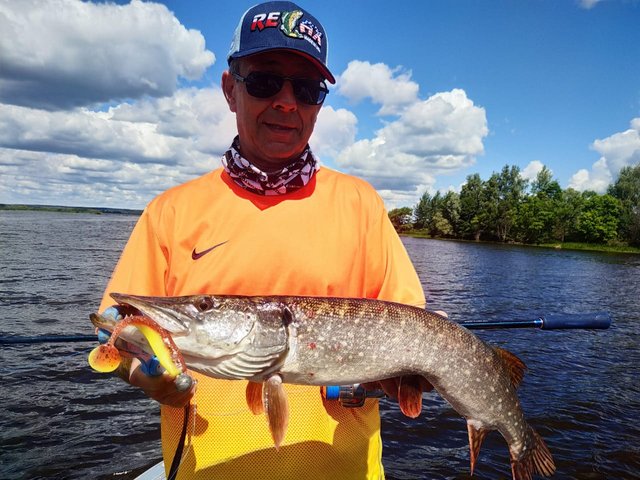 ---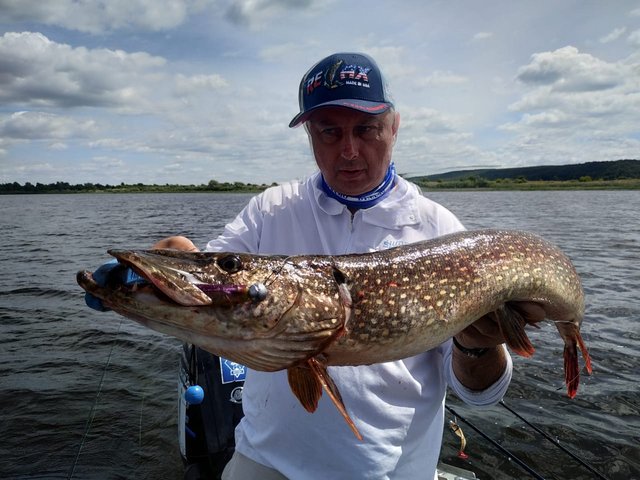 ---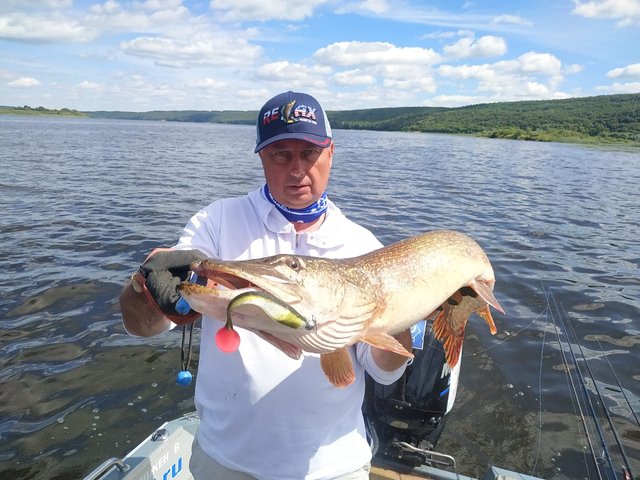 ---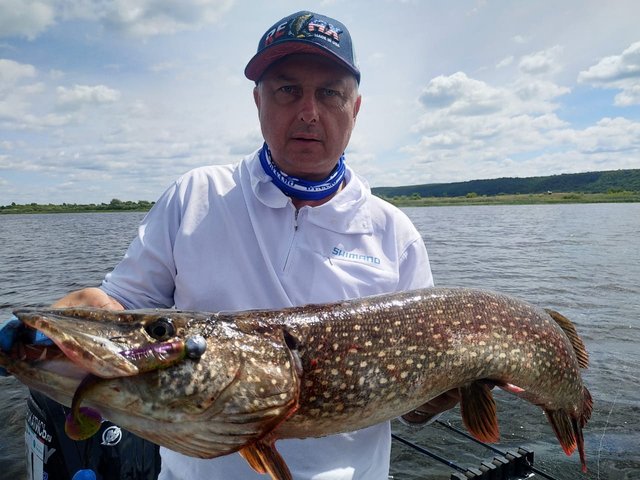 In addition, managed to catch a few large perches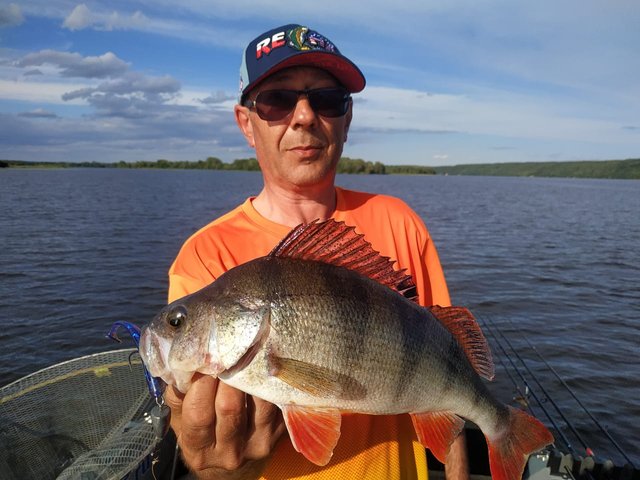 ---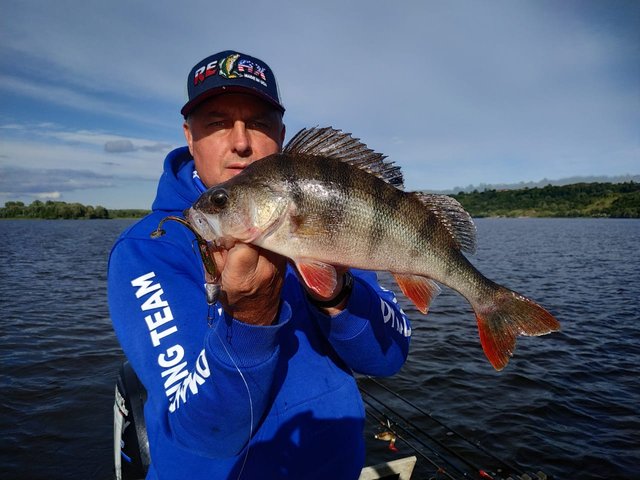 So that our catch in the second day can be considered successful, although trophy fish to capture not managed...
To be continued...