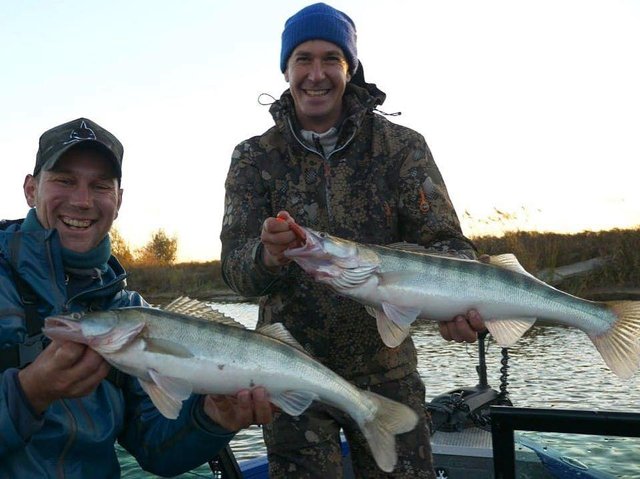 (с)
In the first part I mentioned that the 2018 fishing season was not easy for Fish5TV. Most of the expeditions of Roma Baykova were not very successful in terms of fishing, and a trip to the Lower Volga in November became a kind of revenge for all past failures ...
And the guys are really lucky! They hit the predraging part of the Volga precisely at the time when the predatory fish is most active before the coming winter. Pike, pike perch, catfish, asp - all these Volga predators pursue flocks of peaceful fish and actively feed. The main thing here is to find the "fish trail", and the bites will not take long to wait ...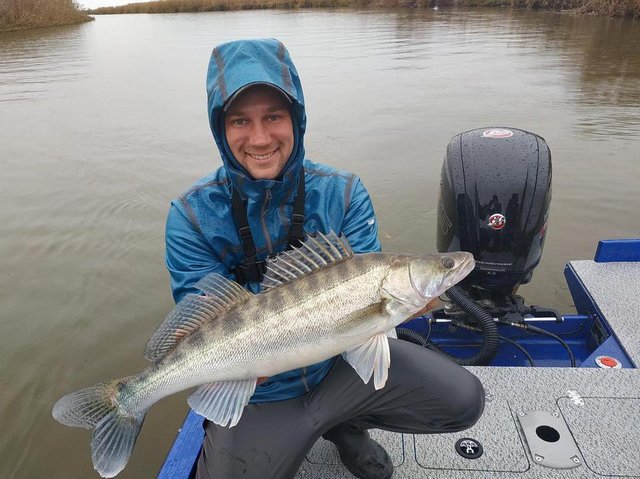 (с)
As promised to you, we will look at all 6 scenes shot by Roman about fishing in the late autumn on the Lower Volga. Today, the second part of this fishing trip is the Volga channel in the Kamyzyaksky district of the Astrakhan region. Zander is in the center of attention ...