Day two of Atic Lake fishing!
Fresh moose tracks, a cow and calf.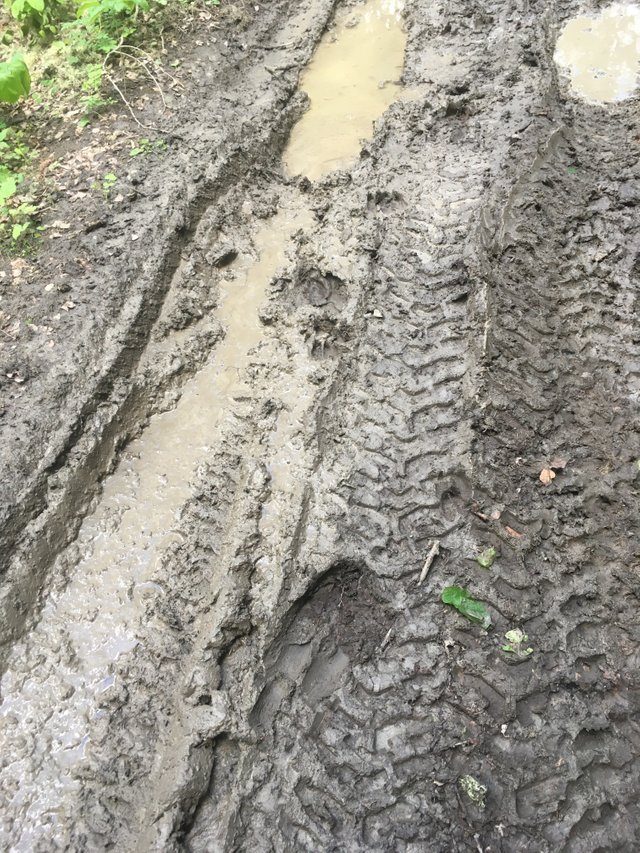 Lil guy landed on my quad while I was unpacking it.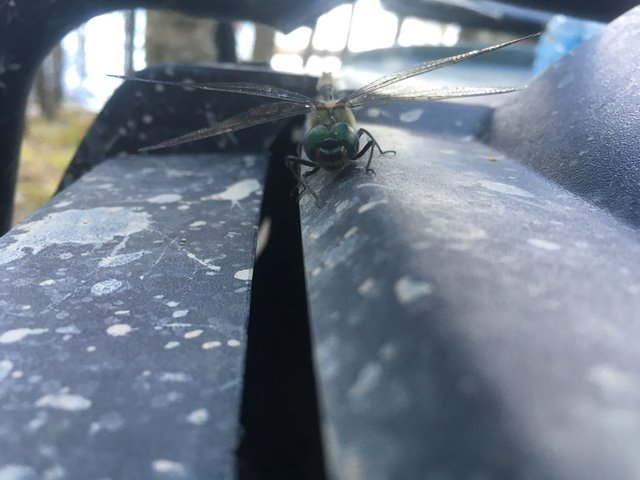 Had an Eagle flying over us for a while.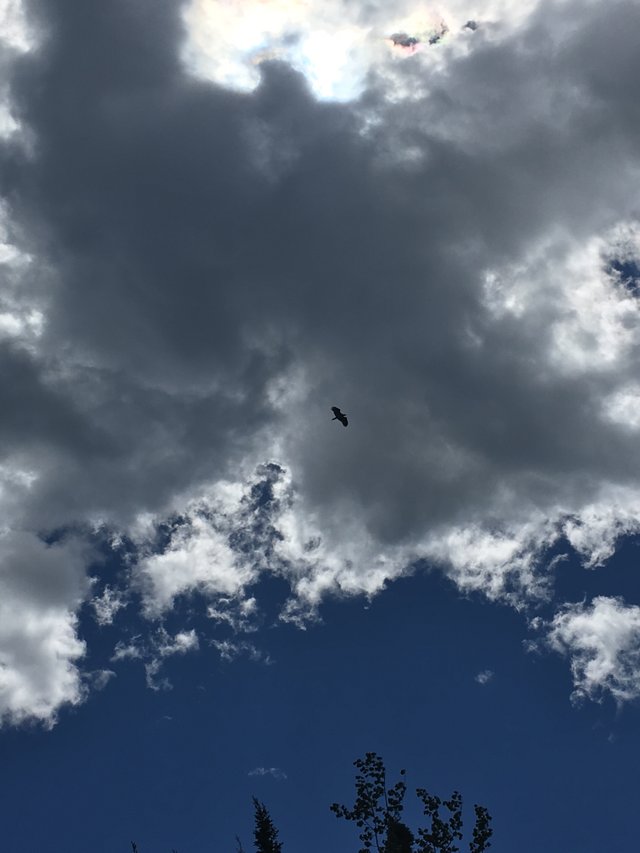 First catch!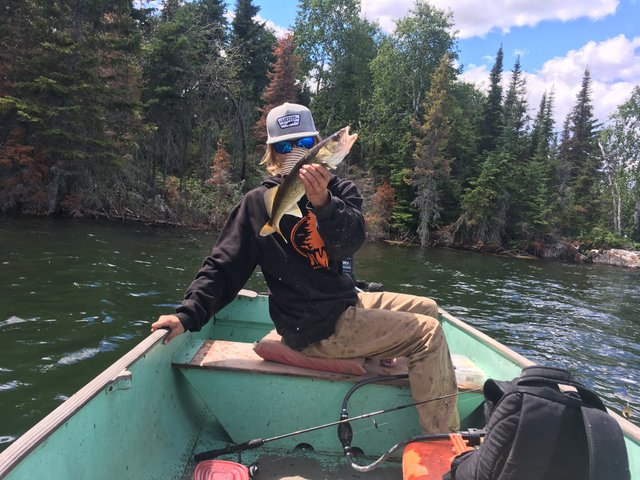 Don't forget the bailing bucket!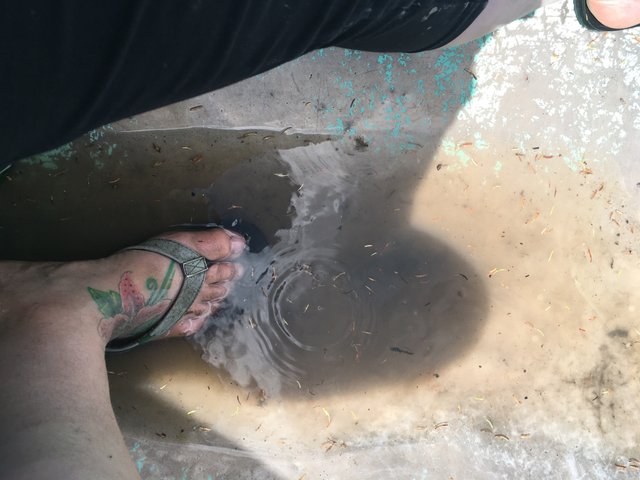 lol, my dirty feet
The biggest pickerel of the day, 21.5 inches.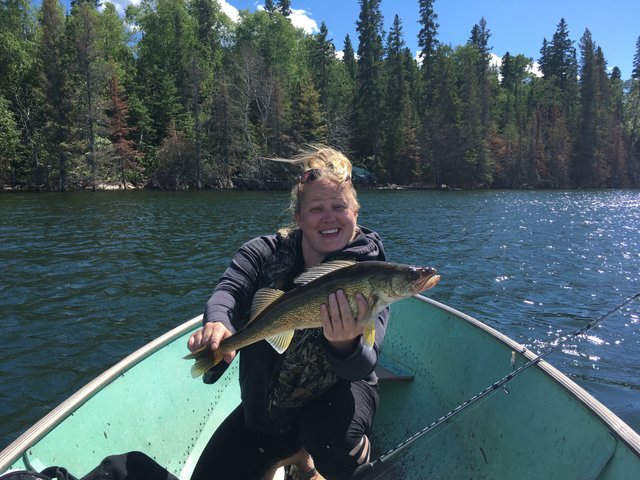 Getting close to our limit.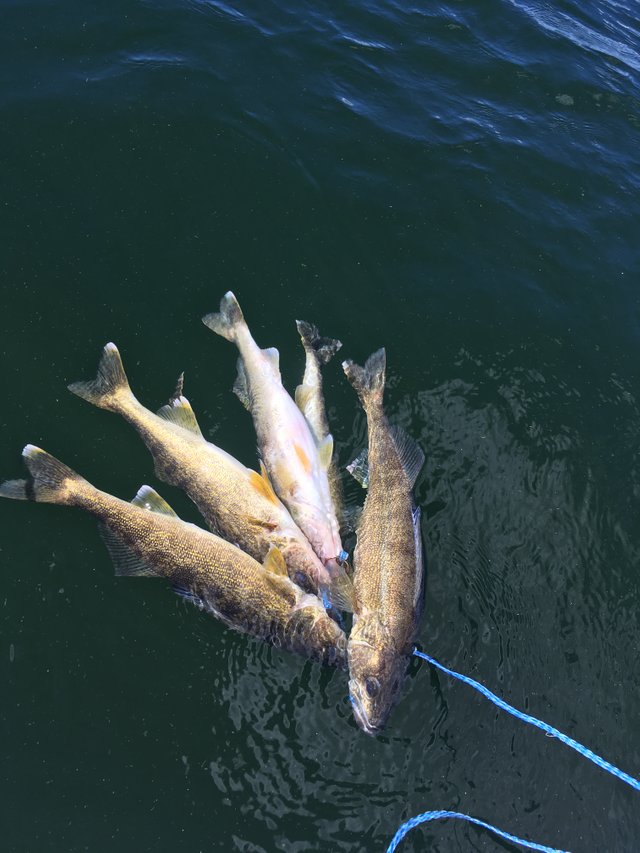 My big pickerel had food in its mouth (not my bait) and a full tummy!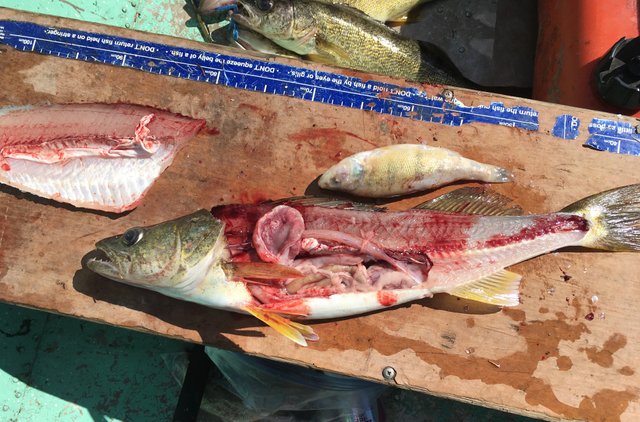 The Jackfish on this lake are so much smaller than the ones at our cabin, biggest one I've seen here.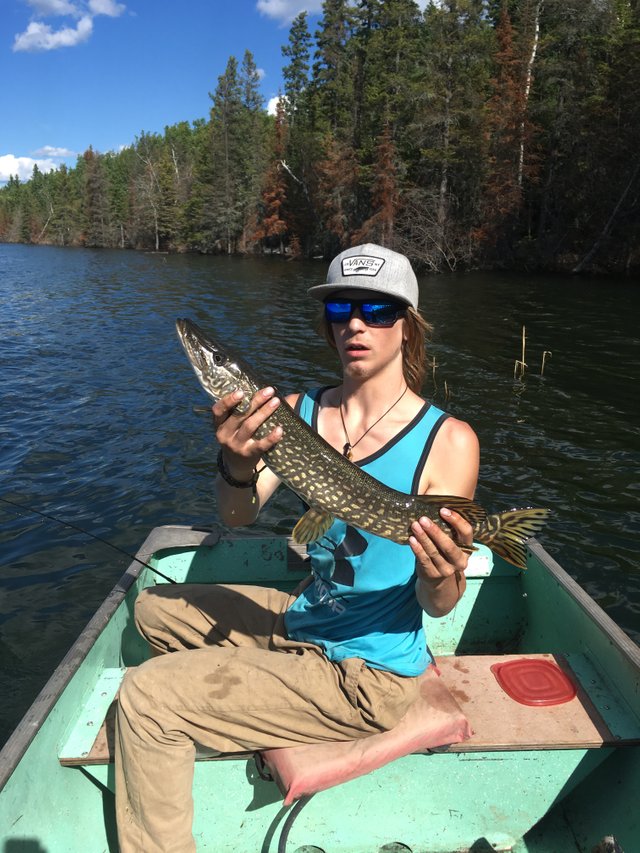 The ride back, we stopped in Rocky Lake.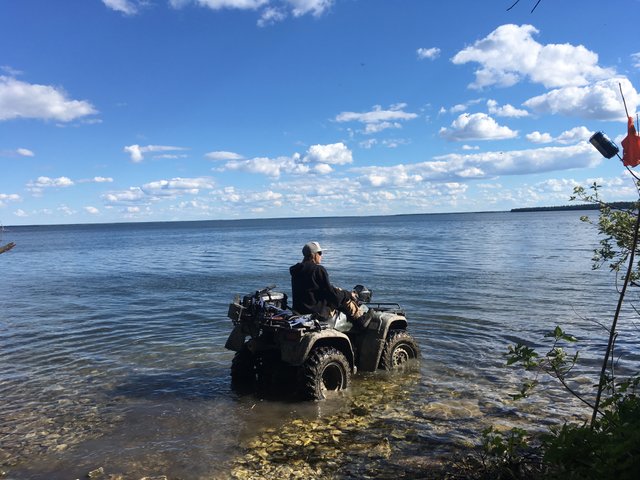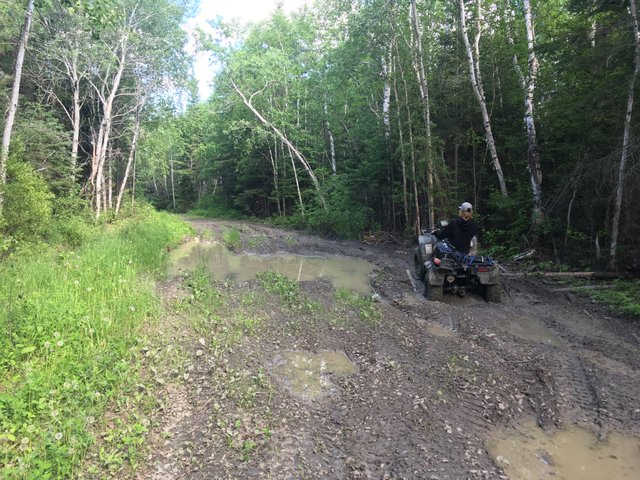 I made it through that hole no problem!! Then I get stuck/hung up where it doesn't even look bad, lmao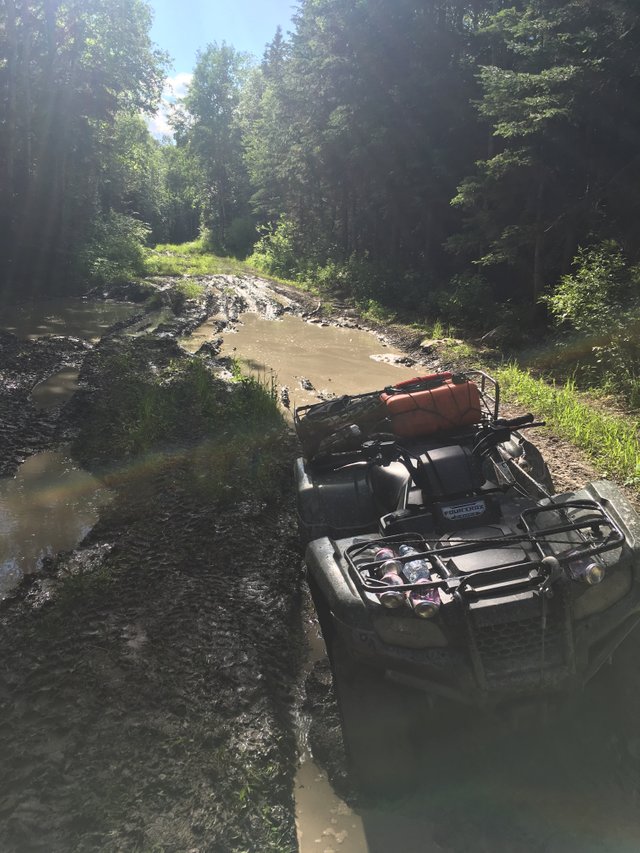 That big guy had some huge cheeks!!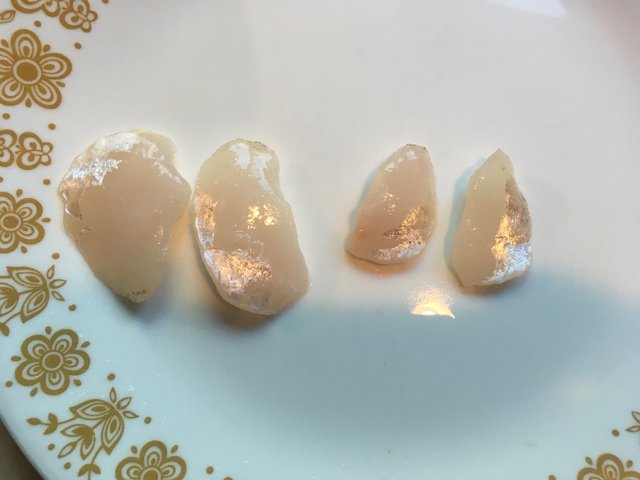 Jay will be home in two days, I can't wait!
I can't wait for some Pickerel Cheek Chowder too!! Yummmm!!