My Daily Post - Beautiful Pink Geraniums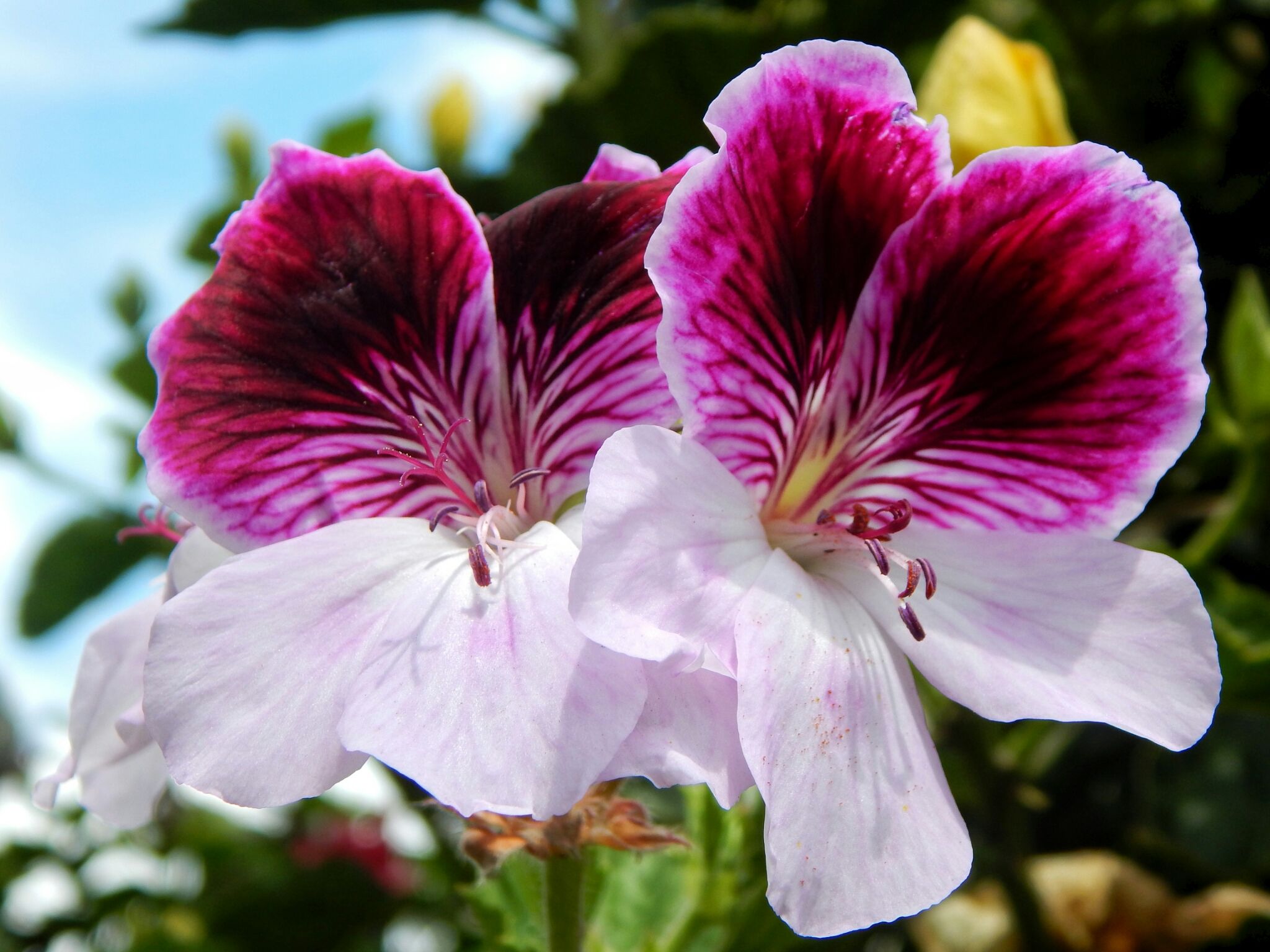 Estos coloridos Geranios me resultan muy atractivos, había una gran abundancia de ellas en el lugar donde los fotografié, así que les dediqué un buen rato. Desafortunadamente el enfoque de mi cámara está fallando y sólo pude hacerles algunas tomas básicas, pero igual creo que lucen muy lindas.
Espero les gusten y feliz fin de semana para todos:)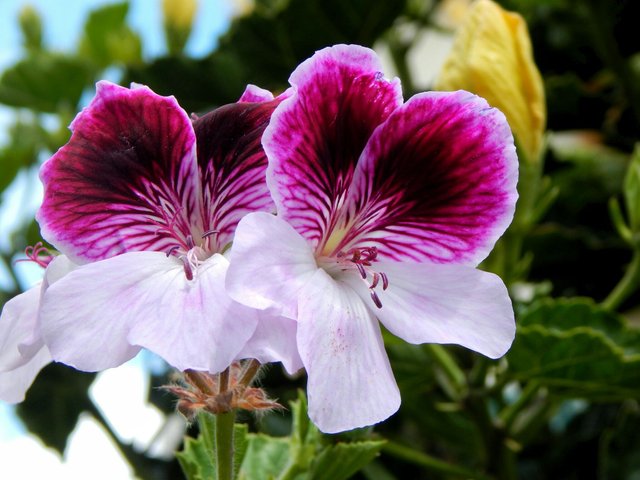 These colorful Geraniums are very attractive to me, there was a great abundance of them in the place where I photographed them, so I gave them a good time. Unfortunately the focus of my camera is failing and I could only do some basic shots, but still I think they look very nice.
I hope you like them and happy weekend for everyone :)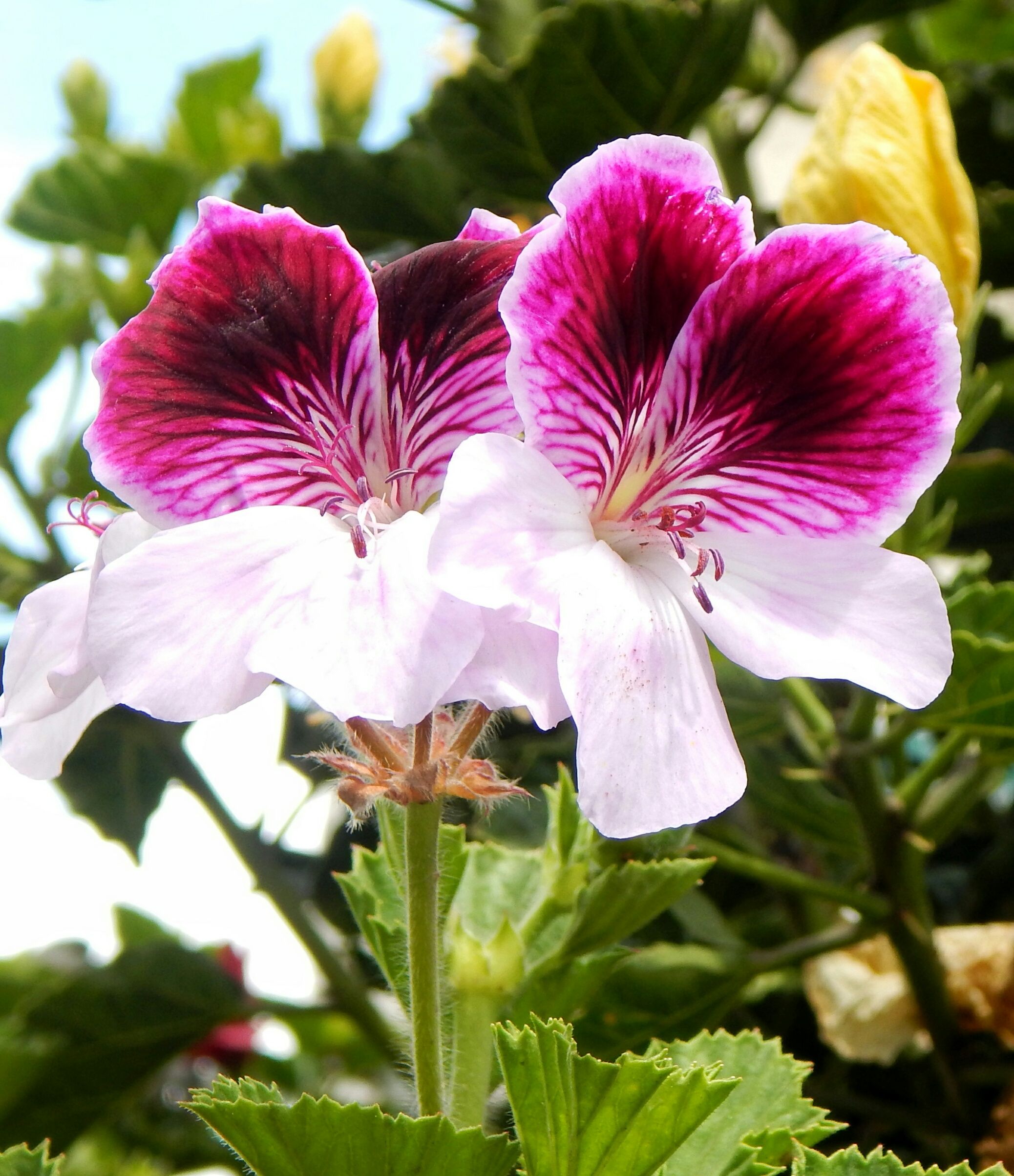 Photos taken with Nikon Coolpix L830