2 minutes into the dingy appearance bright side of the court to drop the iron salt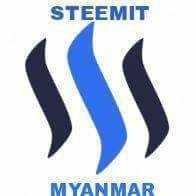 Sometimes chemicals than ready to anoint cosmetics domestic kitchen equipment is more powerful without the court. If your skin is white, black cell death without evil to exist, then the salt will help each side is full. The thickness of the slice and a little salt to rub slowly across the screen in 2 minutes Sulfur and private washed with water and wipe dry tap slowly. After wipe dry the skin of the face in order to make the court more problem. The next method, the honey and the juice. The water can be added on-demand.
Then, across the face creams, wash water, and takes about 15 minutes. When you are done will be cleaner and moisturizing cream, a moisturizer, the anointing of the time. (After all, because of dry skin) if you go to court faces significant pure MUA.