အခ်စ္​ ဆိုတာ - 1
တစ္​ကယ္​ပါ
တစ္​ကယ္​့ကို ခ်စ္​ခဲ့တာပါ
မယံု​ေသးဘူးဆိုရင္​
ကိုယ္​့ရဲ႕ အနမ္​း​ေတြနဲ႔
မင္​း​ေလးကို
သက္​​ေသျပခ်င္​ပါရဲ႕
ပန္​း က​ေလး​ေတြ​ေရ
႐ွက္​တတ္​တယ္​ ဆိုရင္​
မ်က္​ႏွာလြဲ ​ေနၾက​ေပါ့
ကိုယ္​့ကို​ေတာ့
က်ိန္​လဲ က်ိန္​မ​ေနက်နဲ႔အံုး​ေနာ္​...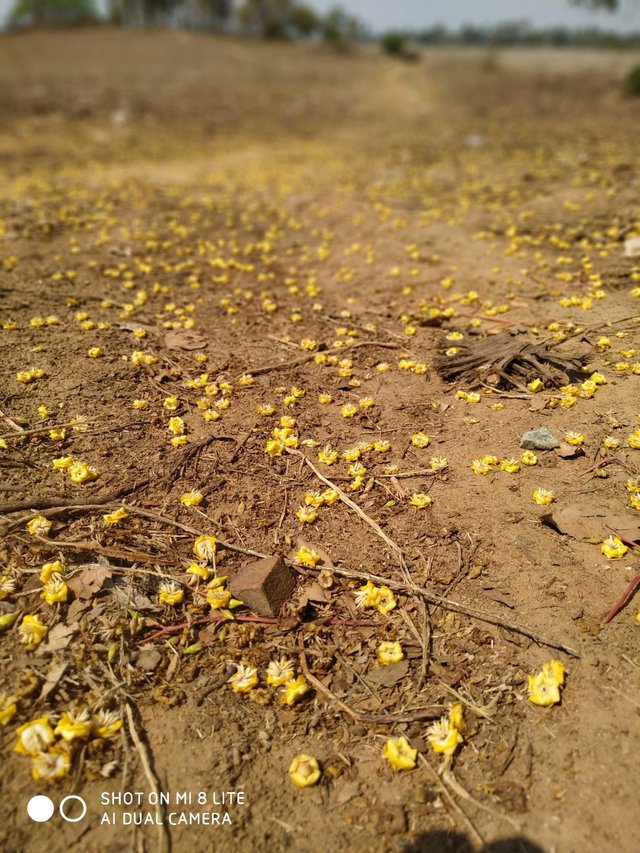 ဒါ​ေလး​ေတြက ဟိုးတစ္​ခ်ိန္​တုန္​းက ကဗ်ာ​ေလး​ေတြ
ကိုယ္​​ေတြ အခ်စ္​ ဆိုတာကို ခံစားမိ ႐ူးမိုက္​မိတုန္​းက စိတ္​ထဲရိွရာ ​ေတြ႔ရာ ​ေရးထားတာ​ေတြ​ေပါ့။
ခု​ေတာ့ ကဗ်ာ ဆိုတာ အခ်စ္​ ကဗ်ာ ရသ ဆိုတာ ဘယ္​နား​ေနလို႔​ေနမွန္​းကို မသိ​ေတာ့ပါဘူး 😄😄။
@lwanwai
MSC 045
Do you use eSteem?
‌eSteem is a Mobile📱& PC💻 app. for Steem with great features. Also, you get Incentives posting through eSteem apps. nnnwwwwwwww
eSteem Spotlight; eSteem provides rewards for it top users in Leader Board with most Posts, Comments and Highest Earners.
Download eSteem for your Mobile📱
Android devices Google Play Store
IOS devices Apple StoreDownload](https://itunes.apple.com/WebObjects/MZStore.woa/wa/viewSoftware?id=1141397898&mt=8)Download) eSteem Surfer for your PC💻**
Available for all OS GithubJoin](https://github.com/esteemapp/esteem-surfer/releases)Join) eSteem Discord https://discord.gg/UrTnddTJoin](https://discord.gg/UrTnddT)Join) eSteem Telegram http://t.me/esteemappProud](http://t.me/esteemapp)Proud) to be a member of The Steemians Directory
Join eSteem Community