Hello.... All Steemians
Have a nice day!
Today is SPUD5 Steem Power Up Day at Myanmar time (01/09/2019).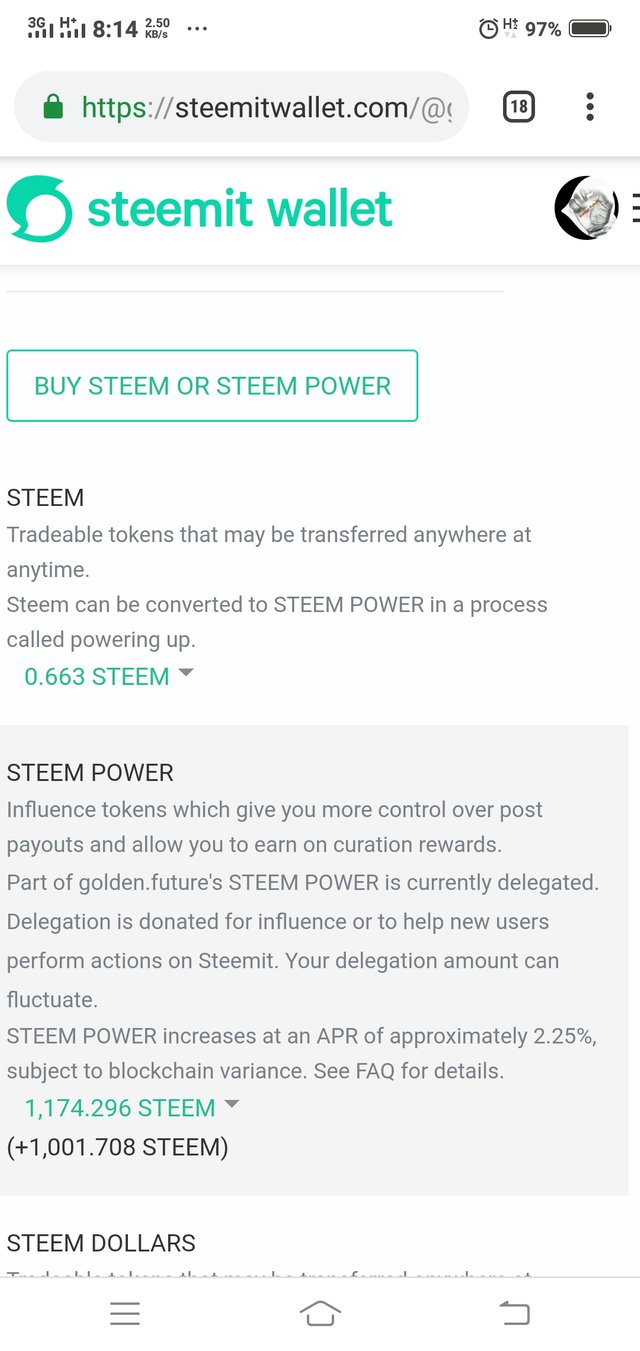 (This is Power Up ScreenShot image of @golden.future.)
I do Power Up STEEM 607 at this day 01/09/2019 for SPUD5.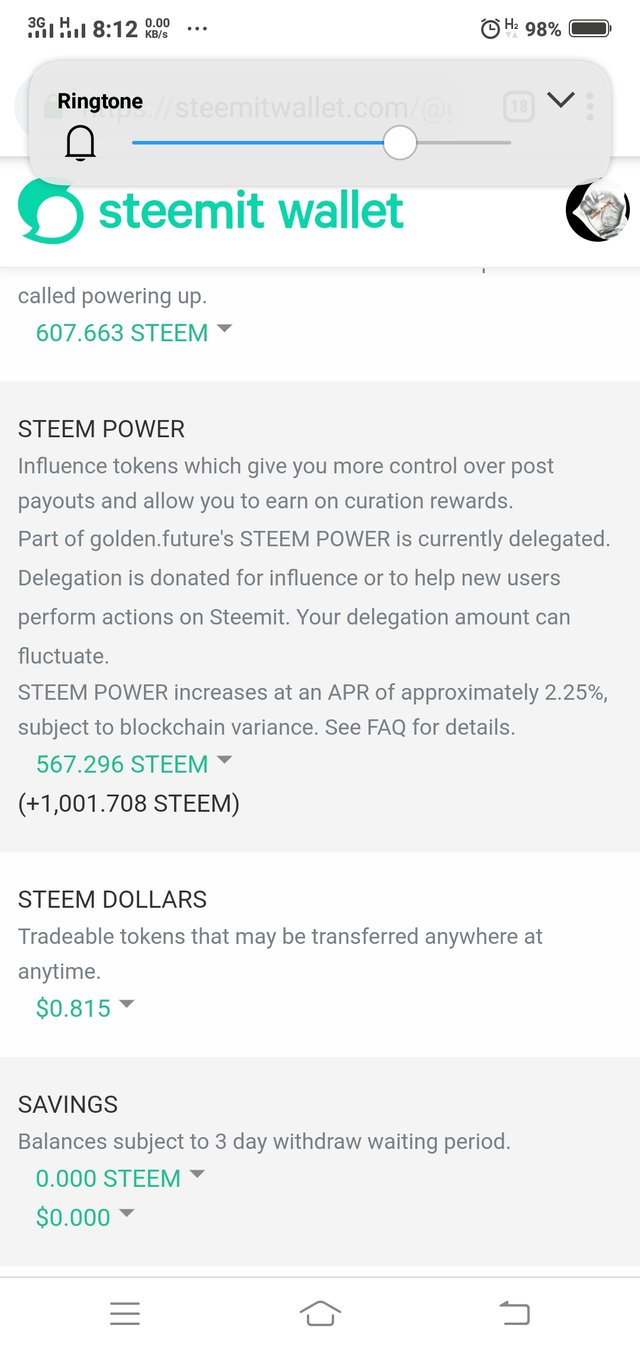 (This is the stats screenshot image of @golden.future before I do Power Up.)
Before I do power up for #spud5,
My Steem Power had 567.296 SP.
I got about 50 STEEM at month of August.
I bought abou 400 STEEM from Myanmar Steemians by Myanmar Kyat Money (MMK).
I did withdrawal about 50 STEEMP from Steem-engine.
I rented 100 STEEM from My friends.
And then, I Power Up total 607 STEEM at this day (01/09/2019 ) for SPUD5 program of @streetstyle.
I am believing and hoping Steem Blockchain and Content Posting platform.
I seem that Steem price will up again.
So, I go on Steemit platform for my trust and wish.
Fighting... all steemians
STEEM will fly to the Moon by the speed of Rocket!
Thanksgiving to @streetstyle, all Sponsors for SPUD5 and all Steem Power Uping Steemians!
With belove,
@golden.future