My life is just a series of awkward moments separated by foods.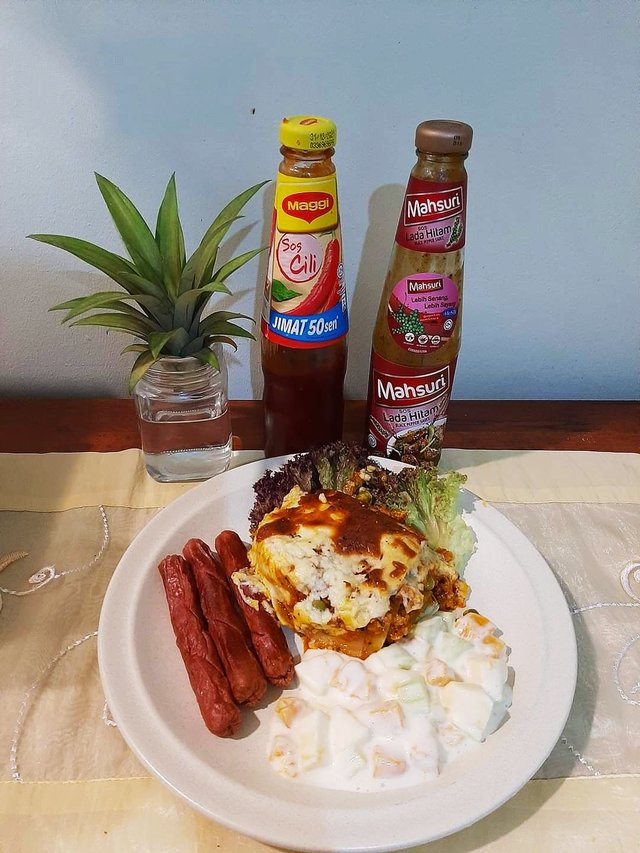 How are you all I hope you are very well Welcome to my new post as I told you in my post yesterday,
that I will try to make a different kind of post but today it is not possible you can see it from next week,
and the post you are seeing today This is the last post for this week See you again next week,
but I will be very busy these few days and go to another city so in this case I will not be able to post,
at that time because it is very difficult to post while traveling and since I I share recipes
with them most of the time so it will not be possible for me to post like this as I can't make any kind,
of food but of course what I told you that I will post different kind of food you can see if I eat different,
kind of food after going to that city If you eat, I will show them to you, which means.
I will try to post the kind of food review type, but this week it is not possible, you will see next week.
So first let me tell you how I spent the whole day waking up very early in the morning and after waking up.
I had breakfast and I didn't have to make breakfast this morning because my little sister woke up,
a long time ago and had breakfast ready for me So I didn't have to make any more breakfast.
Then my younger sister and I went to the hospital to see this patient. Her condition is much worse now.
In fact, I have been visiting her regularly every day for the last few days and trying to keep you posted.
I hope you all will pray that Ravi Tagore will get well soon and return home.
We returned from there till noon. After that my younger sister and I went to the bank because we had ,
some work to do in the bank and after completing those tasks we returned home and then I made food at night.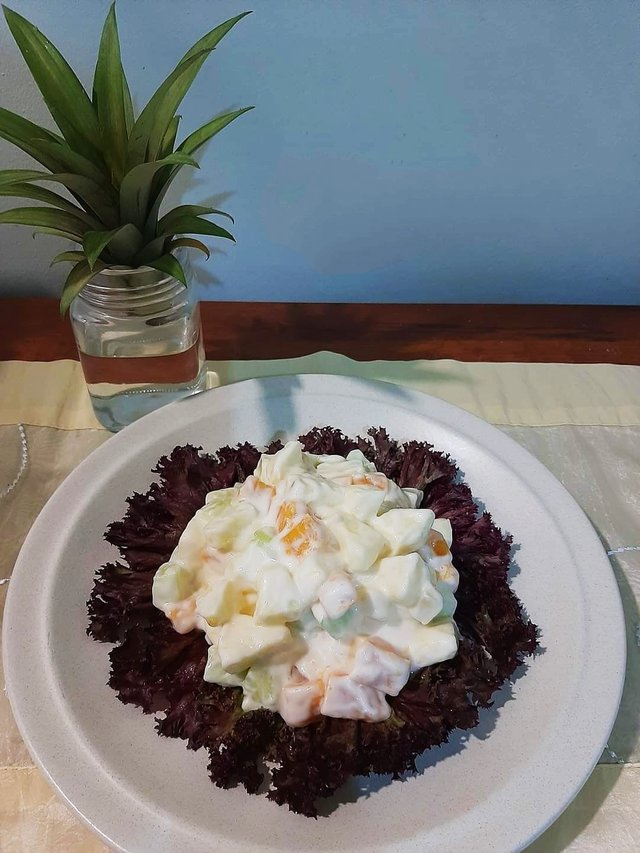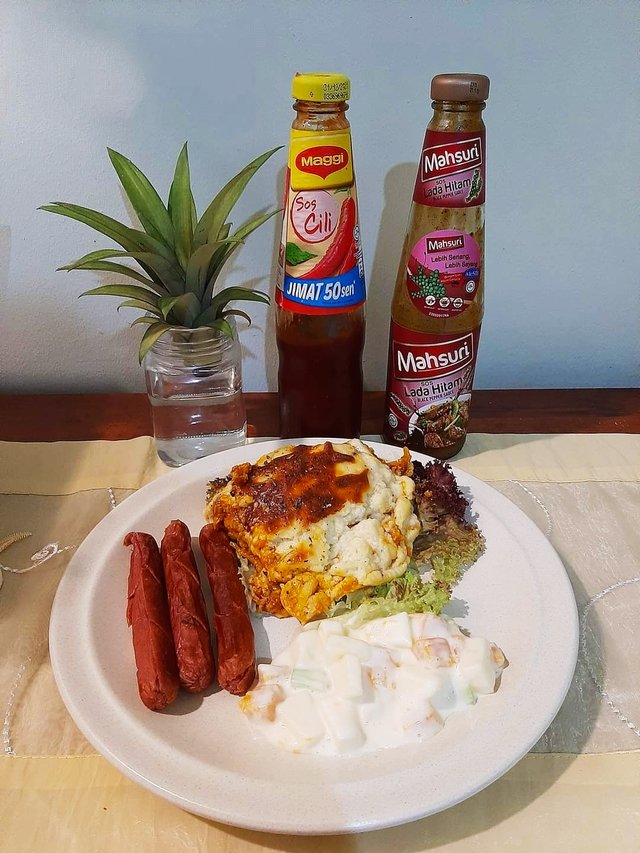 I have told you a lot, now I will tell you the recipes without further ado, I hope you all understand,
but if you have any questions, you can write me in the comments, I will try to answer you,
I will tell you very well. I will try to give you what you need to make the food and you can change ,
the amount a bit and if you know a better recipe than this you can also tell us but not that my recipe,
is the best so if you have any suggestions I must give it to you. Let me tell you - if you make these dishes, I'll give you a list of the things you need.
Ingredients for fruit salad
red plums, pitted and sliced
1 cup raspberries
1 cup blueberries
1 tablespoon sugar
1 tablespoon fresh orange juice
0.5 teaspoon cinnamon
2 tablespoons unsalted shelled pistachios, chopped
3 mint leaves, coarsely torn (about 1 tablespoon)
Ingredients for Chicken susage
Five pounds of boned chicken
Two tablespoons of Kosher salt
Two teaspoons of ground black pepper
Two teaspoons of ground sage
One teaspoon of thyme
One teaspoon of ground ginger
One teaspoon of savory
A cup of cold chicken stock
32mm natural casings
So I told you how you can make the dishes and a recipe I didn't tell you because waiter.
I told you that if you look at your previous post you will understand that as,
I told you this is going to be my last post this week and You'll see new posts again next week,
but if I'm not busy and I'm free, I'll definitely try to post, but if I'm busy or traveling,
I won't be able to post anymore. I hope you understand that this was mine.
In today's post I hope you all like your important feedback.
Let me know in the comments. Many thanks to everyone for reading my post.