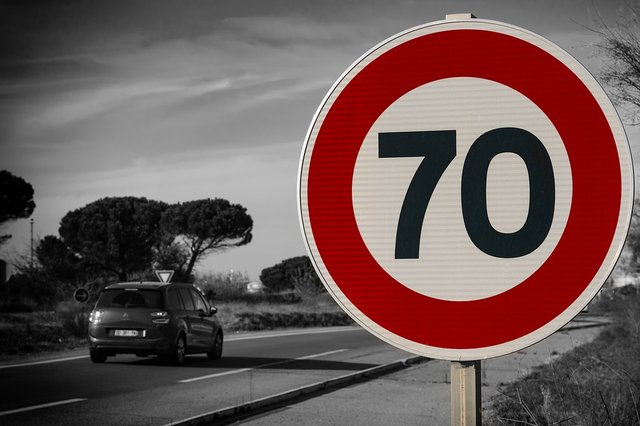 There is no such limitation on musing.io, you can post question and answer as much as you want(until your bandwidth get run out)
But the thing is, we should only ask question if we really need something to know. We should never ask a question in a view to get rewarded. And important thing is there are curator on musing, who checks questions and answer. So be sure that you won't get reward for silly questions.
In case of answering, i would suggest to only answer those question which answer is really known by us. Our priority should be helping others through answering with the accurate information than the reward.
You can have a look on my profile. I have rarely asked any question as i had rarely need anything to know. Most of the time i answered questions and for many of them i got reward. Questioning and answering too much might look spammy.
So, i think everyone should give priority to quality than quantity and this was the essence of my all writing.
---
This is the end of my blog. Thanks for your time to read my blog.
---
Join our community where we help Bangladeshi writer and good content creator growing on steemit-


See you guys later.
Till then stay safe, be happy and keep doing good things.
To connect me on facebook click below gif-