View the original post on Musing.io

 Musing.io is one of the nicest things on Steem blockchain. It not only gives us opportunities to earn money in the form of Steem cryptocurrency but also increases our knowledge. I asked many questions here and answered many questions too. So, it became a means of knowledge sharing. In fact, this platform is getting popularity day by day. More than 8900 questions have been asked and answered on this platform in a very short time. Where else can we see such nice brainy things? We are getting answers of matters related to life, relationship, economy, policies, government, governance, history, geography, science, cryptocurrencies, technology, art, language and many more subjects.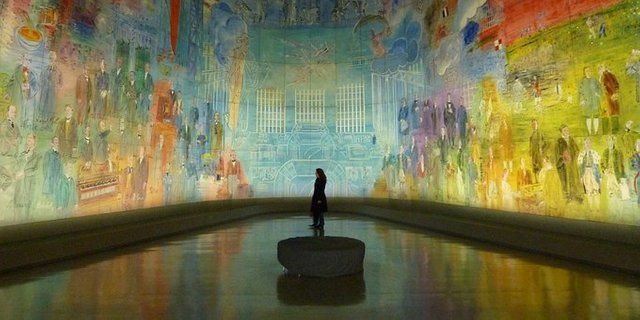 (Source: pixabay.com)
I have seen no reason whatsoever to quit this platform. In fact, musing is becoming a hub of knowledge. We are getting addicted to it. So, there is no chance to quit this platform. One will we forced to quit it only when the Steem blockchain stop working and this is not going to happen because Steem blockchain is one of the best blockchain currently available and it is very fast, robust, futuristic and is an immutable ledger. Also, the transactions are free of cost on it. One can quit this platform in exceptional situation only. So, the future of this platform is very bright and so that of musing.io. Therefore, it is not possible for me to quit this platform.