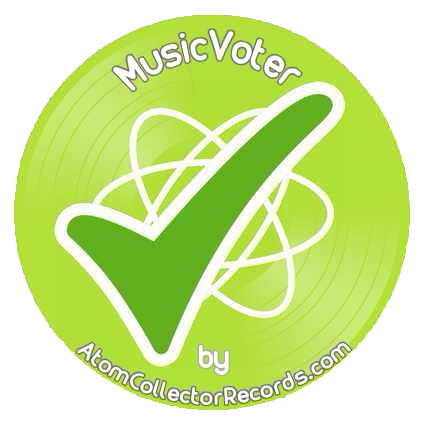 A lot has changed since we did the intitial post and video on @MusicVoter so we thought we'd do an update and hopefully a succinct post with everything you need to know to get regular upvotes.
You can just read the post below or you can watch the video which accompanies it:

Mandatory
Curation Trail Settings
If your account has less than 50SP (Steem Power) then we would recommend you use a 100% fixed upvote (this is NOT the default so you will need to click on "Settings" and change it).
The reason we say this is because anything less may result in your upvote creating what is know as "dust". This basically means that your upvote is so small that the system will not give you anything! So it is better to do fewer 100% upvotes and get something than lots of small upvotes and get nothing!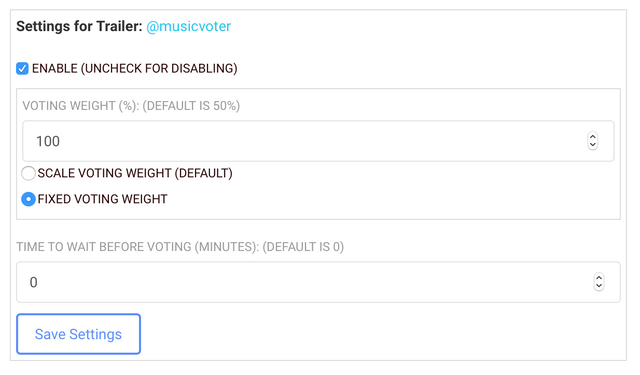 You should also leave the "TIME TO WAIT" as 0 because the MusicVoter Curation Trail already waits about 28 minutes before upvoting a post to try and maximise the rewards (this is not an exact science!).
Again if your account is less than 50SP you should also go to THE DASHBOARD in SteemAuto and set the "Limit on voting power" to 95%. As your account upvotes more and more posts this percentage decreases and in turn the upvote value decreases with it. If you allow it to drop below 95% you are in danger of creating "dust" again even with the 100% setting above.

Helping New Accounts
@MusicVoter is all about helping and supporting music related content and those of you who have been here a while will now how difficult it is to get going at the beginning. With this in mind accounts with less than 50SP will get a disproportionately large upvote to help them get established. Once they reach 50SP the upvote percentage will revert to a formula as follows:
Accounts Over 50SP
Once your account reaches 50SP you will be expected to delegate regularly to MusicVoter and a formula will be used to calculate your upvote percentage based on your delegation as a proportion of the overall delegation pool.
Here is how to delegate:

It's a good idea to let us know when you have delegated so we can update your percentage. The best way to do that is in OUR DISCORD.
And remember that @MusicVoter is just one service offered by AtomCollectorRecords.com to help independent musicians and fans. We have the website, a DLive radio show and lots more in the pipeline!
We hope you will decide to join us and become part of our awesome community.
Thank you!
---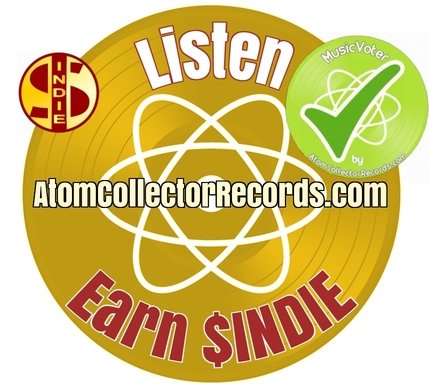 @MusicVoter is part of the Atom Collector Records family
Add dsound, Musicoin, Choon, DTube, SoundCloud, Spotify, BandCamp and YouTube
Get MORE FANS and earn $INDIE!