Can you believe it? 909 Festival now and I'm at home curating our blockchain and writing this post (amongst others).
Now you may ask: What is 909 about? Why is it so special?
Well, it is special since it is one of the few electronic dance festivals with high standards in terms of artists. You may not know it, but my little country host more than 600 dance festivals a year, and only a handful can claim to have quality music from beginning to end.
For those interested, the line-up of today's edition: Aril Brikha, Collabs 3000, Deetron, DJ Bone, Ellen Allien, Extrawelt, Josh Wink, Nuno dos Santos, Steve Rachmad, Vince Watson.
In between - and even during some of - my activities today, I created a little satellite 909. Hahaha, don't expect too much, but what I did was listening to some set recordings of a bunch of artists playing at 909. No live stream available from 909, so the music I got into my ears and brains is a bit older.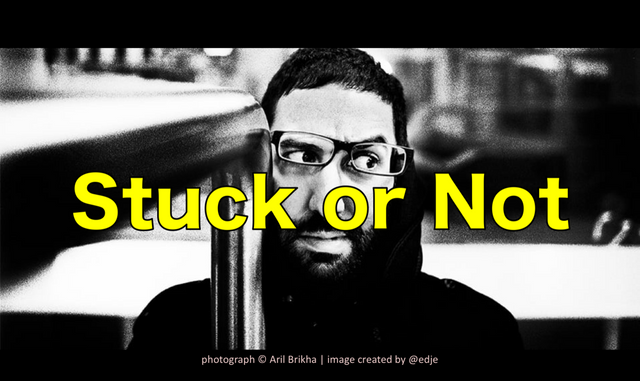 The first one in the list above, Aril Brikha, is one I would have bend the rules for, to not followup on my commitments, to say no to those who are expecting me to deliver what I promised to deliver.
In the end, also he couldn't 'force' me.
It must have been more than a decade ago I heard Aril last. He calls it techno, and yes, it is techno indeed, but one of those very melodic styles. But still proper techno. Owww, some may call it Detroit style, 90s.
Ah well, next time I'll make sure I set priorities right. For now I'm pretty happy I have a laptop, fast internet connection and pretty ok speakers connected up and giving my ears and brains a tender massage by the marvellous sounds.
Getting exited too?
Hit it! Hit it!
What?
The play button! :)

Artist: Aril Brikha
Country: Sweden
Set: Live @ Music Reactions Belgrade
Year: 2017
source soundcloud
Artist Music
Spotify Beatport Soundcloud YouTube
Artist Discography
Artist Gigs