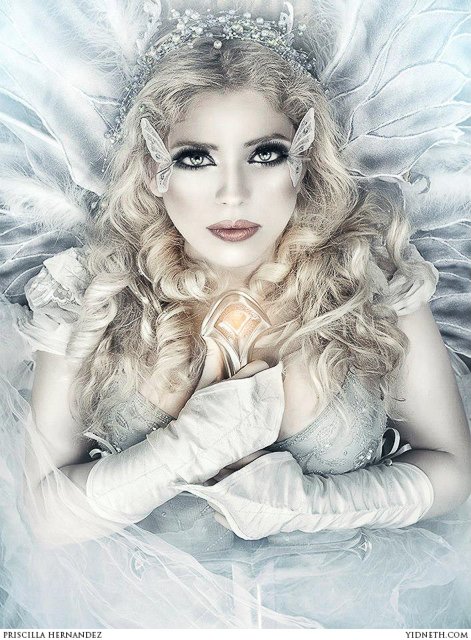 Above: Photography of myself taken by my friend and fellow friend and photographer Rebeca Saray. I chose as PROFILE picture to launch my Choon account.
---
Follow me at CHOON at - https://choon.co/artists/yidneth/
I have just joined Choon... you can earn Notes as musician and as listener (win/win)
So better late than never says the proverb, thanks to my dear fellow musician friends (check thanks at the end of the post) . I already uploaded some tracks but will be updating it regularly the following days.
Choon is a music streaming service and digital payments platform in which musicians are paid in NOTES when being played and listeners are paid when curating their favourite music in their playlists. Sounds pretty fair :) and a win/win situation both for independent artists and music lovers.
Logo is an Unicorn... yes!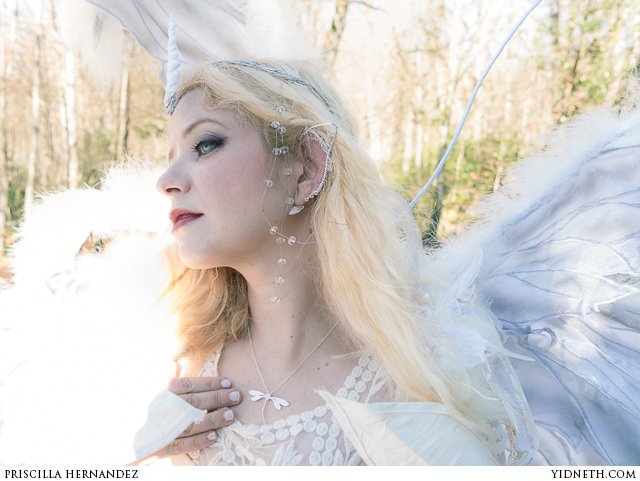 Well Choon's Logo is an Unicorn!!! And I'm a fantasy geek so what's not too like? An unicorn!!! I'm in!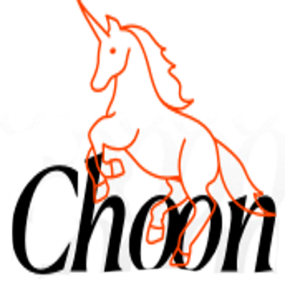 Struggling musicians in the streaming era: We endure, we adapt
I confess that though it sounds at least fairer than Spotify (that barely remunerates) I am still on the side of physical products because I'm an illustrator besides a musician, but we live in a streaming era most of it rewarded unfairly...
People has grown used that most of music can be found (legally and or ilegally from the internet) yet where does place us as creators?
Everybody agrees music has value so much that in changes lives, heal and stir emotions. We all agree yet music is facing serious struggle for the past few years. So we venture to look formulas to keep us being able to create.
that's why most of us ended up on Steemit and now on the unfolding new open windows there... A new window...
Will it work and be amazing? I'm not sure, I hope so, I trust! I just joined but so far I like the interface. It's friendly to use, uploads fast, streams fast, looks elegant and it looks neat to provide a presentation and examples of your work. And above all I lose nothing in trying it out.
For me so far it's a way to connect there to musicians I've come to know on Steemit and to have an easy way to stream their music while working :)
Thank you to my talented fellow musician friends for encouraging me to join:
I want to say thanks personally to the people that made me join a new platform
@darrenclaxton : Choon enthusiast talented singer songwriter resident Darren recently talked about Choon in the new msp show "Spotlight on the artist". Thanks for the invite code and for the welcome tip. You were very sweet. I am grateful of the gentle encouragement. He also opened a discord for Choon users. Please join it here: https://discord.gg/Ryu4Jx
Thanks ginger locks!
@soundlegion: Actually she was the first who kind of pointed me to Choon after being included in her latest Steemist artists Music Compilation. She suggested it as convenient to add the featured song to the compilation playlist and I did bookmarked it.
@paintingangels @isaria and @d-vine My dream girls team reminded me gentle about the new platform to be. And I'm happy to be there to support them too because I love their music.
@hedac: because he is always the first to tell me about things and I never listen to him until others tell me LOL. Well phew! I said it.
Please FOLLOW ME at Choon at:
https://choon.co/artists/yidneth/
Artist name: Priscilla Hernandez
Do you use Choon?
Are you an artist or a listener? Do you use this platform? Let me know in comments!
And a shout out to my social network if you want to support/follow me in other platforms too:
---
My social network:
Official site
Networks
Alternatively you can support me you can also buy my music from my
shop(physical or digital copies) or itunes/amazon and so on... or simply upvoting my content on steemit... and even sharing a word about my work. Thanks everyone!! :)
Yes, each one of YOU!