The age of blockchain based streaming platforms are here!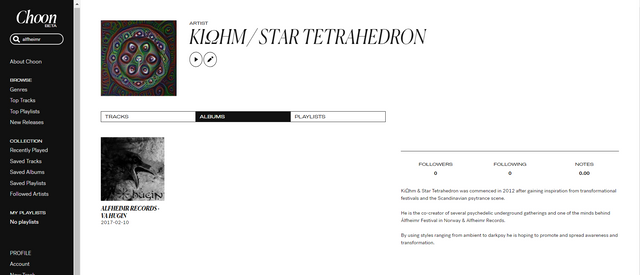 Oh boy, I am totally stoked about where this rabbit hole of technological innovation and restructuring of incentivization is going in the next few years!
As many other music producers I am sick of paying platforms like Soundcloud a monthly fee; In reality, they should be paying and incentivizing us, the content producers. (This should sound familiar to all you Steemians...)
I read about Choon only a few hours ago in a post made by @harrisonmir. As I am very interested in the space of merging music and blockchain, I immediately signed up for an account on the platform!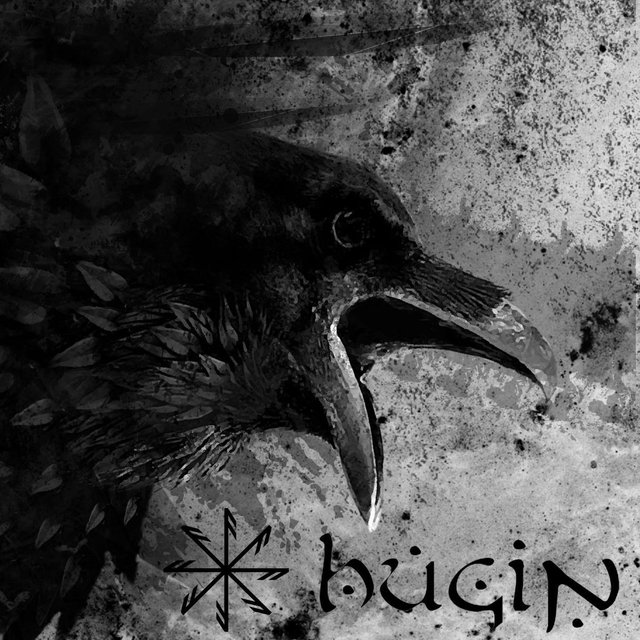 Only a few minutes after signing up I was approved for an artist account and could start uploading tracks. To test out this new platform I decided to upload our record label's first release; 'VA-Hugin'.
This release goes through many styles from downtempo on the first track, trough dark progressive, forest, darkpsy & experimental.
You can check it out yourself here:
https://choon.co/albums/0lar32b2j7x/alfheimr-records---va-hugin