'Something' in Music 89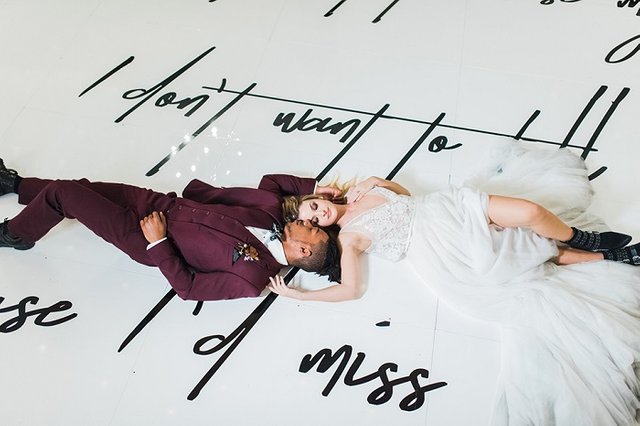 Something in music: origin
One evening at a hot, trendy L.A. nightclub on a rare solo outing, yours truly found himself standing alone at the bar preparing to review the upcoming act. Before he had taken more than a few notes, however, he was bookended by a pair of vivacious vixens who insisted on engaging your rockin' writer in cozy conversation. Strangely, the subject of "marriage" arose.
One of the young ladies noted that when a gal is about to get hitched she needs "something old, something new, something borrowed and something blue." Your provocative penman was immediately inspired. After all, those very same terms could be applied to music too: "Something old" or classic, "something new" or recently released, "something borrowed" (a cover), and "something blue" (a blues song or a song with "blue" in the title.) The rest is history.
Something Old

Today's "Something Old" is the classic cut called "Rocky Mountain Way." It was written and recorded by guitarist Joe Walsh and his group Barnstorm. It first appeared on the act's 1973 platter The Smoker You Drink, the Player You Get. It includes Walsh on a guitar talk box.
Something New
Our "Something New" this edition is the new music video "Can't Take My Soul." The song is the title track off the 2019 disc
Can't Take My Soul
by the band Kelly's Lot. The video includes drone footage by Phil Morales and LE3 Aerial Photography.
It also includes footage of lead singer Kelly Zirbes in Santorini, Greece courtesy of guitarist Perry Robertson. The song itself is a fun surf rock-impacted number that has power to it. In addition to Zirbes and Roertson, bassist Matt McFadden and drummer Art Mendoza also add their tuneful tablets.
Something Borrowed
Our "Something Borrowed" could also serve as "Something New." It's a new, previously unreleased cover of the Everclear song "Santa Monica" by Strictly Elizabeth. It's the third release in the act's Full Moon series. In a recent social media missive Strictly Elizabeth's singer-songwriter Jessica Elizabeth Davenport commented on the cut.
Davenport said: "Getting into someone else's song can be a little strange, but finding yourself in someone else's work is at the heart of what this process is all about after all. This month's track, 'Santa Monica' from Everclear, was chosen because of the connection that is in many ways is timeless, genderless, and just human." The next release will drop on the next full moon, Sunday March 28, 2021. The Full Moon Series is a specific "platform to release what's complete and make room for new creative audio and visual pursuits coming from Strictly Elizabeth this year."
Something Blue
This time around our "Something Blue" is the song "Dope Queen Blues" by American singer Adia Victoria. This is off her 2019 album titled
Silences
. It's a fave of both critics and fans alike. Here Victoria presents the audience with a character who is both desperate and convinced she is somehow indestructible. It almost has a cabaret feel to it and the blues bits in the music might just get this one stuck in your head.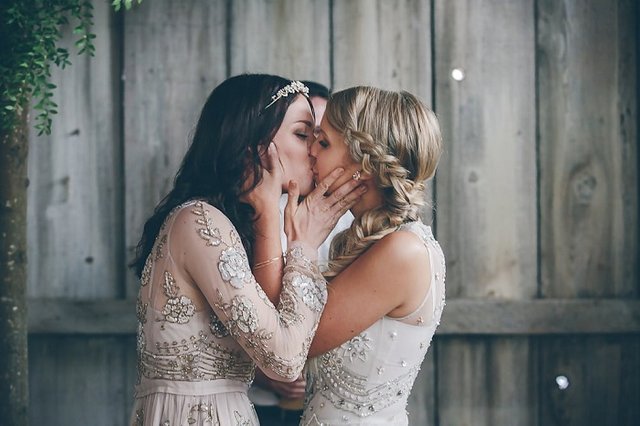 Did we mention your favorite "Something old, something new, something borrowed, something blue"? If not, let us know. Don't forget to send us your sexy or funny bride photos too!
(Images courtesy of original owners)