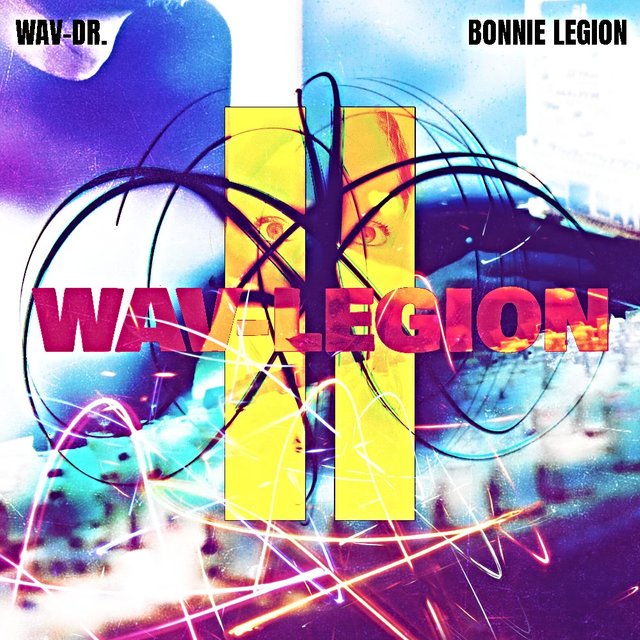 Wav-Legion is the collective work of Visual Artist/Singer/Songwriter- Bonnie Legion @soundlegion and Musician/Singer/Producer wav-Dr. A.K.A. Dave Ronald. Both working as Professionals releasing music for a decade with various other projects. Wav-Legions sound is a mix of Alternative Dance, Electronic Rock, Alt Electronic, Alternative & Electronic Dance.
Here's a sample of what we do.

Bonnie splits her time between California and the U.K. and wav-Dr. Lives in BC Canada. The entire project including videos has been done online via file sharing sites like dropbox. We have never met in person.
Wav-Legion started in Nov. 2018 as a one off collaboration Single. It quickly morphed into the Wav-Legion Album released in Jan 2019 with 13 songs or perhaps 13 stories. In that time we also released several Singles with
@Metropolis
music and a cover with
@Daveyhub
of 'In The Ghetto'.
Here's 'fLIP sIDE' with Metropolis Music.
Since the Wav-Legion album release we've had Remixes from amazing Artists like @NickyHavey, @Bufinjer,
@stevegallacher , @EthanolAddiktz, @Amphlux & more to come.
We also have released multiple videos thanks to Bonnie's keen eye for detail and the eagerness to overcome the technical challenges of file sharing.
We are well on our way for Album #2 dropping 5 new Singles in Feb. and Mar. 2019. On the 2nd Album we have teamed up with other Producers to round our sound even more. We are working with @D-Vine, @MEfemby & @KreitzIi.
We are currently getting our Merch, website, Patreon and other sites all up and going because this isn't a one off anymore. We have close to 50 songs together all ready! These are exciting times.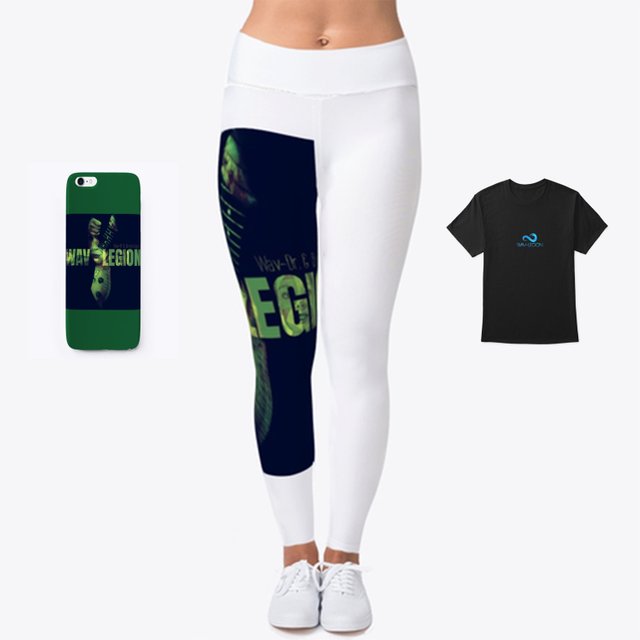 Thanks for listening and supporting Indie Artists like us.
Rock On!