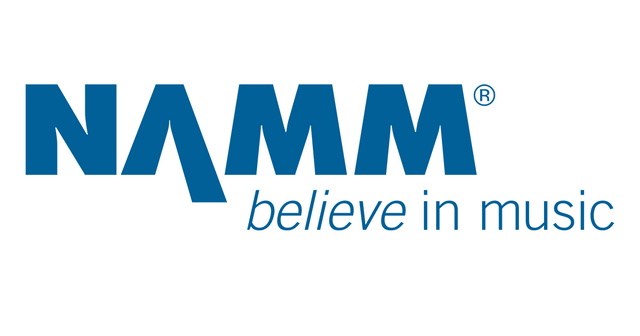 Source
The Namm, National Association of Music Merchants, just shut the doors for 2019. A great and big event all about music, music products and of course artists...
I remember a picture last year of @melbookermusic when he was at the Namm. In Holland you don't have these big music oriented fairs. In Frankfurt (Germany) you have the Frankfurt messe, a lot of great musicians visit the booths often also because the have a endorsement.
I have viewed some footage of this time Namm in the Us and saw some awesome videos.
Source
Aron Hodek (8 years old) jamming with Richard bona. <Mark Bass booth)
Richard Bona is one gifted bassplayer. He has a marvelous voice and timing. Awesome to see how he jams with this little kid who plays the bass like a champ.
Source
Mohini Dey killin it at the SIT booth (Sit strings)
Source
Look that little kid at the drums, awesome....
Source
Of course no Namm without Steve Vai :)
Source
Jordan Rudess of Dreamtheater
Source
Even a Dutch musician ;) Timo Somers
Wow, I really whished I was there.....
Have a great day
---



Proud member of SMG
---
I fully support @s3rg3 and @exyle, who are witness with their developer group @blockbrothers for the Steem blockchain. If you want to support them, they would appreciate your vote here.


They are the creators of Steemify, THE notification app for your Steemit account for IOS.
---