This is a movie that really influence my life and did this song wich is coming in my upcoming álbum december 4th.
Morpheus: This is your last chance. After this, there is no turning back. You take the blue pill - the story ends, you wake up in your bed and believe whatever you want to believe. You take the red pill - you stay in Wonderland and I show you how deep the rabbit-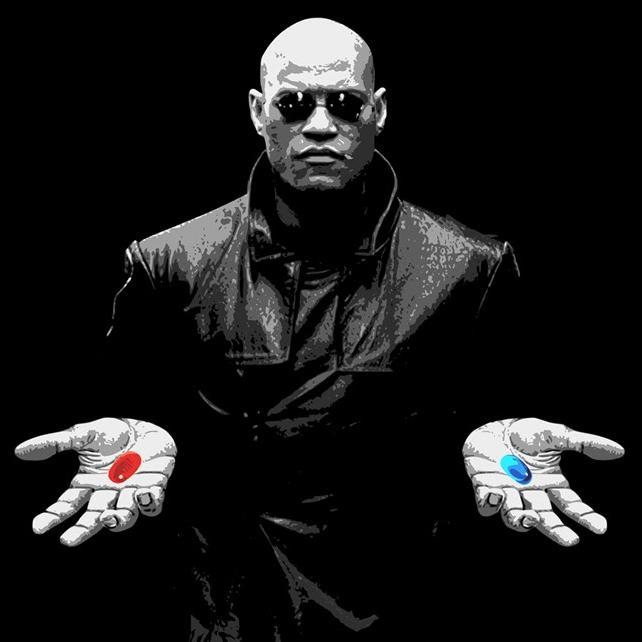 If you want to keep track follow me please thanks.