Fuck the system MASS CONSCIOUS SHIFT.
Remember when art use to mean something?
Before it was highjacked by corporations and its content changed from what the people wanted to put out as their message to the world and its people. To now be whatever the rulers want us to hear and see, keeping us all unhappy and divided. Living in misery. Plenty of artists with a real meaningful message that will never get heard on mainstream. Turn off on mainstream stop paying for this shit. I can't believe people turn on a tv. Even more unbelievable to me is that people will pay not only to buy the tv people will also work hard and pay CA$$ to watch what they ram down our throats. To me it's like buying and supplying our owner/handlers with the very chains to restrict us. We the people let them take everything of us and sell it back to us. Even our art. Not to mention water a necessity to all life. Now we are doing it with our weed. I really can't believe that. It's like the one thing we had left and we are begging them to make it legal then sell it back to us. We should just be doing what suits us and telling the GUMBYMENTs of the world who are supposed to be working hard for us towards our happiness and fruitfully enriched fulfilled lives. We should just be telling them to get fucked, they need to change to suit us not the other way round as it currently is. I as one of we the people have had enough.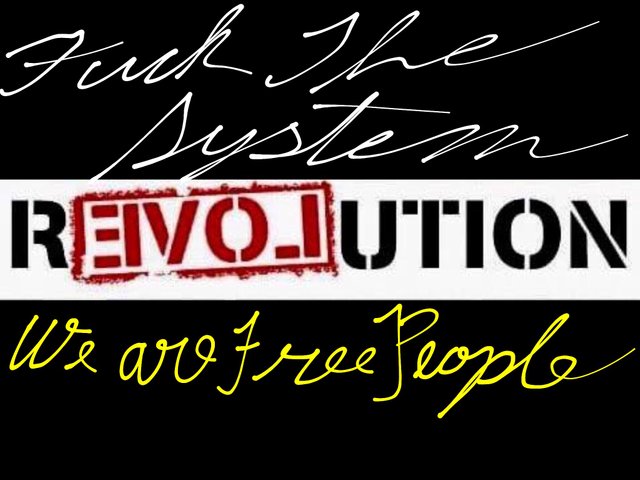 Pic by Google images